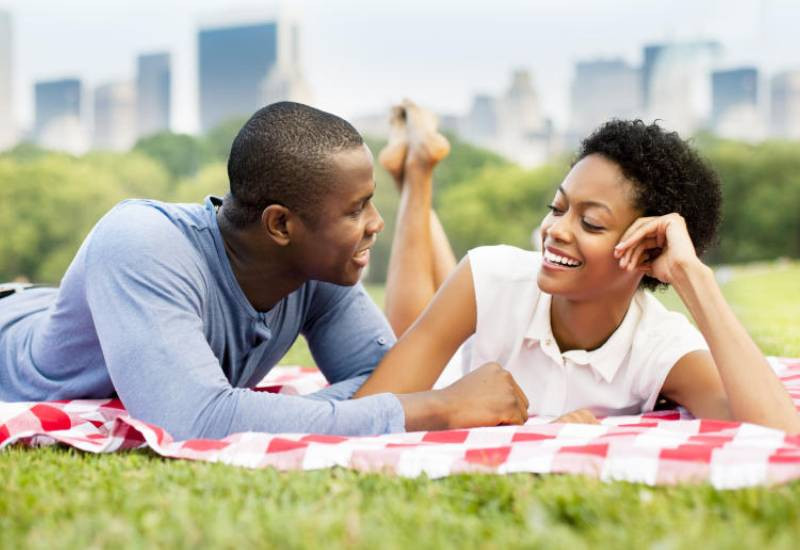 A date should have a fun and lively mood. The goal of dates is to get to know one another and then let nature take its natural course.
However, many people fail at dating because they neither ask the right questions nor understand how to move things forward.
If you don't know what to say or how to say it, this list should provide you with a rough idea of what to talk about and probably earn you a second date:
What's your idea of settling down?
The main reason why you're on a date with someone is that you're both looking for a romantic connection. There is no shame in wanting to find out if they think you are a good match or not but, you have to be tactful because the wrong question could run someone off.
Framing this question like this might help take the pressure off. Also, you will learn what they are looking for and whether that matches with your idea of settling down.
Are you close to your family?
It's also important to know your date's relationship with their family. You need to know how someone has been brought up because that will tell you all you need to know.
If you notice that they are not close with their family, don't insist on digging for the details either. Let them open up to you naturally if they want to and leave the sensitive conversations for another day, not the first meeting.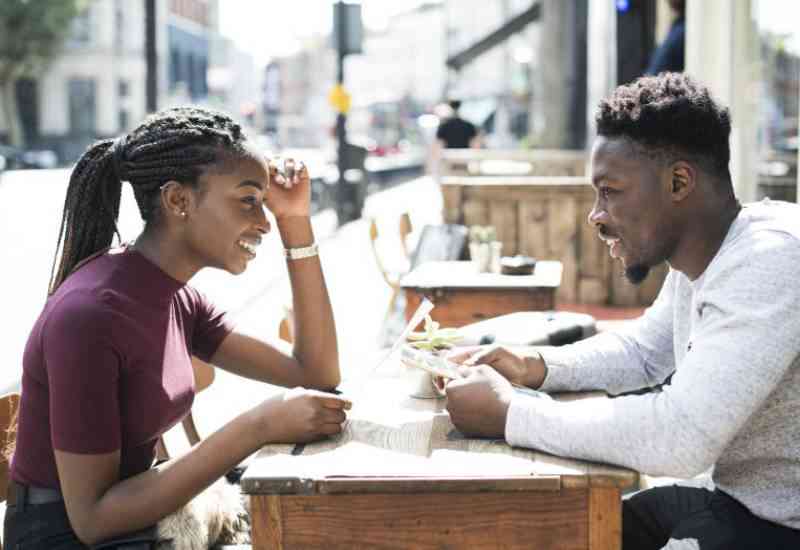 What was your last relationship like?
You can also gauge a person's mindset and character through their past relationships. Everyone would want to know why the last relationship ended, how long it lasted and other important details so you can use this question to know more about them as far as that is concerned.
This will also help you know if they have really healed from their last breakup. You will be able to really see how they react to this question.
What do you like to do besides work?
Often, people don't like to be directly asked what they do or how much they make on a date. These details are important of course but how you ask also matters.
With this question you will get to know what hobbies they enjoy and whether you have similar interests. As the conversation progresses, you can dig deeper into what they do, which is better than starting with that question directly.
What makes you happy?
This is a great question to ask because you really get to know your date's authentic character. Their answer will show you their values which is an important detail to know.
The other thing is that this helps to lighten up the mood and get the conversation flowing. It will definitely save you if you want to know more about them without being too serious.
Related Topics