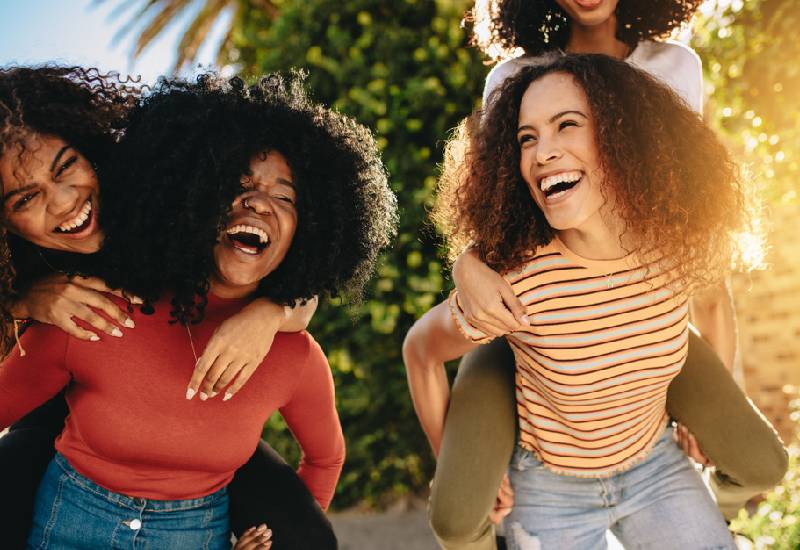 One of the most amazing things you could have in your life is friends. They guide you, they're there for you during tough times and they cheer you up even when everything around you is falling apart. However, there is a huge difference between ordinary friends and genuine friends. You can have a million friends you talk to but sill feel you need someone who is rock solid in your life.
So, what makes a friendship strong? What are those fundamental principles that set those amazing friends apart from others? Here is a list of some of the core elements of a strong friendship that you should know:
The fact that someone is in your life only means you accept them for who they are. This includes all their flaws, their annoying traits and some of those things you definitely wish they would change about themselves.
The opposite is true as well. When they let you into their lives, you already know that they accept you for you . Generally, society tends to be judgmental and it's very hard to find people you can truly be yourself around. That's why having friends that don't judge you is an amazing gift. However, this shouldn't be a reason for you to manipulate your friends because they approve of you.
Friendships allow you to have a space where you can be vulnerable. These are the people who you can share your secrets with without having the fear of being betrayed. A good friendship cannot operate on suspicion and mistrust.
Once the trust is broken, it's very hard for the friendship to recover. Maintaining good friendships means that you have to be a trustworthy person and surround yourself with people who share the same beliefs.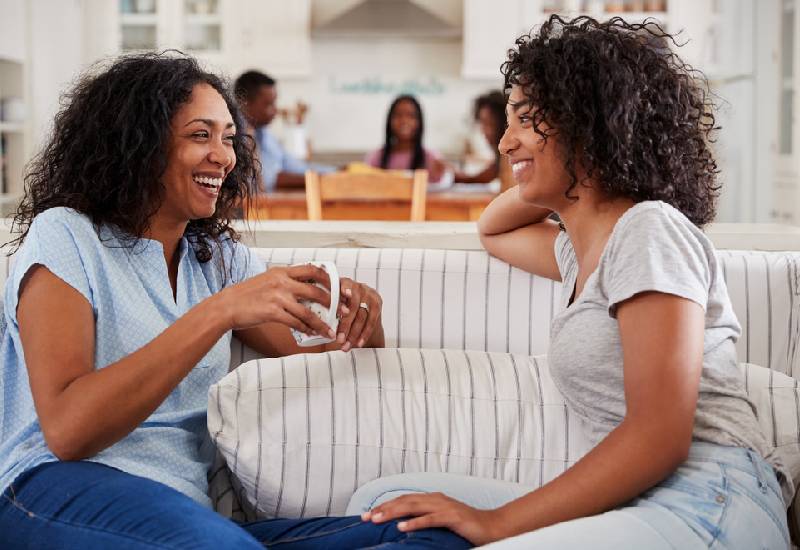 It is a disputable fact that respect is more valuable than love. You can't claim to love someone if you don't respect them.
READ MORE
You have to take time to have a conversation about boundaries with your friends because that alone will strengthen the respect you have for each other. In most cases, friends lose respect for each other because they don't know their limits.
A friendship isn't a competition of who's better than the other, who is more educated or who has more accomplishments than the other. Of course you're all different and you've excelled in different areas but your friendship is not a platform for you to rank each other in terms of your accomplishments.
When you are into the habit of showing off to your friends, they are likely to start avoiding you because no one likes hanging out with braggists. Also, humility is what encourages you to be the friend who is happy when others succeed instead of being jealous and bitter when your friends succeed and get better than you .
No one likes a friend who lies or one who withholds the truth. No matter how bitter the pill is to swallow, the truth is always better that sugar coated information or lies. For instance, a true friend won't let you walk around with an unflattering outfit or even a funny hairstyle that doesn't suit your face, they will tell you the truth. This also counts for deeper things like letting them know if they think you are dating someone who has a bad reputation or simply isn't good for you.
When you have trust in your friendship, you won't easily get offended when your friends tell you something hurtful or true because you will understand they're coming from a genuine place. While other people might gaslight you and encourage your actions, you can always count on your friend to be real.
However, this does not mean you criticize everything your friends do, there is a thin line between honesty and criticism.