Esther Muchene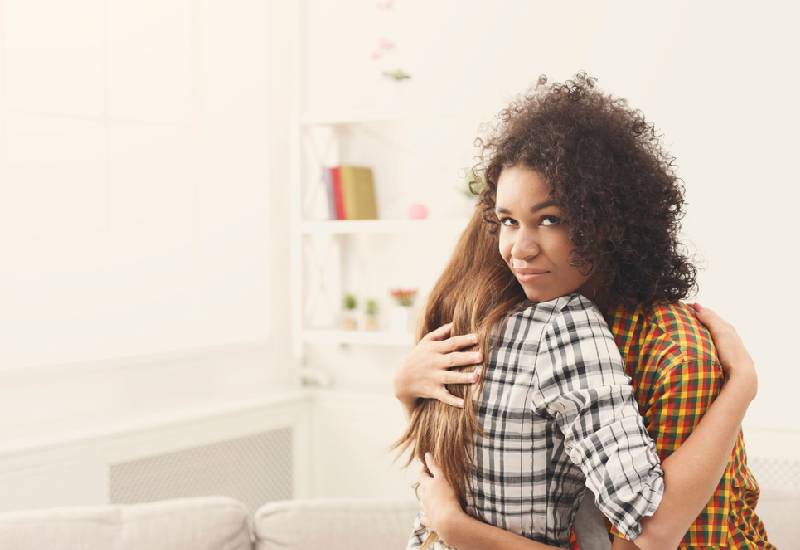 No one likes to let go of someone they've known for a while. There will come a time where you have to really gauge which friendships you would like to maintain and those that need to just fade away.
At the same time, there is that sense of freedom that comes with moving on. You open up space for some better friendships and you stop struggling to maintain a bond that's not there anymore.
Sometimes breaking things off is healthiest way to solve things, both for you and the other party. Here's how you can know that it's time to end things with your 'friend.'
i.Boundaries have been breached
Some things are forgivable because at the end of the day, no one is perfect and good friends are able to forgive each other.
But there are those mistakes a friendship can never recover from. It could be lying, stealing or anything that makes you feel like your bond can never be the same again.
It's up to you to set and communicate your boundaries with your friends so that they understand what you don't tolerate. If they cross a serious boundary, they will understand why they have been cut off.
READ MORE
ii.You have outgrown each other
People are constantly changing and evolving. That's just human nature. So, as we continue to grow, our relationships should be able to progress as well.
For example, if you were friends with someone since high school and now you're still holding on to those same childish friendships when you're married with kids, it might not work.
Your friend might still be pressuring you to do the same things you liked back in the days but maybe you're just not feeling that anymore.
At that point, they shouldn't take it personally if you decide to end things.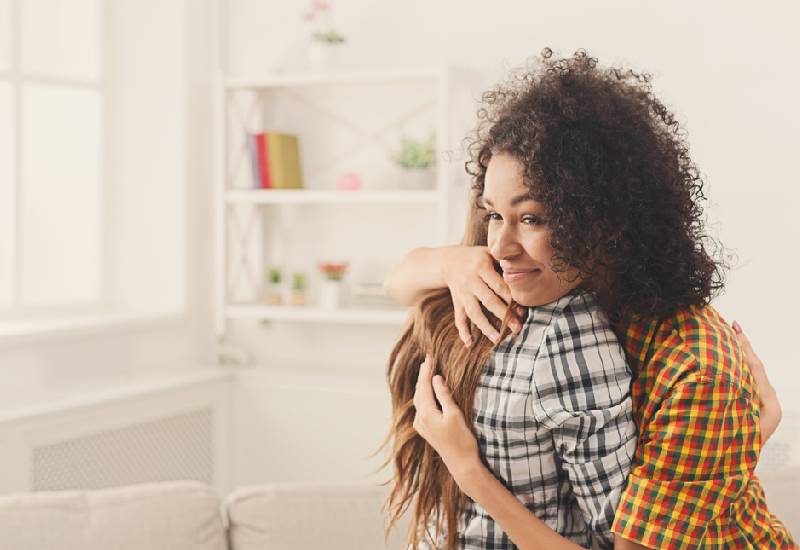 iii.The friendship is built on toxicity
Friendships that don't help you become a better person are better off left behind. These are those that are built on bad habits like alcoholism, drug use or anything that doesn't lead to a life you'll be proud of.
You will start to realize that the only thing keeping you together are those unhealthy habits which aren't good at all.
Separating yourself from that crowd is probably the best decision you'll ever make in your life.
iv.It's starting to feel like deadweight
There are certain categories of friendships that are completely stagnant. You don't check up on each other, you don't meet up, you don't help each other at all and it just seems like a plateau. If this has been going on for years, I don't think things will change anytime soon.
At this point, if all you do is look at each other's status on WhatsApp, it's time to move on.
Remember that sometimes friendships hit that plateau phase for a while and that's okay. However, having this type of friendship where you barely talk for years at a time isn't healthy for both of you.
v.You are basically using each other
It's normal for friends to seek each other's support. You come through for each other when taking positive steps or making career moves and that is one of the most special things about having good friends.
But, there is a difference between that genuine support and something that's built on fakery. This is where you or your friends only reach out when you need something. There's no authentic sense of support and these types of friendships can drag for years without you realizing that you have no real connection.
Learn to separate your true friends from those that are just your acquaintances. Acquaintances unlike close friends, understand that they're not necessarily your besties, which is the whole point of having that type of relationship.