#WCW: Janet Mbugua, at the helm of menstrual matters
Readers Lounge By
Audrey Masitsa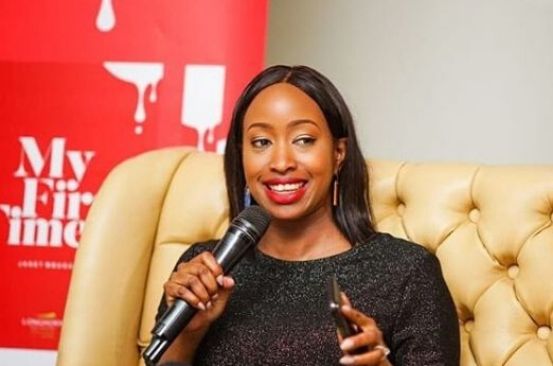 When it comes to women's issues particularly those which aren't openly spoken about, we need a strong, vocal, daring voice like that of Janet Mbugua. The media personality cum women's advocate has carried the torch on matters menstruation, seeking to make it a household topic. And why not? Menstruation is part of every woman's life and shouldn't be treated as taboo.
Her book 'My First Time' which highlights some women's experiences the first time they had their period, along with her work with Inua Dada Foundation, of which she is the founder, have set the pace on Menstrual Health Management. They have empowered women to embrace this very crucial part of their reproductive health as well as make it easy for women and girls from all walks of life to access menstrual hygiene products.
In anticipation of Menstrual Hygiene Day, Janet has been hosting Period Parties on Instagram Live where she speaks to a number of guests about menstrual health. She has also been working to collect sanitary products which she plans to distribute to needy women and girls.
It is for this reason that we celebrate Janet and the good work she has been doing.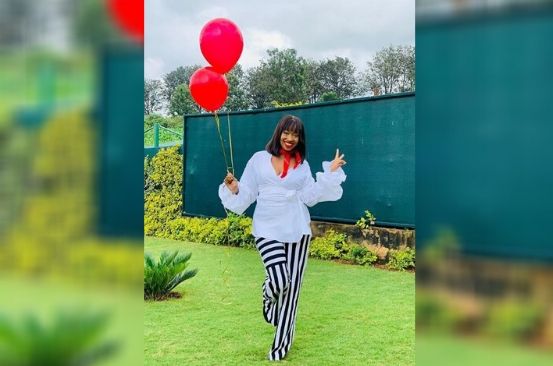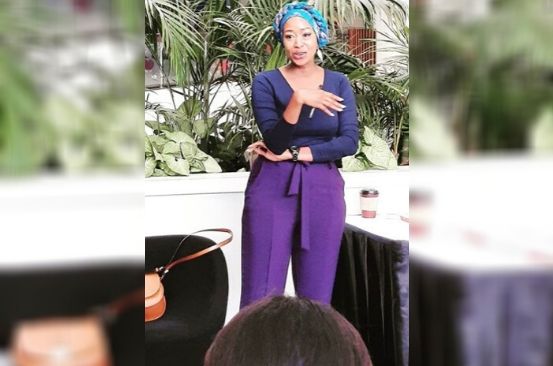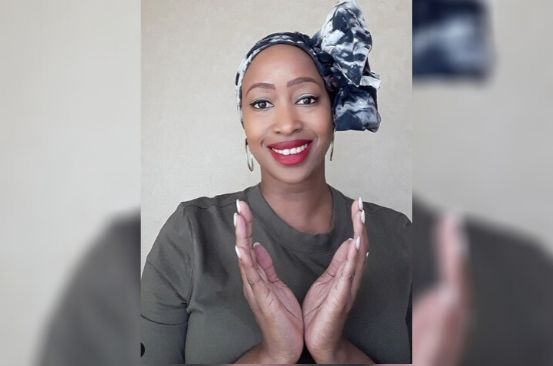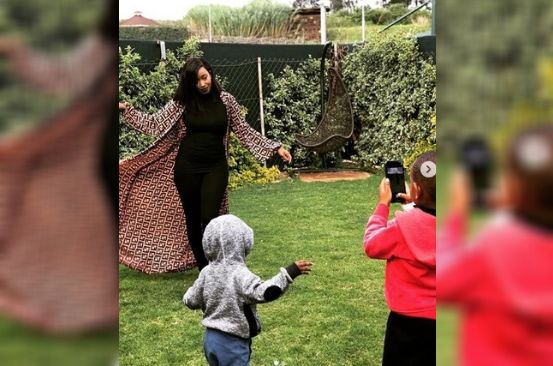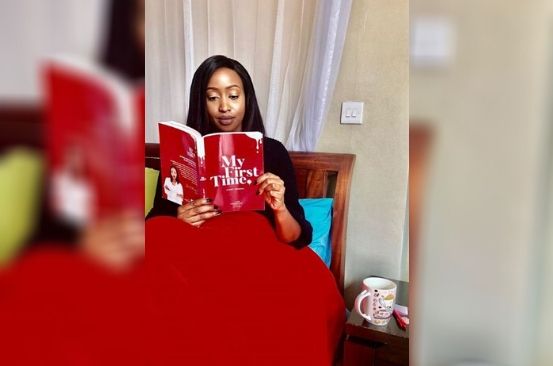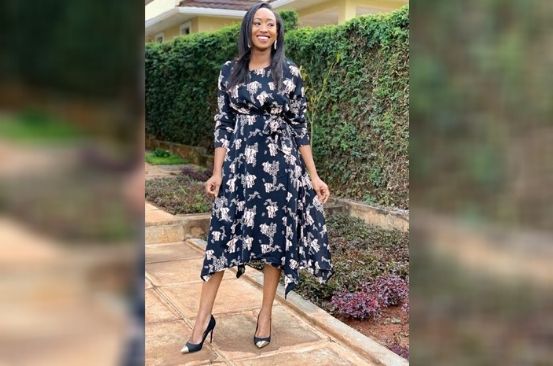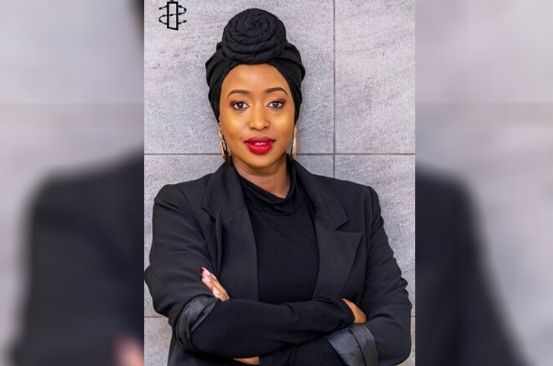 (Photos: Instagram @officialjanetmbugua)