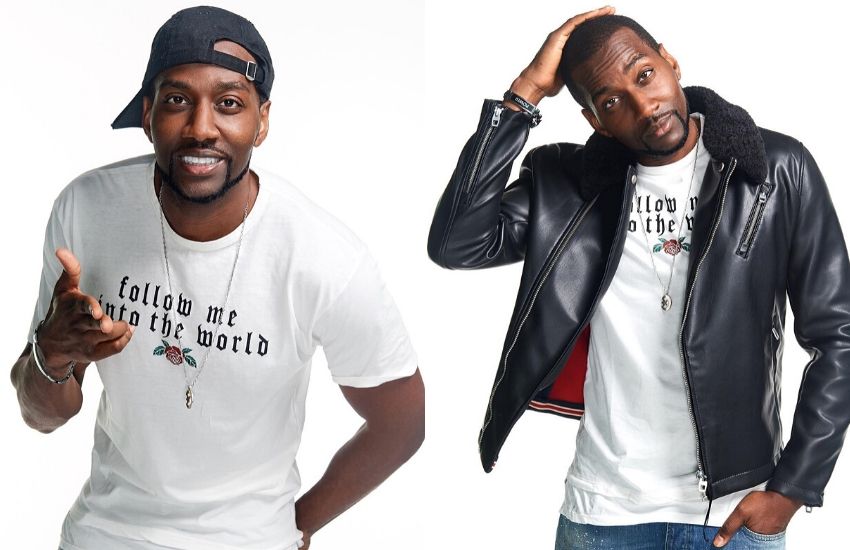 Comedian, rapper and internet sensation, DeStorm Power, is this week's Man Crush Monday. The 38-year-old entertainer gained a lot of popularity on the now-defunctvideo application, Vine. He still shares hilarious comedy skits with his 5 million Instagram followers and 3 million YouTube subscribers.
Aside from comedy, Storm has been a host on MTV's hit show, Punk'd, won three Streamy Awards and, more impressively, he is the founder and president of the Zeus Network. The Emmy-nominated actor has also featured in movies including Sharknado: The 4th Awakens and Tribes. DeStrom has certainly made an impact in showbiz.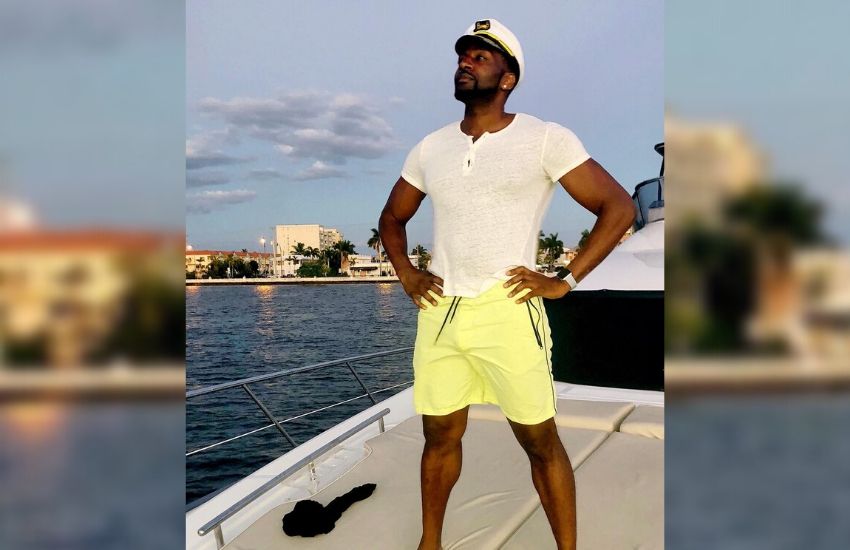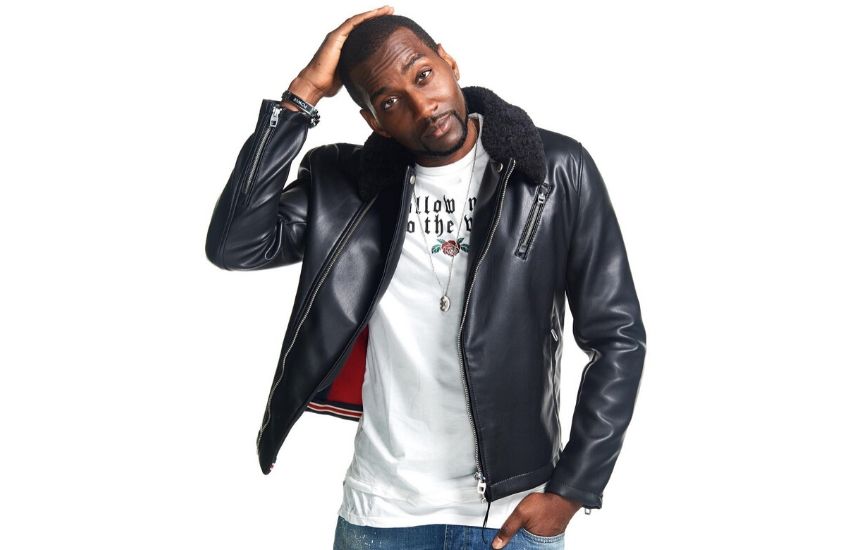 READ MORE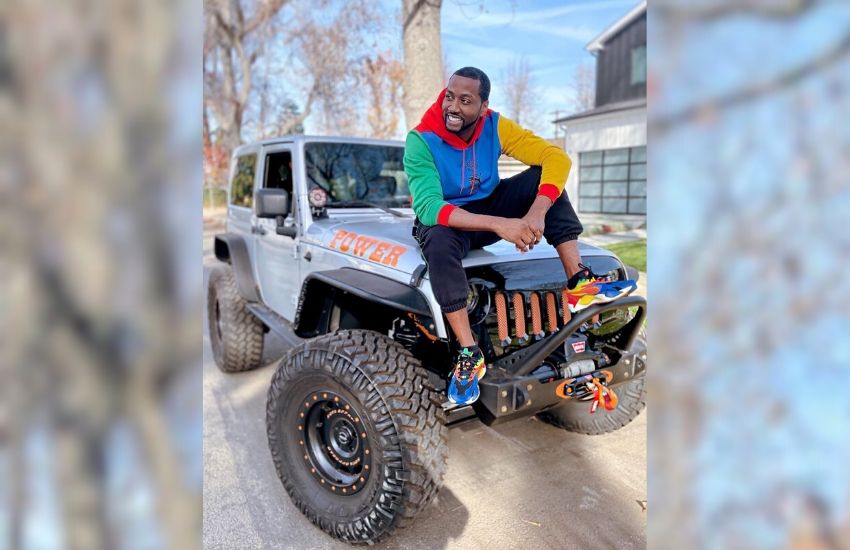 (Images: Instagram - @destorm)?