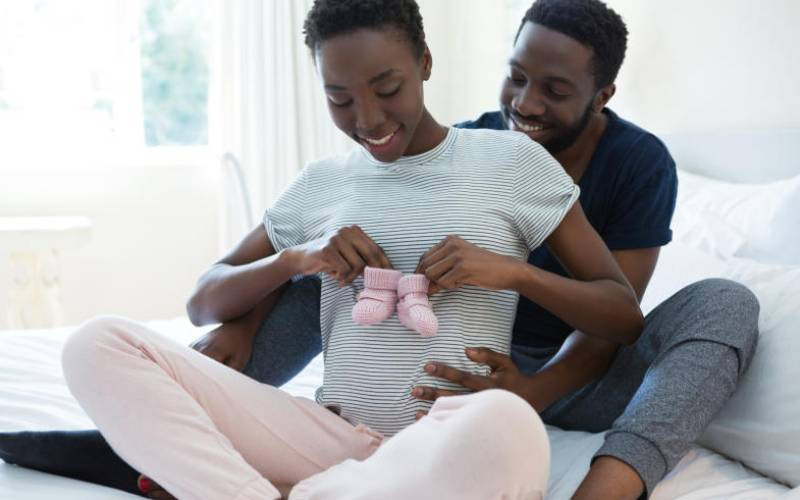 It's every mother's dream to deliver healthy children. Many women have kids unexpectedly and make changes in their lives once they find out while others plan the whole thing from the onset.
If you opt for planning, there are key tips that you need to remember in order to have a smoother process.
Here are some of those tips that you can use as you prepare for your pregnancy:
Preconception check-ups are important
One of the many benefits of planning for pregnancy is having the time to prepare. Before you carry on with the pregnancy plans, it's important to visit a healthcare facility to get some insights into your health. These visits shed more light on your family's medical histories which can indicate certain deformities that may be present. You have room for preparations like gene therapy where certain conditions are treated before they affect the pregnancy.
Work on your diet early
We all know that certain foods and drinks need to be avoided while pregnant. When you have the chance, it's essential that you start cutting off junk food and other potentially hazardous foods. Start eliminating processed and deli meats, high-mercury fish, unpasteurized products and other foods that aren't suitable. Having an early start even before the actual pregnancy will help you adjust well when the time finally comes.
Your weight matters
Generally, most people tend to think about the weight changes that come during pregnancy. In the real sense, your weight even before pregnancy has a major role to play. If you are underweight and don't get enough nutrients, you might struggle with the pregnancy and the baby will end up being affected as well. If you are overweight, you might have trouble as well and the baby might be at risk of developing a host of health problems.
Before you get pregnant, eat more to gain more weight if you are underweight and make changes to your diet and lifestyle if you are overweight. These changes will definitely reduce weight-related risks during pregnancy.
You need to emotionally prepare
Planning for pregnancy gives you room for preparing yourself for the changes ahead. It's important for you and your partner to discuss issues such as parenting styles, the number of children you might want, ways to keep the relationship strong and other important matters. You need to address the realities of parenting and decide whether that is what you truly need at the moment. You also need to ensure you are at a good place mentally for a pregnancy. Addressing these aspects of pregnancy and parenting allow you to gauge when the appropriate time for trying for a child will be.
You have time to seek help for toxic behaviours
It's also important to ensure that you eliminate toxic behaviours such as addictions. Take the time to get help from other parties who specialize in similar addictions you may have. When you are still deep within these behaviours, it might not be the right time to try for a baby. If you are not on good terms with your partner but you both still want a child, get some couples counselling to eliminate any negative feelings towards each other. This will ensure that your child will have a stable environment as you raise them.
Think about your work
This is the best time to start thinking about issues to do with work policies and your rights as an expectant mother. You might want to plan around your work schedules and due dates so this is a great opportunity to do so. Start thinking of the right approach when telling your employee you are pregnant and scout for someone who will handle your work while you'll be away. This is one of the most crucial elements of pregnancy planning.
Related Topics