Home
/
Parenting
I wish to have a happy family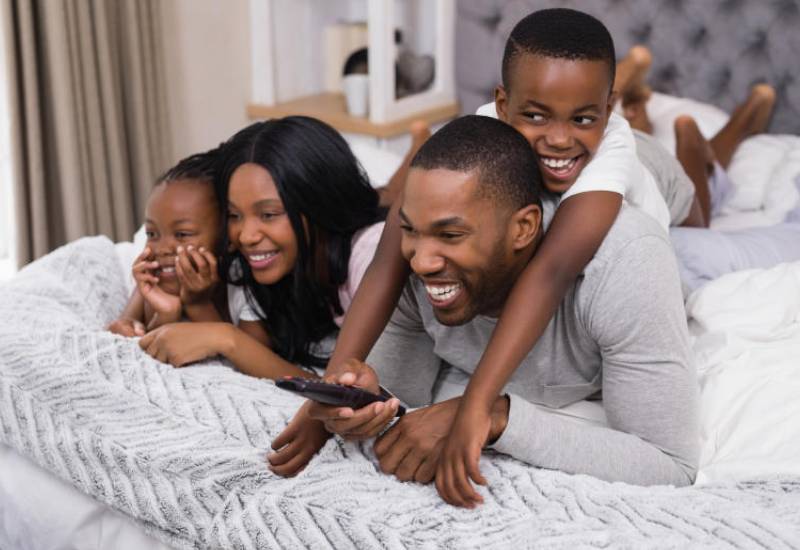 Hi Chris,
All my life I have always wanted to have a family, to marry and have children. But now that my friends have started their families, I have begun to realise that my ideas about what family life is like are a bit idealistic.
I can see that they are finding family life really tough. They are not as happy as I expected they would be. So that is making me wonder whether I would also find being a parent more difficult than I expect. How can I be sure I will have a happy family?
Happy Families
Chris says,
Hi Happy Families!
You are right, raising a family is tough. But it is also the greatest joy there is. So why does it seem so difficult? Some parents make the mistake of trying to be perfect. But that just means your family life always seems like a failure, even though you are actually on track.
It is also important to be prepared to insist on what you know is right. Such as not being too permissive about things like too much TV and not enough homework. Children eventually appreciate you for instilling discipline in their lives. You should also always be yourself and live your beliefs. Because your children will be much closer to you if you are open, honest and genuine with them. They are more likely to acquire your values if they see you demonstrating them.
Children need time to themselves, but they also need to know they are doing all right. So tell them. Children are also happier when their parents talk to them, so always engage with them, especially if you think something is wrong. It shows you care, no matter what. And that running away from a problem is not the solution.
There is no such thing as right and wrong in a family either. So just be fair and listen to everyone's point of view. And be calm. You will be far less stressed and much less likely to face the problem again.
Do not be too protective. Life is tough, and children need to be prepared for that. So whenever something unpleasant happens, do not hide it from them. Help them understand the realities of life while assuring them of your love, and they will be better able to cope.
Always remember every family is breaking new ground. Nobody has ever tried to do exactly what you are trying to do, with the people in your family, in this time and place.
The joy of a family is that it redefines your purpose in life; from what is right for you, to what is best for your family. That is a powerful focus, and the greatest satisfaction you will ever achieve.
All the best,
Chris
Related Topics