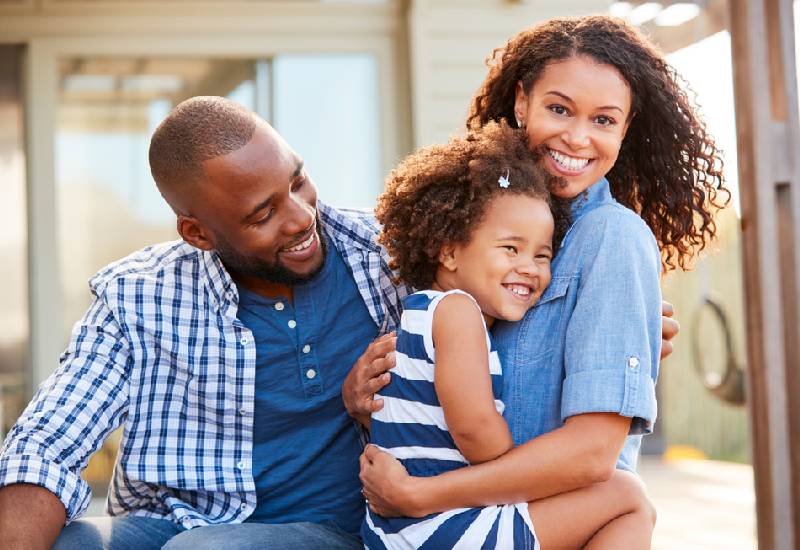 While being a parent may not easy, being a step parent can even be harder. Step parenting gets a little bit challenging as at times some of the children are not very receptive of their step parent.
There are very many things that influence how a child perceives a step parent as being as an actual parent, and a step parent cannot really control how their new family sees them but this is not a reason to get discouraged.
If you are faced with a hurdle and you are struggling to crack your step kids, we have some tips that can help you go through the trying moment.
Below we look at some of the step parenting do's and don'ts.
Don't replace the other parent
Remember you are an addition to the family not a replacement. Don't try and replace the other parent as there is a high chance of that backfiring right on your face. It is best to be yourself and simply be an extra parent.
Always play your role as a step parent not as the other parent. It doesn't matter whether the other parent is alive or not, just don't try to take their place as you will never be them.
Let the available parent guide
Yes, we are eager to create bonds with the kids but let the other parent help with that. Not all kids are open to having step parents but with the other parent helping, it all becomes easy. Before you make or do anything for or with the kids, it is always just to consult with the available parent.
READ MORE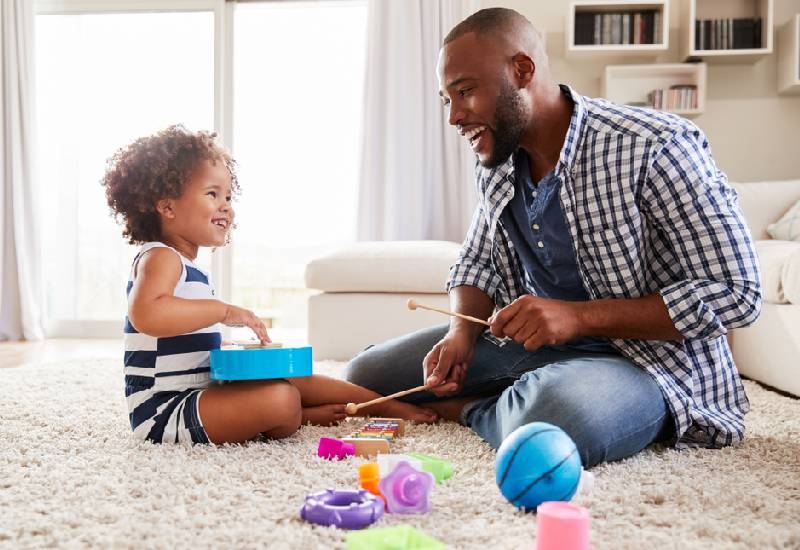 You need to try to understand and learn the children before you initiate a friendship with them as this will help you know how to handle them. Every child is unique so don't use the rules you use on your kids or your nieces and nephews.
The worst thing you can do is be cruel to your step children as that's more than a sure way to make them hate you. I know some kids are rude to step parents but that is not a reason to reciprocate the vice. Always remember that you are the adult and they are the child. For sure the kids can put you to test just to invalidate your presence but the last thing you'd want to do is to retaliate.
Be their friend not parent
You should not be the one punishing or making decisions on their behalf. Be their friend first as you ease way into the family. They already see you as an enemy and you shouldn't worsen it. It's easier to make them comfortable with you by being their friend.
Don't be in too much of their issues or space. Give them space. Remember you are the stranger there. Don't be too desperate to form the bonds, just let it flow. Don't force interaction, be friendly to them but know that you don't have to hold a conversation every time you are in a room together. Give them time to adjust to your presence.
Most importantly, remember these things take time. You need to understand that they are hurt by their parent's separation or lose and you would do just what they are doing if you were in their position. Move and act with wisdom, patience and understanding.