Home
/
Parenting
Schools reopening: Tips on how to cut back on your back-to-school costs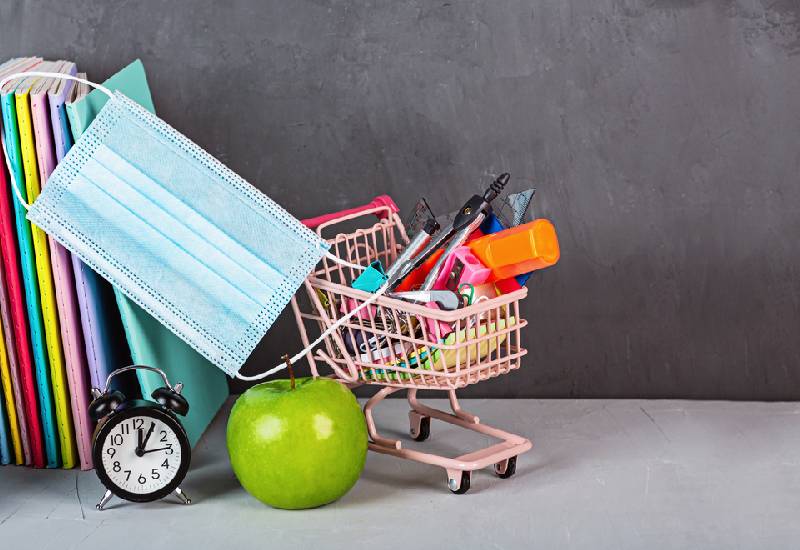 It is a hard time for parents as schools are already reopened and plans are underway to have all children back to class. Like the last week of holidays, the kids have a list items and as a parent you need to set out and get not only the supplies but also the school fees.
Back-to-school shopping has over the years grown to be stressful and it has gotten more stressful and more expensive due to the impact of COVID-19 on the economy. Back-to-school costs are so high and it is normal to find yourself looking the 'credit card' way. However, there are certain ways you can cut down the cost and only end up spending on what is necessary without having to get into loans. Here are some tips:
1.Have a list and live by it
You need to have a list of all the items that the kids need for school. Prepare it yourself and include all the basics.
If possible memorize the list and ingrain the items in your brain. Strictly stick by it and the temptation to buy anything else must be avoided at all costs. This way, you will find yourself only spending on the mandatory items without suffering the effects of impulse buying or overspending.
2.Go through items in the house
Literally coming as a second step, after preparing a list, don't rush to the supermarket. Instead, take it to the kid's bedroom first. Find out what items, such as school uniforms and jackets, that are still school-ready and which ones need to be replaced.
When done, take the list to your office desk. Here, pull out anything that looks like a pencil, eraser, ruler, name them. By the time you are done with the kitchen round, if you are having a kid going to boarding school - you know, you don't have to buy a packet of sugar from the store when you can get it from the kitchen shelf - you will have reduced the list significantly!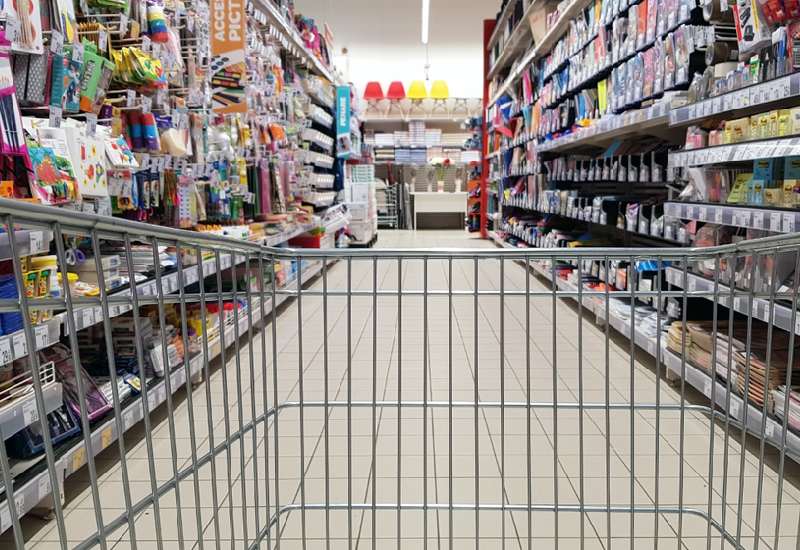 3.Consider cheaper secondhand supplies
There are always people looking to offload their excess, all you need to do is find out how you can lay your hands on these items. A good case is when you have to replace text books. You don't have to buy brand new books when you can find used books that are pretty brand new or have just endured very little use.
4.Special back-to-school offers and coupons
This mainly goes for those who shop online. Never forget to look for coupon codes and special offers from the online sites. Supermarkets also provide special offers on school items. All you have to do is find the best offers, even if it means going through newspaper ads to compare costs.
5.Buy items in bulk
When you finally get to purchase the items, get them in bulk. This is a good source of savings for back-to-school shopping. Go for the jumbo size packages. Buy pens in packets and not as single pieces, and if you can, find friends to do split purchases with.
6.No! Learn to say no
Last but not least, you can save a lot of cash on your back-to-school shopping if you learn to say no. Say no to items not on the list. Say no to unnecessary demands from the kids. For instance, say no to buying that Cinderella decorated lunchbox if it costs more than a plain one you had budgeted for.
Related Topics