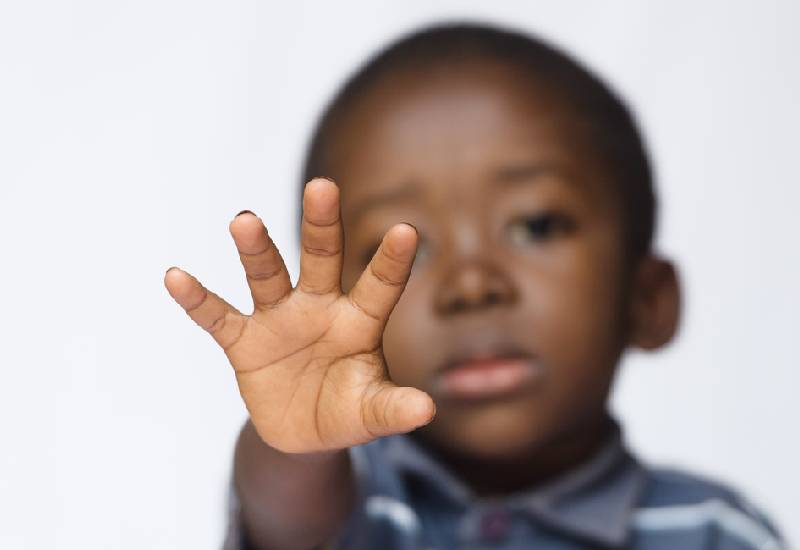 Every child is special, but dealing with a child who suffers from anxiety requires more effort and patience. First and foremost, it is important to understand that any child can suffer from anxiety. Some children are so good at hiding their anxiety you would miss the signs.
Anxiety in children often presents itself in the form of unnecessary fear, irritability, worry, loss of appetite or withdrawal from social interactions. If you suspect your child may be suffering from anxiety, it is very important to know what some of the triggers are. In most cases they will coil over small issues.
Well, let's face it, kids will be clumsy because they are just that, kids. But sometimes anxiety is caused by harsh conditions like being bullying in school, dropping performance, low self-esteem, domestic violence, sexual abuse and many other issues.
It important to create a stable environment for your child as much as you can. Well, not all children who go through complex situations have to suffer from anxiety. Some of them are able to adapt while others struggle. Should you suspect your child may be battling these emotions here is what you can do to help restore their peace and calm:
Be gentle and understanding
To ensure the situation is not worsened, it is necessary to handle your child as calmly as possible. Shouting at them or giving them harsh punishments will only make them coil more and worsen their emotional situation.
Instead, try explaining to them calmly that they made a mistake and when a mistake is made there has to be consequences.
Reassure and encourage them
Make sure your children knows and understands that you love them and you would do anything for them. The world might not show them that level of kindness but at least they will know that they are wanted and loved by their parents which will make them feel safe.
READ MORE
Make sure to congratulate them once in a while when they do something good or when they accomplish a goal. This will make them feel encouraged to open up and participate in more activities rather than cocooning to themselves.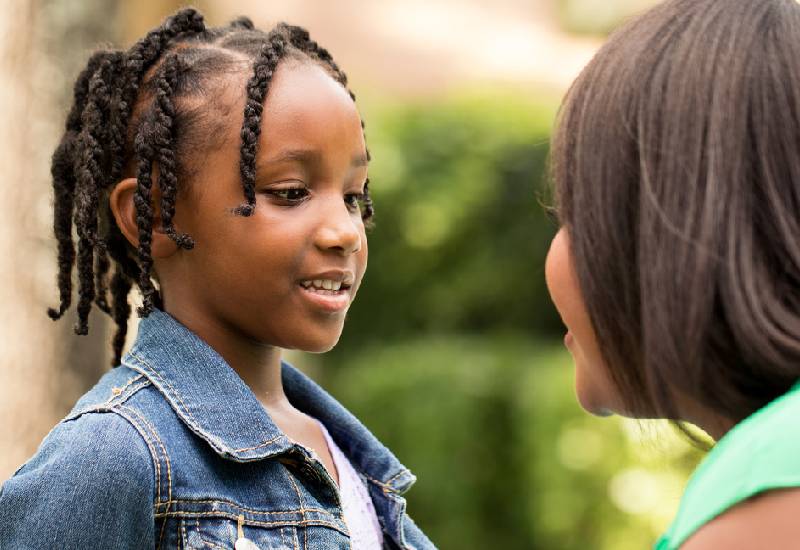 In severe situations, it is good to inform the grownups involved in the child's life. That's the nanny, teachers, friends and family members. This will help them know how to handle your child even when you are not around.
Having people who take care of your child and understand their condition helps them to create a positive environment for the child. This makes the kid feel comfortable even around these people.
Help them through the anxiety
Do not ignore the things that trigger their anxiety. It is important to find a way to help them face their fears without making the situation worse. For instance, if your child fears the dark, you can sleep with them in the dark for a while to prove to them that nothing will happen to them. Do it progressively without making the situation worse, children are very sensitive when it comes to accepting help to be able to face their fears.
Allow them to express themselves
Kids are known to be very honest especially when something doesn't make them happy or scares them. They tend to vent out or cry so it is critical for you to learn how to respect their emotions and reassure them that you will help them get over their fears or explain why they were punished for what they did.
However, before punishing a child, do not dismiss their reasons or complains, it could be a cry for help and not mischief. A lot of parents assume their children are acting up when really they are emotionally distressed.
Instead of ignoring the situation altogether, it is better to teach the child about anxiety in a positive way. When your child is experiencing an episode, instead of waiting for them to calm down then totally forget about what just happened, talk it out.
Listen to how they feel about something then try reasoning with them. Explain to them why some things are how they are, and show them that there is nothing wrong or anything to be afraid of. Don't encourage their fears but instead help them conquer them.