Derrick Oluoch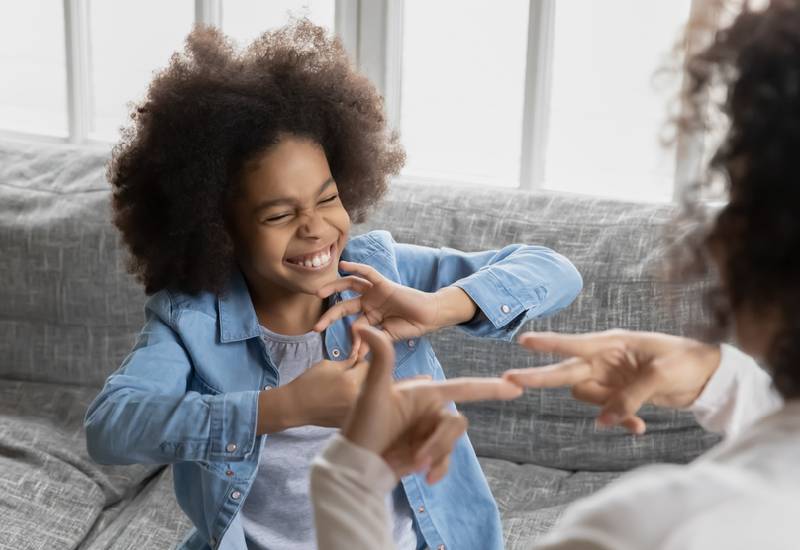 Due to the coronavirus disease pandemic, families have been forced to adjust the way they do things. Children are now stuck at home 24/7 following school closures; parents are working remotely from home, and there are also physical distancing regulations to keep up with.
All these changes have made parenting quite challenging, especially when it comes to homeschooling. To help parents navigate these challenges, here are five tips to help keep the learning of children on track while they continue staying at home:
Having a joint routine
You need to come up with an age-appropriate routine that captures learning across various channels including radio, TV, and even online. While at it, you also need to factor in play time. You need to find a way of incorporating normal day-to-day activities as learning opportunities.
As much as possible, come up with the plan jointly. While it is critical that they keep up with the schedule, you need to accord them some level of flexibility. If a child is struggling to keep up with a learning programme on the TV, you should be willing and ready to flip them to an option they are more accommodative of.
Planning and taking part in everyday activities with your children greatly helps them develop their functionalities especially when it comes to drawing the line between what is fine and what isn't.
Encouraging open conversations
As a parent, you need to encourage your children to ask questions and express their feeling freely with you. It is important to note that your child might be having an unexpected reaction to stress and as thus you need to be patient and more understanding. A good place to begin would be inviting them over to discuss the issue together.
You can also incorporate daily moments so as to reinforce the importance of things like regular and thorough hand washing. Also, you should acknowledge their feelings and assure them that being scared of the changes is natural and normal. You also need to warn them about fake news and encourage them to rely on trusted sources.
Taking your time
Dedicate your time to helping them. Plan your learning sessions and remember to take them slowly. Their learning span at home might be quite low. Therefore, it is important to progressively making the sessions longer. Also, within a given session, you can incorporate both online and offline activities.
Protecting them online
Children depend on digital platforms to keep learning, play and keep in touch with their friends. However, their access online also comes with a number of risks including children safety, protection and privacy. As thus, you need to discuss with them about the internet; what they need to be aware of, and what appropriate and inappropriate behavior looks like online.
Remember to set up parental controls on their devices to mitigate the online risks and identify appropriate online tools together.
Staying in touch with your children's school
You need to figure out how to stay in touch with your children's teachers so that you can have your concerns as a homeschooler attended to alongside getting more guidance.
You can also consider forming or joining parents groups or communities where you support each other with your homeschooling.