Home
/
Parenteen
Signs your teenager is suffering from addiction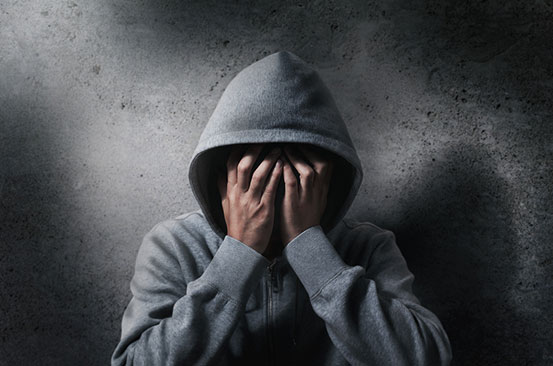 Covid-19 and the subsequent closure of schools left students idle and in need of ways to pass time and get through the boredom that being forced to stay at home brought with it. As a result, many teens turned to drugs and alcohol, becoming dependent on these substances so much so that the effects are still being seen now as school resumes.
"Addiction worsened between the months of March and November when students were home," said Susan Gitau, a counsellor and director of Elewa Ulevi, told The Standard.
"During the same period we recorded the highest number of substance abuse for recovery patients with a 50 per cent relapse rate."
According to Healthline, 'an addiction is a chronic dysfunction of the brain system that involves reward, motivation, and memory'. As such, the body craves a substance, the addict obsessively pursues it seeking the reward without so much as thinking about the consequences.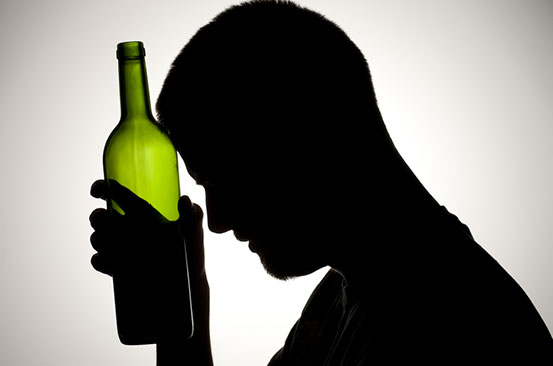 Gitau pointed out that teens turn to substance abuse for various reasons. Some look to it as a source of comfort and escape after experiencing abuse and rejection. Others rebel against parents who are too controlling and won't allow them the freedom they crave to hang out with their friends. Then there are those who have suffered the trauma of separation.
"When they feel controlled they seek other ways out and substance abuse is one," she said.
Unlike those who grew up in years past, teenagers nowadays have many temptations and some become addicts unknowingly.
"We now have marijuana juice, chapatis, cookies, KDF, ngumu, kachumbari, soup and chai," Gitau explained. "Students showing all the symptoms of drug abuse will confess to never having smoked but a huge number will test positive."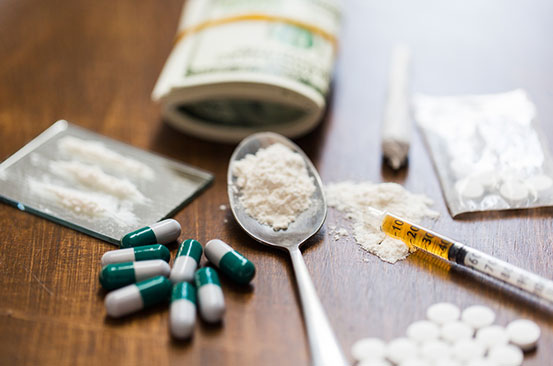 Signs of substance abuse are easy to spot. They include extreme untidiness, laziness, low self esteem, red eyes, rudeness, memory lapses, blackouts, moodiness, fatigue, restlessness, agitation, nausea, vomiting, retching, sweating, chronic coughs, drooping eyelids, and stained nails or finger tips.
Others are needle marks, dark circles under the eyes, blank expressions on their faces, pathological jealousy and lies, headaches and migraines, weight issues and refusing to eat, suicidal thoughts and aggression.
In the home, parents can also look out for banana leaves or miraa twigs, unpleasant smells, burnt tissues and rolled paper, lighters, ashtrays, bottles of decongestant, needles and syringes, strange seeds, leafs and plants, and tattosos or necklaces of the marijuana leaf.
She pointed out that in the course of her work, she has received patients ranging from seven years old to university students, both boys and girls. She has also seen adults and retirees fall into the trap of addiction.
"Addiction has no class, age or status; once you allow yourself to take a substance, you have no control over it," she explained. "Some teens naively look for a temporary euphoria but forget about the changes that come shortly thereafter."
Related Topics