Home
/
My Man
Men only: What we've been learning from our daughter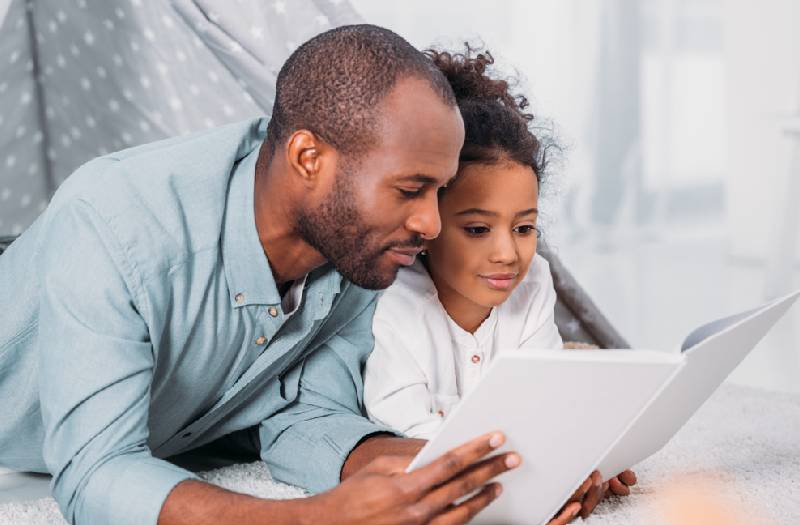 On Sunday, I got a very touching e-mail from a woman we once knew.
'Dear Tony,
I worked with your Mother (God Bless Her Soul) in KCB in the 1990s.
You'd come from high school (Starehe Boys, was it?) in the evening, meet up with your younger sister and brother, and go home with her. A very loving mom!
She was also a good boss. I was new and young in the bank, and she always took time out to encourage us. She was a great lady, and I know you miss her – but she stays in our memories. Happy Mother's Day!'
Susan Thiani, thank you for your e-mail (it made me cry a few tears).
My mother was half-paralysed-from-a-stroke, so we'd all converge at her Kencom office after school (me taking a mat into town) to ride in the Peugeot 504 that the bank so thoughtfully provided to drop her/us off in our estate home, in light of her handicap.
I've met so many young women (seldom men) who tell me how my mother advised them to join the bank Sacco, sacrifice a big chunk of their salaries to take 'soft employee mortgages' (before you get children), marry 'supportive men' so you can make investments for your children.
I suppose Mum was some sort of progressive feminist (not some of these man-hating snakes that slither the streets, these days, ready to lie/libel to destroy innocent men).
But Mother's Day is now passed. Let us look at our relationships with our daughters, as men (maybe I'm saying this because my own Chelsea Checheslavia turns nine tomorrow).
I had not seen her for a month till last Sunday, because she got caught at her maternal grandparents' place in lockdown. First thing she whispers as we hug is, 'Pizza, papa! I've miss pizza. There's no pizza at Grandpa's.'
In a nutshell, our little lasses, more so than even our sons, look at us as providers of everything 'nice' in life (and adds spice, and a bit of pizazz, to our lives).
The thought that haunts me, and a lot of men I know, is the thought of NOT being able to provide for their little girls. The pain of them suspended at home for lack of school fees, the agony of them going hungry.
Back in my flat, as I read the Sunday papers out at the balcony, Chelsea surprised me with a mop and a bucket. 'Papa, your apartment is dusty. I am going to clean it up!' She also shocked me by washing accumulated utensils.
She's in Standard Four – so I suppose that new CBC (Competence Based Curriculum), of which their lot will be first from Standard Six to Junior Secondary, is actually practical at home level.
My own Mom never let me clean or cook. 'Focus on your books,' she'd chide me, 'unless you are planning to be a chef.' (In short, if you ever get stuck on a desert island with me, and are incapacitated from the shipwreck, we WILL die – but at least you'll die with me narrating a bedtime story in your ear).
Come Monday, Chelsea whipped out a tablet (bought by her mum) to listen to YouTube. I plucked it from her hands, switched to KBC radio, and made her do a CRE radio lesson (followed by a session in Primary School level poetry, which she found almighty confusing).
'Why don't these poets use words like a normal people, papa?' Chelsea complained to me...
On Tuesday, when she woke up, I was out at the balcony, with black coffee and the newspaper. 'UhuRuto in stormy divorce!' she read the headline. 'Papa, kwani Uhuru was married to Ruto?'
'Sort of,' I said, 'but the other way round.'
'So why are they divorce?' she asked me.
'After they got married in 2013,' I explained, 'the Wife decided they are equal partners, and started to wear pants in the house. So two and a half years ago, the husband decided to get a second wife. The first wife was not happy.
She started to go to a lot of keshas, and made so much kelele kwa keja! Now the husband has packed her virago and kirakas (called 'kihika za murkomen' in native tongue – and to throw her out.'
'Papa?'
'Yes, Chelsea?'
'Who owns the house that he's throwing her out of?'
*True Story.
You're going on vacation to Mars. What one food do you bring?
Related Topics