Home
/
Divorce Center
Bill and Melinda Gates divorcing after 27 years of marriage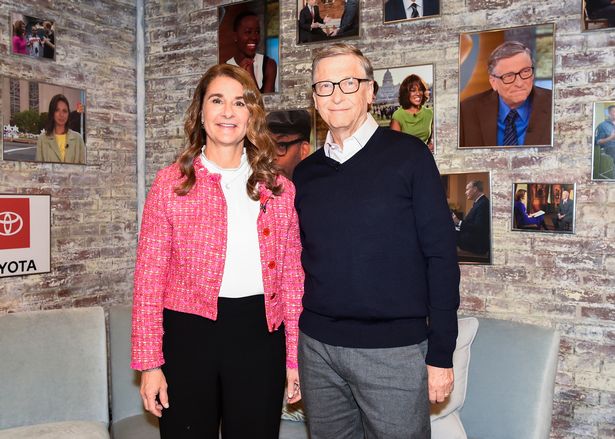 Bill and Melinda Gates have announced the end of their marriage after 27 years in a touching statement shared on their social media handles.
Their statement read: "After a great deal of thought and a lot of work on our relationship we have made the decision to end our marriage.
"Over the last 27 years, we have raised three incredible children and built a foundation that works all over the world to enable all people to lead healthy, productive lives.
"We continue to share a belief in that mission and will continue our work together at the foundation, but we no longer believe we can grow together as a couple in the next phase of this lives.
"We ask for space and privacy for our family as we begin to navigate this new life."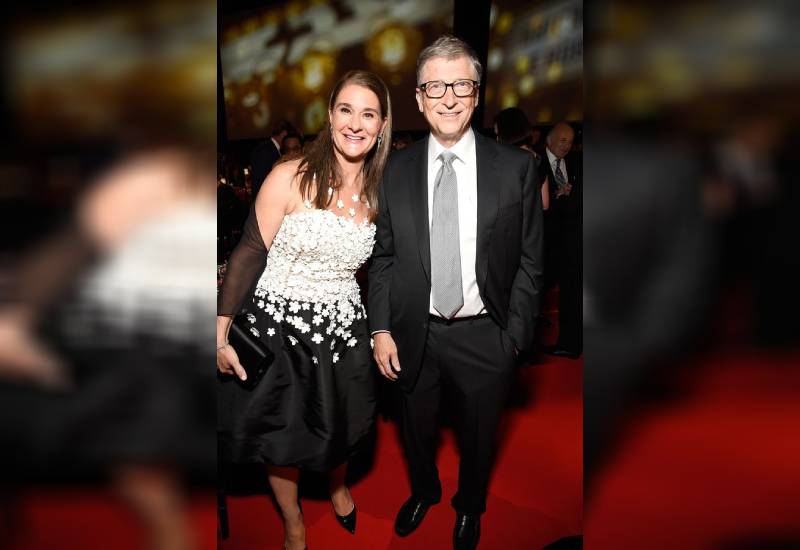 The couple have three kids; Jennifer, 25, Rory, 21, and Phoebe, 18. Melinda, 56, is nine years younger than Bill.
Throughout the pandemic their foundation has focused on the development and distribution of COVID-19 vaccines around the world.
Shortly after their 25th wedding anniversary in 2019, Melinda told The Sunday Times that Bill struggled with balancing work with family.
She said: "We've just gotten to a point in life where Bill and I can both laugh about more things.
"And, believe me, I can remember some days that were so incredibly hard in our marriage where you thought, 'Can I do this?"
Melinda said Bill was even hesitant to get married in the first place, adding: "When he was having trouble making the decision about getting married, he was incredibly clear that it was not about me, it was about "Can I get the balance right between work and family life?"
Related Topics