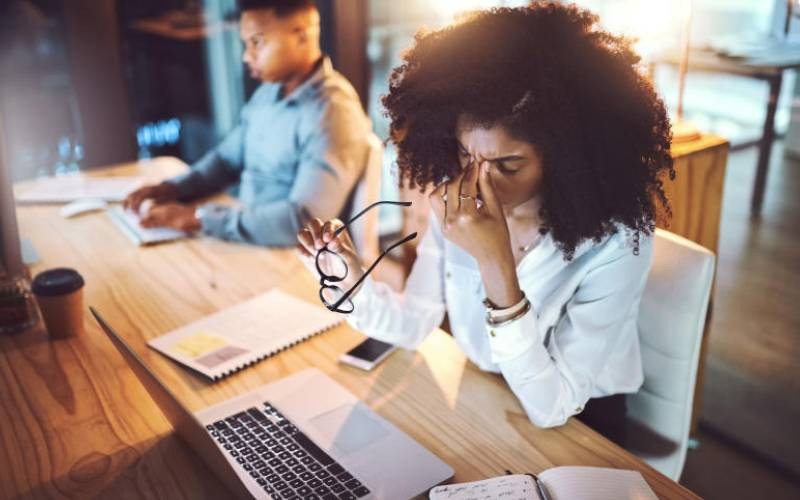 Nature teaches us that life has phases similar to the weather seasons (summer, winter, autumn and spring). It is important to know the season or phase you are in and act accordingly.
The book of Judges gives an account of the phases that Israel went through after the death of Joshua. Joshua took over leadership after the death of Moses and was a great man who had victoriously fought Israel's enemies all around.
When all that generation had died, another generation arose after them who did not know the Lord or the work which he had done for Israel. The first phase they went through was that of committing sin.
They did evil in the sight of the Lord and served the Baals. They forsook the Lord God of their fathers, who had brought them out of the land of Egypt. They followed and bowed down to other gods from among the gods of the people who were all around them. There was moral decadence, no rules, order, law or standards.
The second phase was that of slavery. The anger of the Lord was provoked and hot against Israel and he delivered them into the hands of plunders who despoiled them. He sold them into the hands of their enemies all around such that they could no longer stand before them. In those days there was no King in Israel and everyone did what was right in their own eyes. God had deserted them!
You cannot survive for even a second without God. He shields and protects you. They were uncomfortable in captivity because they knew they could do and deserved better. Whenever they went out, the hand of the Lord was against them for calamity, as he had said and sworn to them. They were greatly distressed.
The third phase was that of supplication. They could not be put down by slavery instead; they went higher and began to call on the name of the Lord. You may have hit rock bottom and the only way out is to look up.
The Psalmist says, "Hear, O Lord, when I cry with my voice! Have mercy also upon me, and answer me" (Psalm 27:7). The Bible urges us to call on God and he will answer and show us great and mighty things which we do not know. That we should ask and it will be given to us; seek and we will find and knock and it will be opened to us.
The fourth phase was that of God sending Israel a saviour in form of judges. The Lord raised judges for them and he was with these judges. And yet they would not listen to the judges but continued to play the harlot with other gods and bowed down to them. They turned quickly from the way in which their fathers walked, of obeying the commandments of the Lord.
The Lord was moved to pity by the groaning of the judges because of those who oppressed and harassed them and he delivered them out of the hand of their enemies all of their days. But when the judges died, Israel reverted and behaved more corruptly than their fathers by following other gods, to serve and bow down to them. They did not cease from their own doings or from their stubborn ways.
The fifth phase was that of bringing them to rest. God used the judges to subdue their enemies by making Israel stronger and stronger until they were victorious in destroying their enemies. They took spoil and spoil of the battles they won - of dyed and embroidered garments. And they sang saying, "Thus let all your enemies perish, O Lord! But let those who love him be like the sun when it comes out shining in full strength. So the land had rest for forty years" (Judges 5:31). There were no more problems or captivity and slavery or battles in the land. "There remains, therefore, a rest for the people of God" (Hebrews 4:9).
Bishop David Muriithi- Founder & Overseer, House of Grace International Ministries
Related Topics