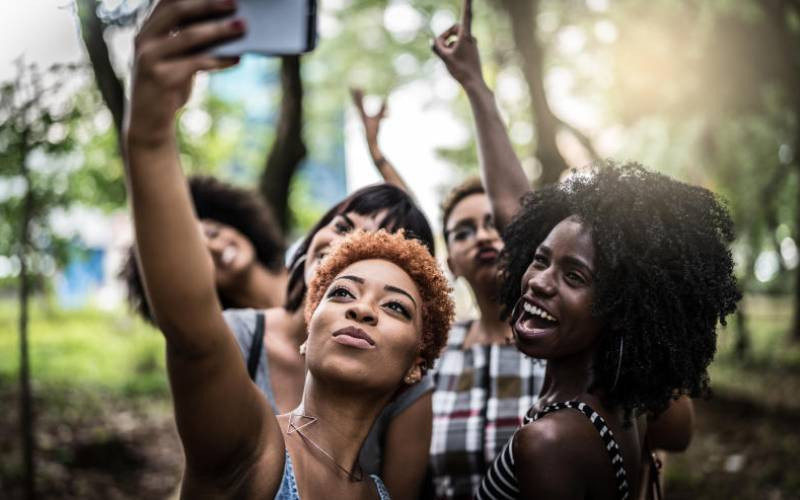 Hi Chris,
I do not seem to have friends I feel close to. I mean, I live in a big city and know lots of people, but none of them makes me feel happy.
They just keep me out late, eating and drinking too much! How do I make better friends?
Friendless
Chris says,
Hi Friendless!
You are right to want close friends because they make life so much better. But finding them is not as easy as it once was.
Especially if you live in a big city. That does give you plenty of opportunities, of course, and you are more likely to find friends who are similar to you. But somehow that does not seem to translate into long-term friendships.
While people who live in small towns do not have many options and must settle for friends who do not share so many of their interests or opinions, people who live in communities expect their members to choose their friends from within the group.
But, strange as it may seem, those less similar companions end up being closer friends. That is because people who live in smaller groups work harder at their friendships.
They know it will be difficult to find a new one, whereas people who live in big cities think there will always be someone else who shares their interests around the next corner.
And so city friends tend to break up more frequently, are less committed to one another, and give up more easily when they fall out. Another factor is that while we prefer people who are like us, we are wired to be more committed to friends who are part of our own culture, in some way related to us, or who just come from the same place.
Regardless of how alike we are. This means that just looking for someone who shares your interests or lifestyle is not enough.
You should also look for signs that say you will be committed to one another. Like a shared cultural background, family connections or just living close together. Find those and you will be much better friends.
All the best,
Chris
Related Topics