Home
/
Living
Woman's murder linked to unrepaid loan and threatening texts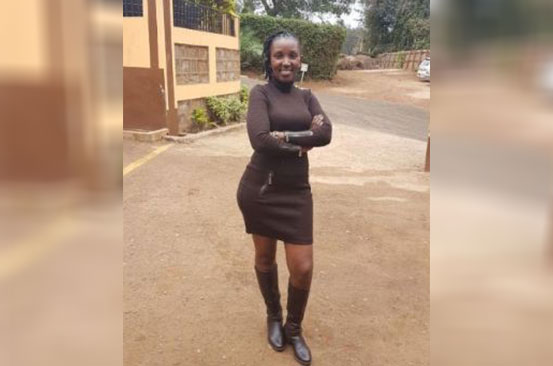 Mystery shrouded Caroline Wanjiku's disappearance last Friday. After dropping her son in school, she drove to Stima Sacco in Ngara.
When she failed to return home to spend time with her children at the end of the day, as she usually did, her family became worried.
Speaking to the Sunday Standard, her sister, Pauline Maina said, "By nightfall, she had not got home. Her phone had been off since afternoon."
Her car's tracking device showed that the car was at Gatani Primary School, Kawangware.
"It had been vandalised. Police asked around but nobody seemed to know who had driven the car there," Maina continued.
A search then ensued both on and offline. The 38-year-old's family sent out appeals for any news on their daughter.
A week after her disappearance, a bodaboda rider stumbled upon Wanjiku's body in a thicket in Kitengela. It had been mutilated - eyes gouged out, hip bone broken and her whole body swollen.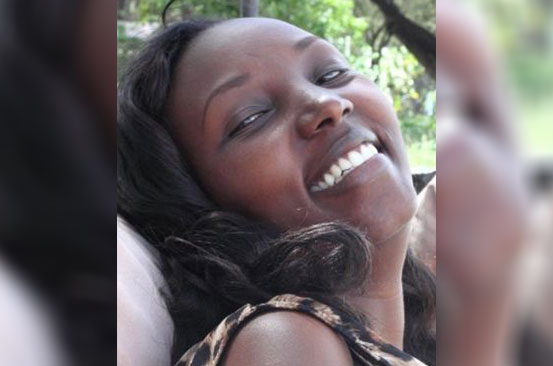 According to investigators, two days before she went missing, the mother of two received a text message from a friend warning her of dire consequences if she failed to repay money she had borrowed. A back and forth then ensued between the two.
Wanjiku had allegedly used this friend's logbook to get a loan from a city loan shark, an amount investigators pegged at less than Sh20,000. She however hadn't repaid the loan and the loan shark had detained the logbook and threatened to repossess the car.
Wanjiku's visit to the sacco may have been to get a loan with which she could expand her real estate business and repay the loan, investigators thought.
Four of her friends who are being held for questioning. One of the suspects is said to have offered to help her secure money to repay the loan. They went into a local bank where Wanjiku withdrew some money which she then proceeded to deposit at the Cooperative Sacco where the above friend was a member.
The Directorate of Criminal Investigations are yet to find out what transpired after the bank. They hope city security cameras as well as CCTV footage from the bank can give them more insight on the last moments of Wanjiku's life.
Related Topics