Home
/
Leisure and Travel
Eight tips to help you make the best of your private tour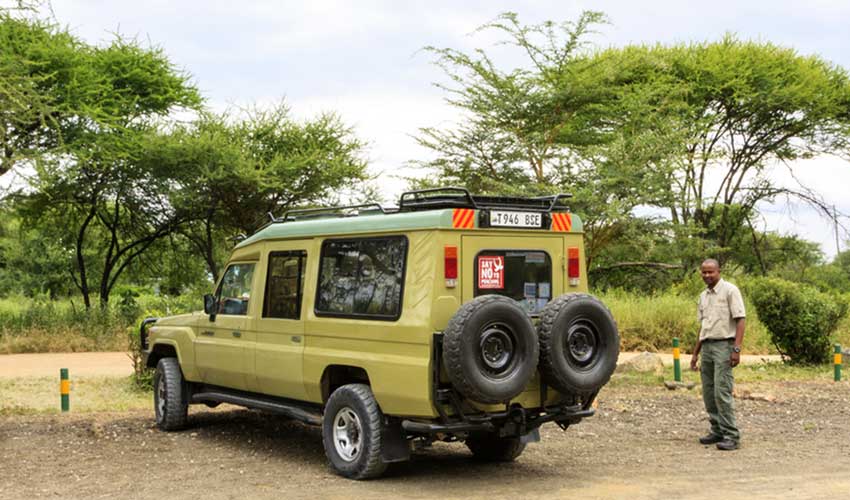 Tours are best enjoyed as a group whether with families, friends or colleagues from work. Other times, a person may require going on a trip alone. This will require that you know what you wish to get in order to make your visit memorable.
Below are a few pointers to making the best of your private tour with a much-needed guide who will make things ten times easier.
1.Customize your encounters
This is one of the upsides about private tours. They allow you to be in close interaction with your tour guide. You can also make a request to have the tour accommodate your expectations. The tour guide wants you to love your experience and will be glad to know that your interests have been met. Sharing your likes and dislikes with your tour guide will guide them into customizing a perfect tour just for you.
2.Preparation for weather changes
The weather changes most of the time. It might start out sunny but later in the day changes to being too windy or rainy. Change in weather should not however, get you down to the point of having your tour ruined. When compared to bus tours, private tours are flexible in that they'll adjust to your likings whenever a change in weather inconveniences you. You are at liberty of retracting from your destination and might head to fascinating places you could have otherwise missed.
3.Appropriate dressing code
Private tour guides will always advise on the type of shoes and clothes that will match your inquired destination. The dressing most of the time usually matches that of the natives and thus allows you to fit-in perfectly.
4.Open-mindedness
Take a quick survey and help us improve our website
Take a survey
For you to fully enjoy your experience you have to be open-minded and have respect for people's cultures. People are different all over the world and passing judgment on people's ways of living has never been well received. If you complain about people's behaviour in your destination you might end up hating your tour rather than being more accommodating and loving your tour trip.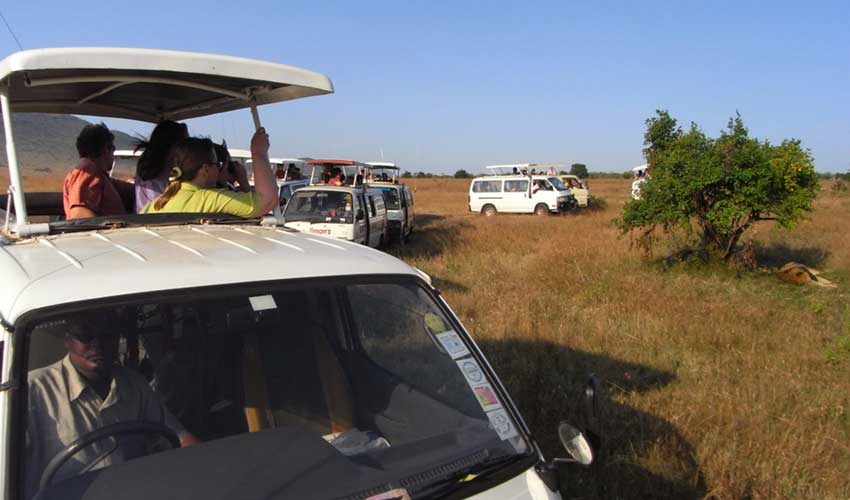 5.New experiences
Trying something new is an amazing opportunity to create memories. When in a foreign place, make an effort to get familiar with the culture. Your tour guide might even accompany you to places and share their most popular food and drinks. Visit cultural regions and try integrating with the locals.
6.Make the most out of it
We always want to have the best of our tour experience and most of the time, this experience is disrupted when constantly traveling by car. Taking walks with your private tour guide allows you to capture the most of your travel destination. You are also able to take photos near and on structures that have astounding beauty.
7.Interact freely
Your private tour guide has advanced knowledge on the region you are visiting. You are allowed to ask as many questions as you wish to and engage in an unending conversation. The tour guide also gets to enjoy holding informal conversations rather than having to ramble to a passive audience for a long time. Flowing conversations make the learning more natural and enjoyable.
8.Get recommendations for places to visit
Private tour guide comes with the benefit of getting to inquire from your tour guides on the best places to visit. When you get comfortable to walk around town alone, you can visit some of the great shops, restaurants, and places of entertainment suggested to you.
Private tours offer you an unforgettable travel experience. They are best for people who especially feel shy to ask questions when traveling in a large number. Feel free to ask for recommendations to avoid missing out on some amazing experiences.
If scientists were to clone you, what part of you would you want them to leave out?
Related Topics