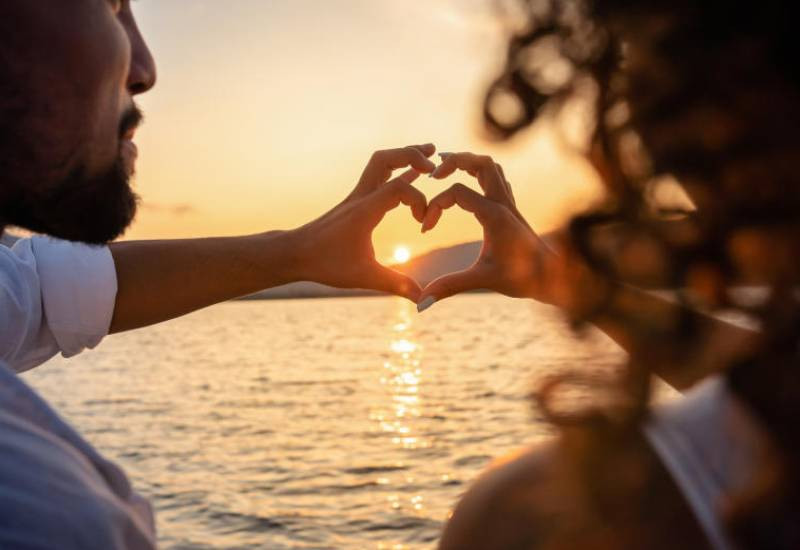 Love languages refer to the way a person prefers to express love and receive it from a partner. Every person has a different love language. You must understand your partner's love language and love them in that way. Their love language is what they interpret as love.
Showering a woman with gifts may not work if she interprets love as spending time with her. Knowing your partner's love language helps you to meet their needs, even before they express them. You are very unlikely to suffer miscommunication. A relationship with this understanding will be more successful.
Dr Gary Chapman, 1938, an author and counsellor, proposed five specific love languages; acts of service, gifts, quality time, words of affirmation and physical touch. He suggested that different people prefer some to others.
Acts of service refer to performing actions that make your partner feel loved and appreciated. This could be breakfast-in-bed, opening the door for them, carrying their handbag, pulling the chair for them in a restaurant, running errands for them or doing house chores.
Buying thoughtful gifts for your partner. Could be flowers, chocolates, watches, necklaces, earrings, socks and anything to make them feel special.
Spending quality time with your partner and giving them undivided attention. Perhaps going for a picnic, taking a walk in the park, going for a movie or just spending time indoors.
Use words of affirmation like compliments, writing poems for them, sending them love text messages, giving reassurance, always telling them you love them, how much they mean to you and that you really care for them. Physical touch includes kissing, hugging, cuddling or holding hands with your partner.
Love Languages Vs Needs in a relationship
Love languages are unisex but there are things that each gender wants in a relationship. According to Willard F. Harley Jr, 1941, author of 'His Needs, Her Needs: Building an affair-proof marriage', women have five major needs and so do men.
He stated that women need affection, communication, honesty, and financial and family commitment. Men, on the other hand, need sexual fulfilment, recreational companionship, an attractive partner, domestic support and appreciation.
Affection is a woman's top need. A man should show attentiveness, warmth, kindness and tender sensitivity. A woman also enjoys intimate conversations, it's really not what they talk about, it's just that they talk, the more intimacy, the better. Also, revealing as much about yourself to a woman, your thoughts, habits, dislikes, history, daily activities and future plans is an important need.
Financially support the woman and the family and show commitment to the family. A man should aim at becoming a family man, and increase the quality of family time.
Harley Jr. states that sexual fulfilment is a genuine need for a man. It is a top priority. Men physically and emotionally need their wives to be intimate with them. Recreational companionship refers fun time with your man, figuring out what he wants and trying to cultivate interest in it.
You should also look good for him, fix your hair, work out, rock lingerie, smell good and dress nicely. Also, manage the house, you don't need to do all the housework but, find out his priorities, maybe dishes, laundry and do them. whenever he does something good, show genuine appreciation.
Related Topics