Home
/
Parenting
Do's and don'ts when correcting post-baby belly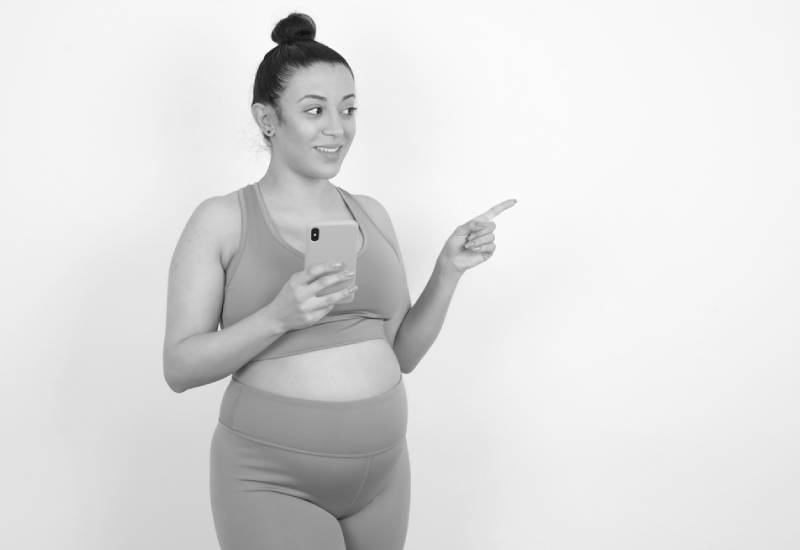 Weakening of abdominal musculature, during and post pregnancy, can diminish the mechanical ability of the abdominal muscles to effectively handle these roles.
The condition has also been linked to lower back pain, constipation, urinary incontinence and hernia.
This condition is a common occurrence during and following pregnancy since the uterus usually stretches the abdominal muscles to accommodate a growing baby. The muscles however are expected to shrink back after giving birth.
And most of these women may have the condition - known as diastasis recti abdominis (DRA).
DRA is the condition where the muscles get pushed too far apart and don't come back together as they should. According to PubMed Central, DRA affects 60 per cent of women all over the world.
We look at some of the do's and don'ts when correcting DRA:
1. Make sure that your doctor confirms that indeed you have DRA. Get them to also check for a hernia.
2. Even though you may be eager to get your flat belly back, it is best to avoid any exercises that strain the abdomen.
Repeated and forcefully done sit ups and planks may worsen the degree of muscle separation making DRA recovery more difficult. Also, it is best to avoid sit ups and planks when pregnant.
3. Women who have just given birth should shun any exercises that involve twisting the spine or work the abdominal wall against gravity. This is because they increase stress on the abdominal muscles and tissues.
4. While it is always best to engage a fitness instructor specialised in post-partum recovery, a few gentle exercises you can try include:
Pelvic tilts on hands and legs
Single leg stretches
Stomach vacuum exercises
– Nancy Nzalambi is a public health researcher
Related Topics