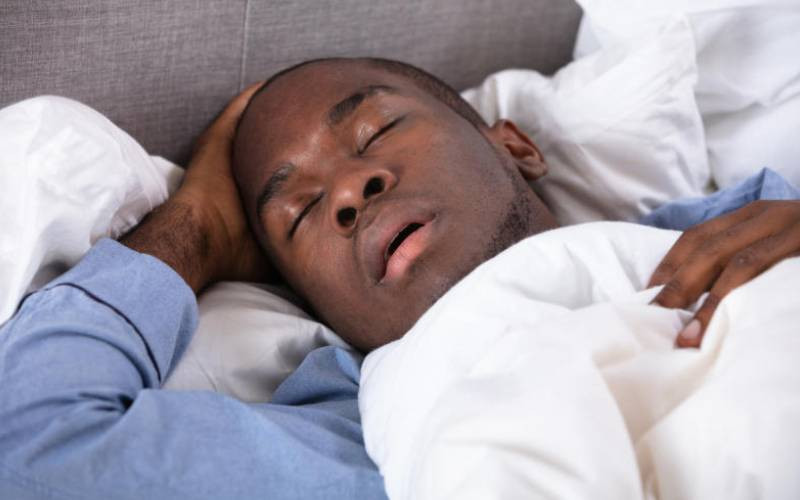 Have you ever experienced afternoon drowsiness and struggled to maintain your eyes open? If so, you are not by yourself.
The "afternoon slump" is a common occurrence that results in a rapid wave of drowsiness and decreased productivity around mid-afternoon. Let's delve and see why this happens to you and many more:
The natural circadian rhythm
Between 2 pm and 4 pm, the body experiences what is often known as the post-lunch dip. During this time, the body's internal clock influences the release of certain hormones that can make you feel sleepy during this time
Stress and mental fatigue
If you are experiencing excessive stress or engaging in mentally demanding tasks such as drafting a legal contract or making managerial decisions, it can lead to mental fatigue and make you feel sleepy during the day, and more likely in the afternoon.
Poor nutrition
Consuming heavy, carbohydrate-rich meals or a large amount of sugar during lunch can lead to a spike in blood sugar followed by a crash, leaving you feeling sleepy. Additionally, not having a balanced diet or skipping meals can contribute to afternoon fatigue
Lack of enough sleep
If you fail to get the recommended 7-9 hours of sleep as an adult, your body could be trying to recover it in the afternoon. This is one of the most common reasons why you might be experiencing the afternoon slump
Sitting for long periods
If you are used to prolonged sitting with little physical activity, you're more likely to experience the afternoon slump. Lack of movement reduces blood circulation and slows down metabolism hereby decreasing alertness and increasing fatigue
Now you know why the afternoon feels like the night to you! By understanding the role of these factors in your afternoon slump, you can increase alertness and productivity in the afternoon.
Related Topics