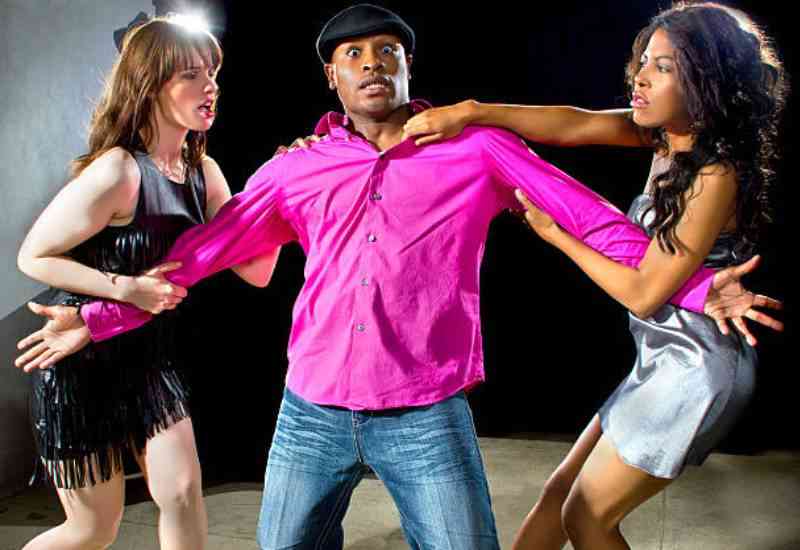 From flourishing careers to winning the man's heart, side chicks are proving that they are here to stay. It is a see-saw – not easy to know who is winning – even if we were looking at it like a competition.
Take, for instance, Camilla Parker Bowles, the woman who will now be King Charles' Queen Consort following the death of Queen Elizabeth II.
However, Camilla was not always Charles' first lady and main woman. Their royal love story is marred with the tales of a scandalous affair that was to be the talk of the UK and the world for decades.
While Prince Charles was married to the much beloved 'people's princess' Diana and hoped to maintain the image of a perfect marriage to the public, his continued relationship with Camilla was a constant sore subject that would remain a problem in their marriage.
According to a YouTube documentary aired on the Real Royalty channel, When Diana Realised Charles Was Having an Affair with Camilla, Diana was still very much in love with her husband at the time of their separation in 1992.
The documentary suggests that Lady Diana tried her best to win her husband back, despite him constantly pulling away and "longing for Camilla".
"Publicly, the royal marriage looked perfect, but behind closed doors, all the affected parties were expected to sort out their issues in private," the film said.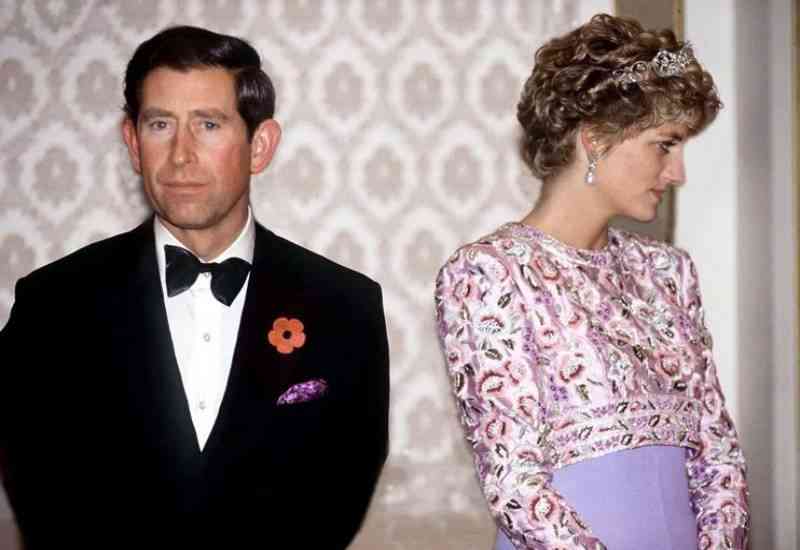 It adds: "In November on a state visit to Korea, Diana and Charles' relationship was so bad that they could barely look at each other. Leaked tape recordings emerged, confirming Charles' long relationship with his mistress Camilla Parker Bowles. In December, an announcement by the Prime Minister to Parliament confirmed that the couple would be formally separated.
King Charles married Camilla in a civil ceremony in April 2005.
Decades later, it is becoming clear that the other woman seems to have won, ultimately winning Charles' heart, taking on a prestigious title and slowly winning over the affection of the general public, who have observed her taking on her royal duties diligently since her marriage began.
Jessica Kamau, who has been married for five years, says she would not entertain the idea of her husband having a side chick, saying: "I did not sign up for polygamy."
But the mother of two believes that side chicks are blooming because men enable them to do so. In her opinion, married women should not be quick to attack the side-chick, but rather, address the issue with their spouses since they are the ones who took the oath.
"Side-chicks thrive because some married men allow them to, and are disrespectful, greedy, selfish and unfaithful. The person who is at most fault is the man because he is the one who took the oath, and not the side-chick. So wives should deal with their husbands, not the side women," says Jessica.
Milly Mungai says does not support her husband having a side-chick since marriage is between two people.
"If we allow a third party, it is no longer a marriage. Also, I am jealous and selfish and would not want to share," says Milly, adding that the relationships are thriving because "it has become the norm, and it is no longer a big deal to have a side-chick."
But like Jessica, Milly faults men for allowing side-chicks into their marriages, adding that social media has become a "hunting ground" for these women.
"Men also seem to have more disposable income, whether real or imagined, because it is not cheap trying to run two households in this economy," she says.
"The rise in white collar opportunities has led to couples drifting apart, as one or both parties in the marriage are constantly on the move to meet 'work deadlines and targets'. Side-chicks, therefore, come in to 'occupy' that gap," she says.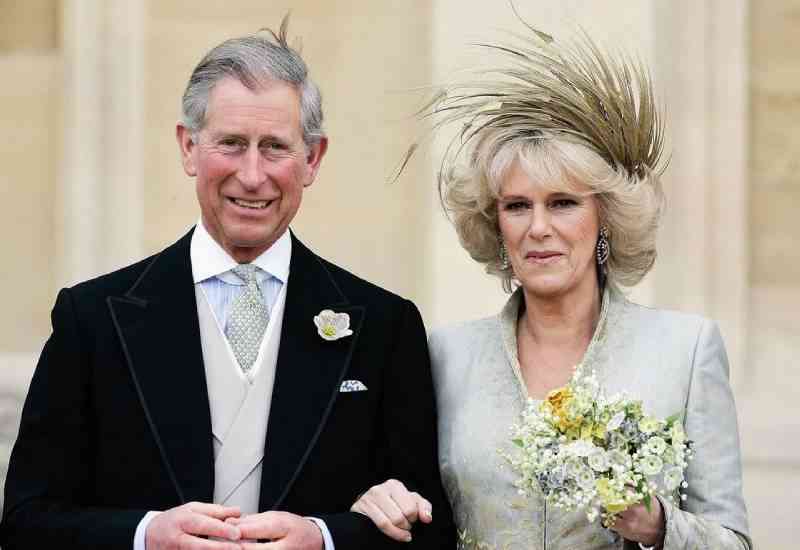 Nancy* says she would not have entertained the thought of her husband having a side-chick a few years back. However, she is keeping an open mind to the idea for fear of losing her husband.
"If you asked me this a few years ago, I would have said no. But right now, I won't shut that door. Let us just say I will be open to the idea as long as I will be allowed to do the same. I love my husband and I would not want to lose him...," she says, laughing.
"Plus, I have seen it happen in my friend's marriage and the wife always wins. I will just keep an open mind," she says.
However, Pastor Issac says there is nothing normal about being a side-chick or having one. He adds that even though people are 'normalising this sin', it has serious consequences on both parties and especially their families.
"Unfaithfulness remains a sin regardless of how people want to see it and it is not normal even though people publicly try to normalise it. In most cases, the damage is severe to the people engaging in it, their families and the society," he says.
The city pastor says when two people decide to get married and exchange vows, there is a part where one says "forsaking all others" - and that oath should be adhered to to the letter.
When either spouse goes against this vow, the pastor says, it waters down the whole foundation of marriage and advocates for those thinking about the vice, not to get married.
"Married couples who come to me because of unfaithfulness always end up separating and even for those who stick around, their marriages are never the same," says Pastor Issac.
Related Topics