Home
/
Healthy Eating
How to gain control if you are an emotional eater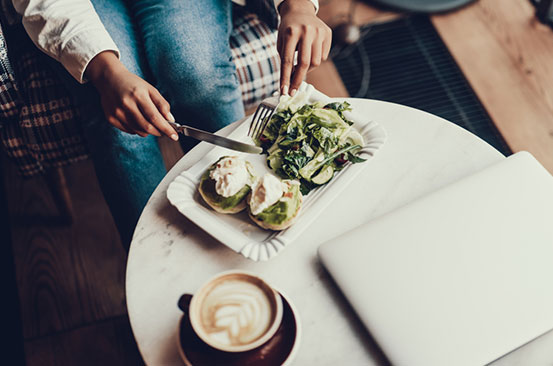 Emotional eating is an unhealthy attachment to food. It's a sneaky, yet dangerous habit that has led many down the path of obesity and other health problems.
The problem with this type of coping mechanism is the fact that it's not taken as seriously as it should be. We mostly recognize destructive habits like drug abuse yet there are many who are struggling silently .
Although eating isn't looked at as something to be compared to other destructive habits, it is equally as damaging.
You can get the help you need to stop being an emotional eater with these few guidelines.
Find out what the root causes are
Emotional eating is a symptom of something else. Some eat when they're anxious about something, others do it as a way of overcoming past trauma and some even eat out of boredom.
Generally, there are many reasons why people find themselves using food as a coping strategy. You can keep track through a food journal so you can understand how your emotions influence your patterns as well as your triggers.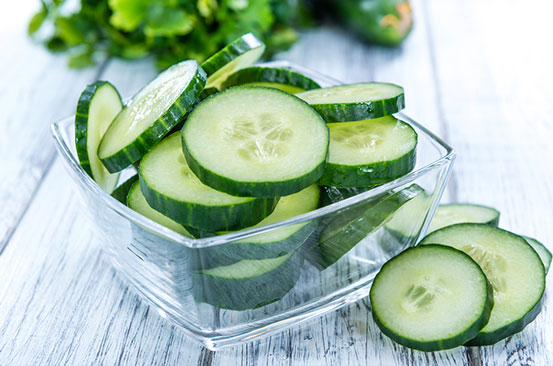 Strengthen your self-control muscle
Self-control is something that can lose its strength over time when not kept in check. It's hard to wake up one day and completely change your eating habits and that is why you should gradually train your mind how to overcome the urge to overindulge whenever you're feeling overwhelmed.
Start with small steps like reducing the amount of food or snacks you usually take then fully separate yourself from the destructive pattern once you've mastered self-discipline.
Prepare some healthy meals and snacks early
Most of the time, emotional eating revolves around junk food and other unhealthy options. You will find yourself craving things like ice cream, burgers and cakes and you will rarely feel the urge to eat a salad.
To get your healing journey going, take control over what you're choosing to eat. Prepare your healthy snacks and meals at a time when you're not feeling the strong urge so that when you're triggered, you will have no other option but to eat what's in the house.
Another tip that will help is to shop wisely whenever you're at the store. Stick to the healthy snacks and avoid aisles that will easily tempt you.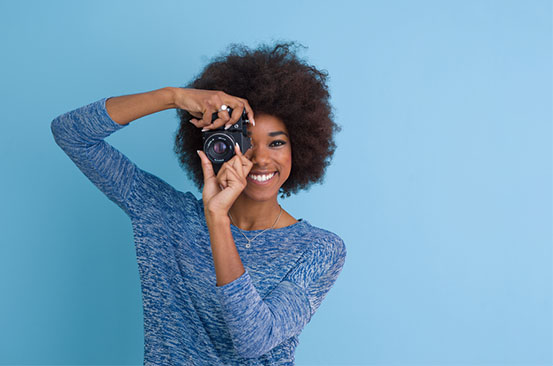 Find other coping mechanisms
Search for something else you can use to replace emotional eating. But, be careful not to replace this with other destructive behaviours.
You could start jogging, lifting weights or yoga; work on a new art piece, play the guitar or learn a new skill that will get your mind off the need to fill a void through food. Learning other positive coping mechanisms will kick the habit away while contributing to your self-improvement.
Talk to someone about your struggles
Letting someone else know about your challenges will help you heal. Emotional eating comes with other struggles like depression and guilt which aren't easy to deal with on your own.
Talk to someone you trust so that at least you'll have support you need as you find solutions to the problem.
Related Topics