Home
/
Health
Five ways to boost your body's natural defenses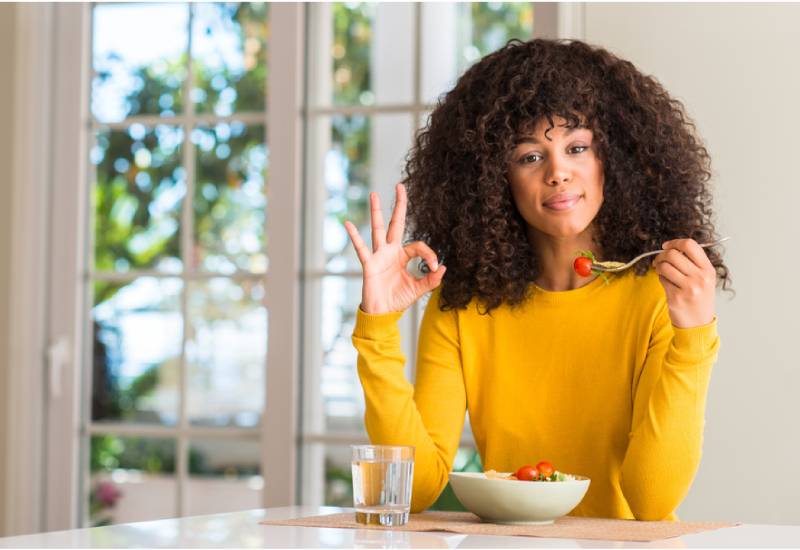 Before we get to the meat of this, let us first understand what your immune system is.
When bacteria, fungi, parasites or viruses try to cause infection in your body, your immune system is what defends it against attack.
Your body does this by releasing specific molecules and cells that invade and kill the infection wherever it may be triggering an inflammatory response. This could be in form of pain, swelling, fever, mucus or redness in some cases.
Once these symptoms start to go down then your body has won the battle.
If you've been feeling under the weather more than usual and your health has become a matter of great concern to you, do not ignore the signs.
It is time to do something about it and here are some ways you can boost your body's natural defenses without relying on medication that could come with unwanted side effects:
When you're unwell you will realize that your body requires more sleep than usual. Do not interfere with this process but rather let your body rest to help it in its recovery process.
Research continues to show and stress on the importance of getting adequate sleep which helps to improve the immune system.
Get quality sleep by taking a warm shower before bedtime, reading and switching off the lights. Avoid using gadgets and devices at least an hour before you hit the sack because the blue light can affect your quality of sleep.
And as an adult, you require a minimum of seven hours of good sleep.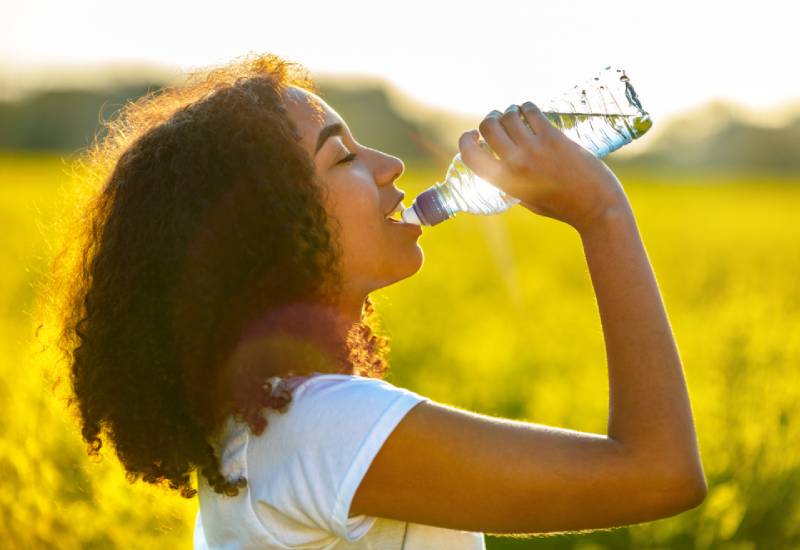 Increase your water intake
I know water is not everyone's cup of tea but here is the deal, water keeps your body well hydrated preventing certain illnesses from occurring.
As you may expect, when your body is dehydrated, you may experience a headache, slow digestion and your kidney's performance may be compromised. This means your body is not functioning optimally.
To tell if your body is well hydrated your urine should be light in color.
The strange times we live in currently does not help with the stress levels but do your best to keep your mental health in check.
When you're worried, anxious or feeling any form of strain this will increase your heart rate, blood pressure and free radicals that may compromise how your body functions and even lead to stress related diseases.
Take it easy by removing yourself from that stressful situation even if it means taking a five-minute walk, reading, praying, engaging in a new hobby or busting a move to your favorite tune.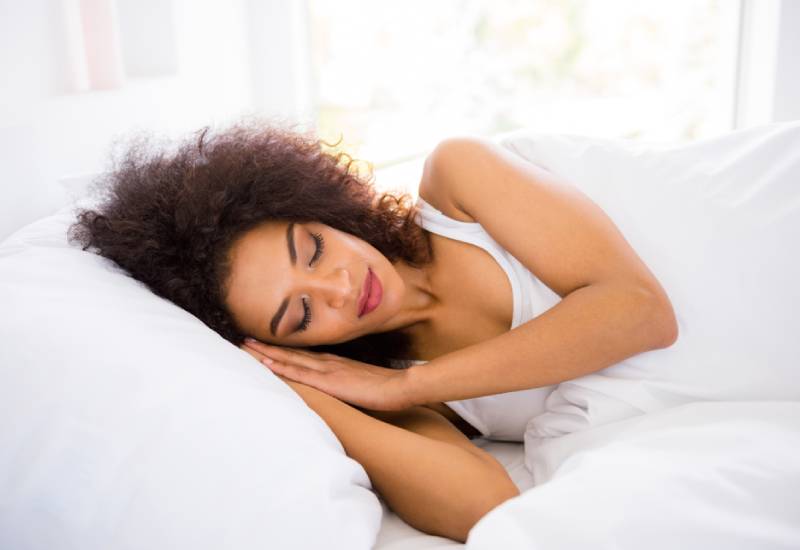 You cannot build your immune system without the right nutrients. This means eating lots of fruits, vegetables, legumes, seeds and nuts that are high in fiber and have antioxidants that help your body fight free radicals.
Healthy fats from certain fish and using olive oil in your food preparation will boost your immune system. The omega 3 fatty acids found is some fish help your body fight inflammation.
Last but not least you also want to add some fermented foods such as yogurt that has probiotics that populate your digestive tract with healthy microbiome.
How often do you go outside to enjoy the sun? instead of sitting indoors all day, take a moment to go outside and soak up some sun.
Not only does it improve sleep, help maintain strong bones and fight depression, but it strengthens your immune system too and here is how.
Consistent exposure to sunlight influences immune function directly through chromophores in your skin lowering allergies and autoimmune illnesses.
Related Topics