Home
/
Gardening
How to grow your own food without land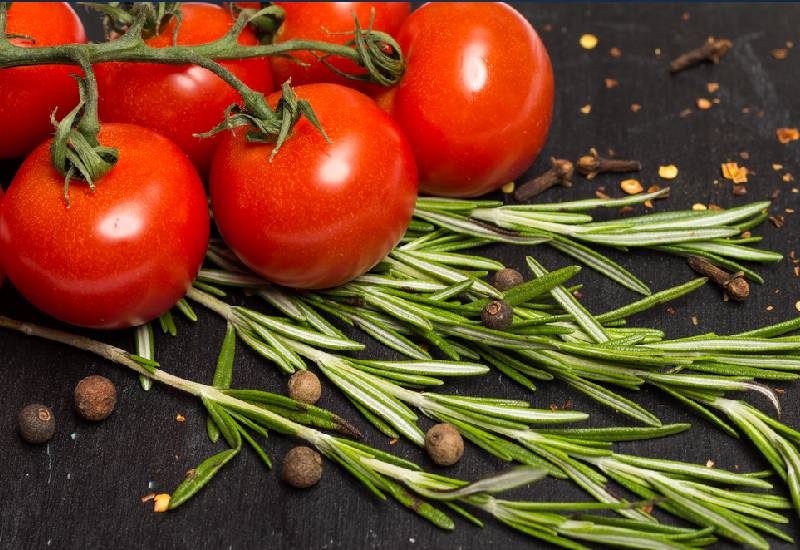 Imagine walking to your garden for a quick snack or to grab some herbs to add to your pizza for extra toppings?
But there is a problem, you don't have a yard or any land where you can be a proud parent to plants of your choice.
Having your own fruits, vegetables and herbs will bring you so much peace since you know exactly what you are putting into it and what you are consuming.
Now that you have decided you want to give gardening a try even if you don't have any space to grow them, the good news is, there are many surprisingly easy ways you can start a mini garden - right at your window sill or balcony.
With excuses outside the door, you just have to get creative and start. Here is how to grow food without any land or yard.
i.Potting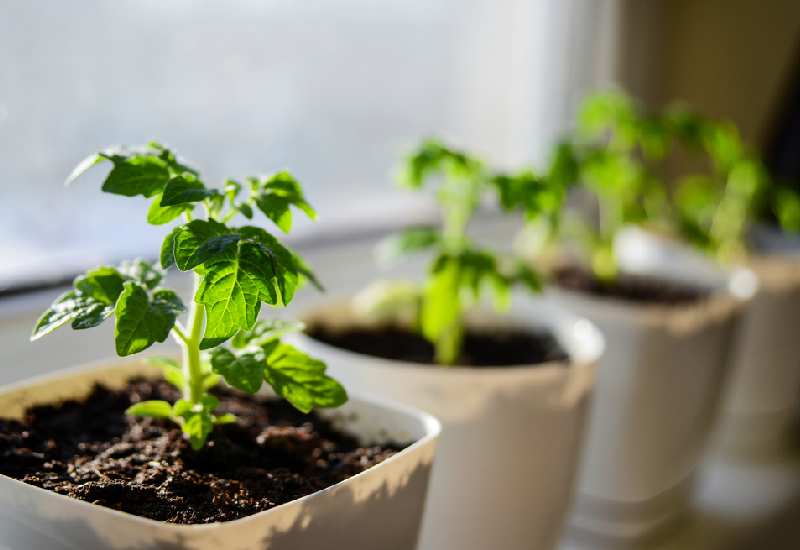 A simple pot or plastic bucket with holes at the bottom is all you need. Many berries and veggies like tomatoes, cucumbers and zucchinis can blossom in a pot so long as the conditions are right.
Herbs and salad greens do well too in containers.
All you have to do for your plants to do well is to use some straw and potato peels at the bottom followed by some leaves and soil then water as required.
ii.Sidewalks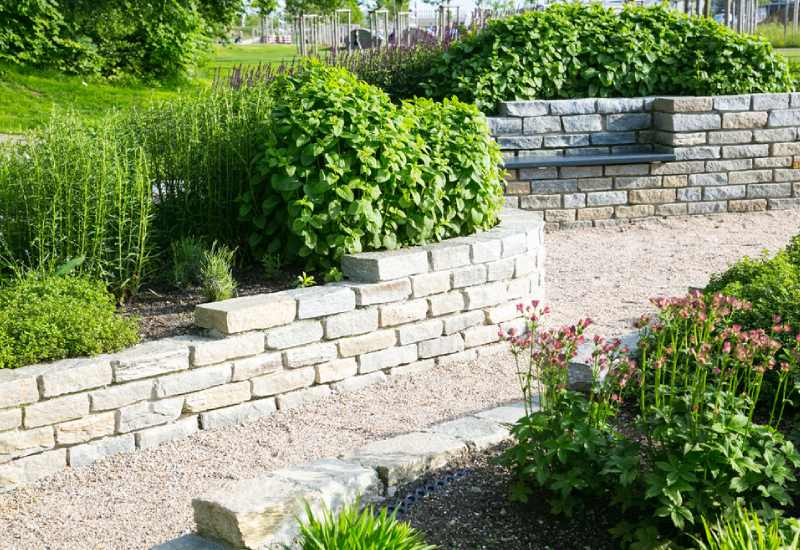 Transform your barren neighborhood sidewalk into a small garden. So long as you don't interfere with the walkway, get digging and planting.
Chances are your idea may be accepted considering your neighbors will be equally as pleased now that they can also enjoy some fresh veggies right outside their house.
But before you go transforming every sidewalk you may want to talk to your neighbors first and any concerned authority in case problems arise in the future.
iii.Grow bags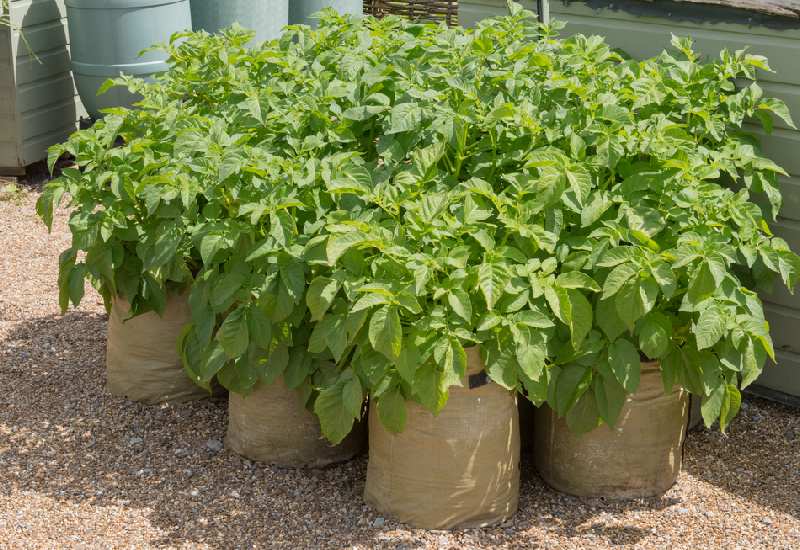 If you have a balcony or a small deck, use that little space to grow your strawberries, herbs and vegetables.
Your plants will thrive more if you use breathable bags which are usually made of breathable material that allows aeration and proper drainage to take place.
iv.Flower beds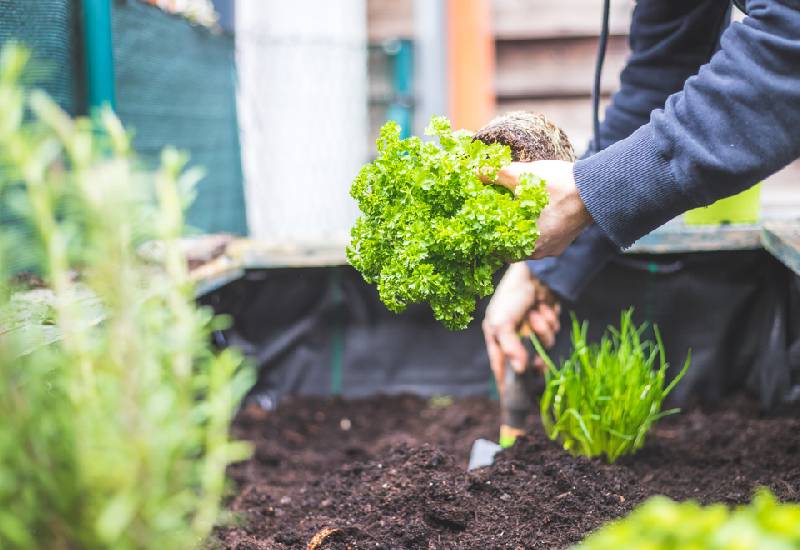 This may require some more space and talking to your landlord first before undertaking this project is a good idea.
Once you have identified an area in your compound that is not being utilized, consider a vegetable, herb or fruit garden on a flowerbed. And no, a flowerbed just isn't for flowers.
Get someone to build a small flowerbed or greenhouse that can be relocated once you move or sold to an interested tenant.
v.Hydroponics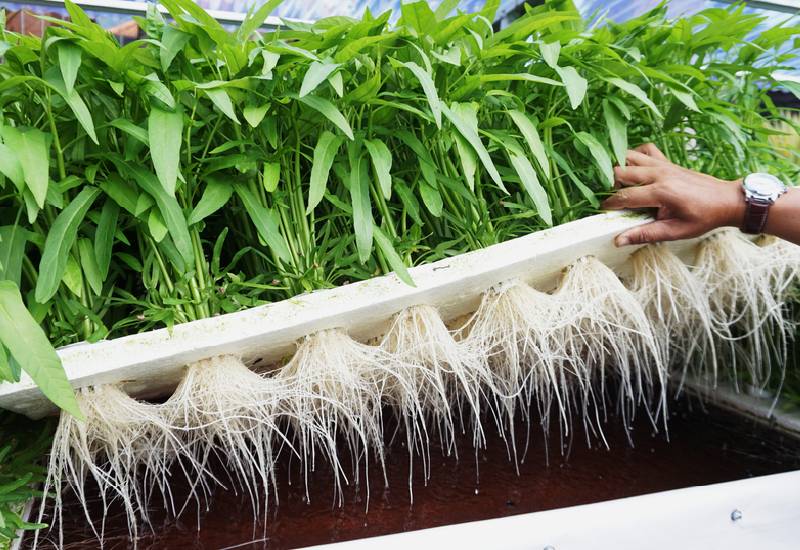 With a little creativity, you can grow some serious herbs indoors. This technique requires no soil but a solution of water and nutrients to grow plants.
This is a great start for anyone with no balcony or private space.
Not only do they use less space, they also use less water than conventional gardening and actually yield more. You can start with easy plants like spinach, kale, mint, strawberries or tomatoes.
Related Topics