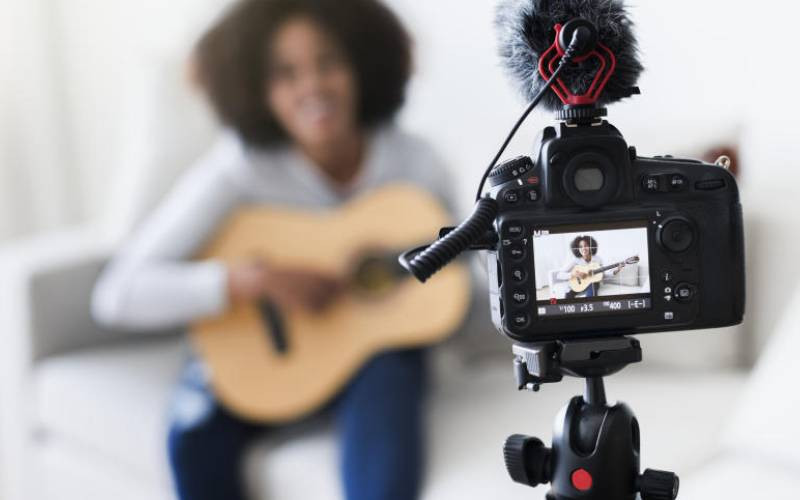 The demand for side hustles is growing every single day. Everyone from busy mums to students are looking for new ways to make extra cash to boost what they already have.
At the top of the list of in-demand jobs right now are work-from-home jobs. Since the pandemic, people have realized that you can actually earn a living without physically going to an office or interacting with an employer face-to-face.
These remote jobs are perfect for students because time and money tend to be a bit limited at times. The challenge however arises when those you come across require a degree or a lot of work experience to qualify.
The great news though is, that there are plenty of these jobs waiting for determined students just like you. On this list we shall look into five suggestions that could work if you put in the work:
YouTube creator
The world is being more digital and there is a lot of hope for you if you are a creative. A platform like YouTube has helped so many people make good money, enough to live comfortable lives.
The advantage here is that they don't necessarily require you to have a particular degree. It's also perfect because you can record, edit and post what you want from anywhere in the world.
It will be up to you to think of good content that can capture a specific audience. There are even channels on the platform that can guide you on the correct steps to take in order to be successful.
Virtual stylist
If you're someone who loves fashion, this one is for you. A virtual stylist's job is to connect with clients who need help in figuring out their personal style within specific budgets.
You could connect with so many clients across the world without meeting in person, which is great. You just need to be someone who understands trends and has great interpersonal skills so you can learn how to communicate with customers professionally.
You could post your work online through your social media or sign up on styling apps and job boards that will help you connect with potential clients.
Freelance writing
Freelance writing is one of the best side hustles out there. There are many clients who are always looking for someone to write for them whether it's an article for their website or any other work.
With a laptop and a good internet connection, you could start earning right away. You can sign up on different websites that will connect you directly to customers.
Tutoring
You could apply to become a tutor if you have the right skills. This could also work for you if you have previous teaching experience and are currently in school.
You will find many websites that you can sign up on to become a tutor and go through different application processes to test your skills. Then, if you qualify, you can start earning very good money.
Video editing
There are so many creators who have content but lack the time and proper editing skills. Because of that, they are always looking for someone who can edit their videos for them and you might just be right person for this job.
You could quickly learn how to edit videos through free tutorials online or paid subscriptions if you want to take this seriously. Once you're ready, you can start looking for video editing gigs in different job sites.
Related Topics