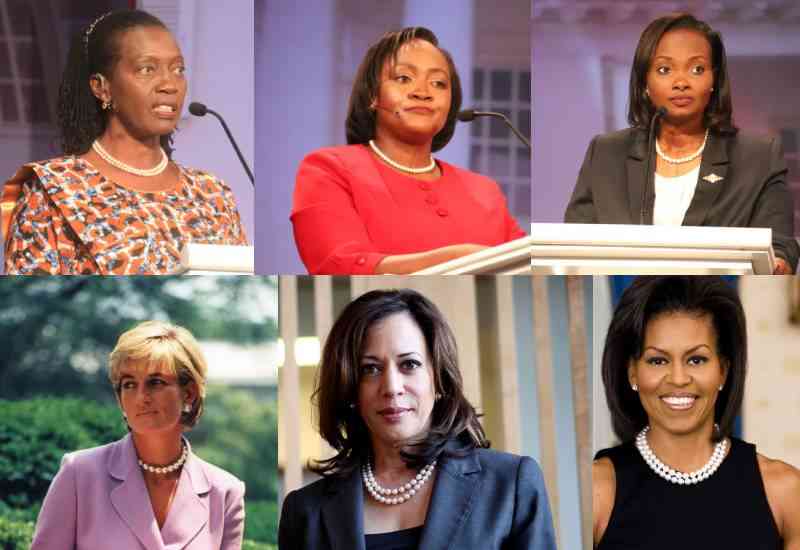 During yesterday's Deputy Presidential Debate, the three ladies brought their fashion A-game to the podium.
When it came to accessorising, all the three had one thing in common; a pearl necklace.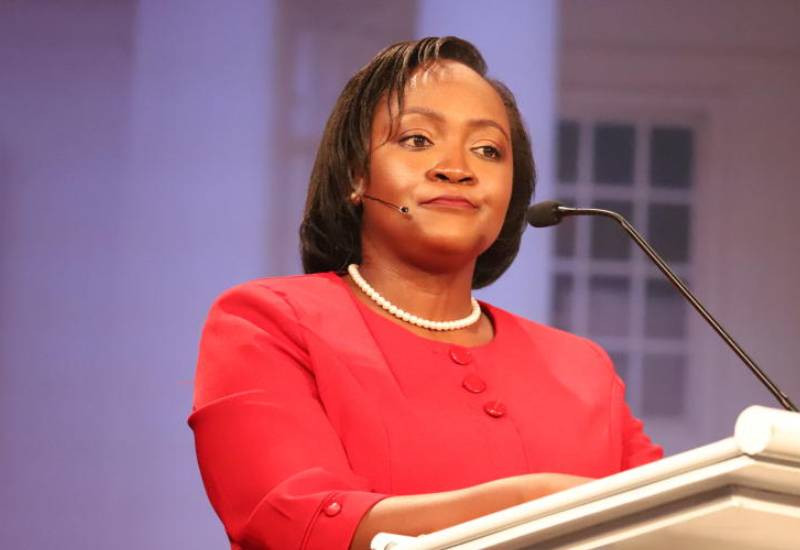 Roots Party' Justina Wamae paired her red skirt suit with a pearl necklace while Agano's Ruth Mucheru paired her black skirt suit with the same. Martha Karua was not left behind either as she too paired her Kitenge with the necklace as well.
So what really is the significance behind the pearl necklace?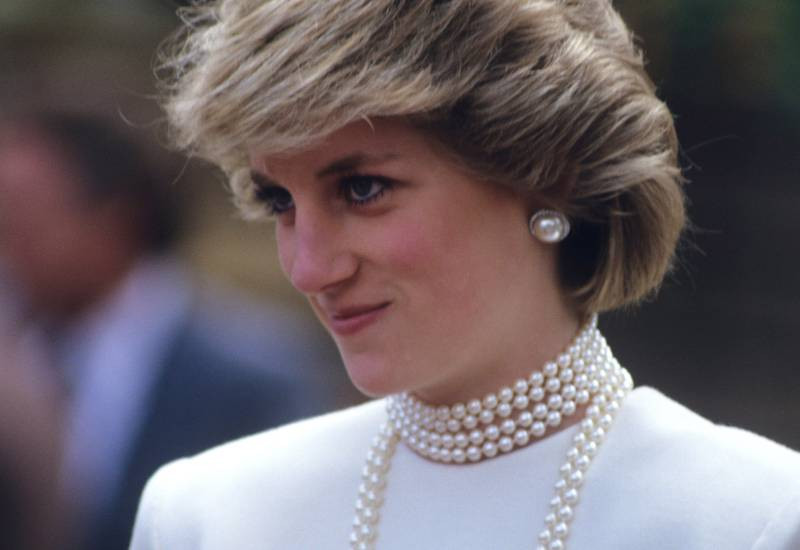 Princess Diana who is considered one the most stylish women of the 20th Century was frequently spotted in her beloved collection of pearl jewellery.
United States Vice President Kamala Harris, as well as former First Lady Michelle Obama, frequently paired their outfits with pearl necklaces.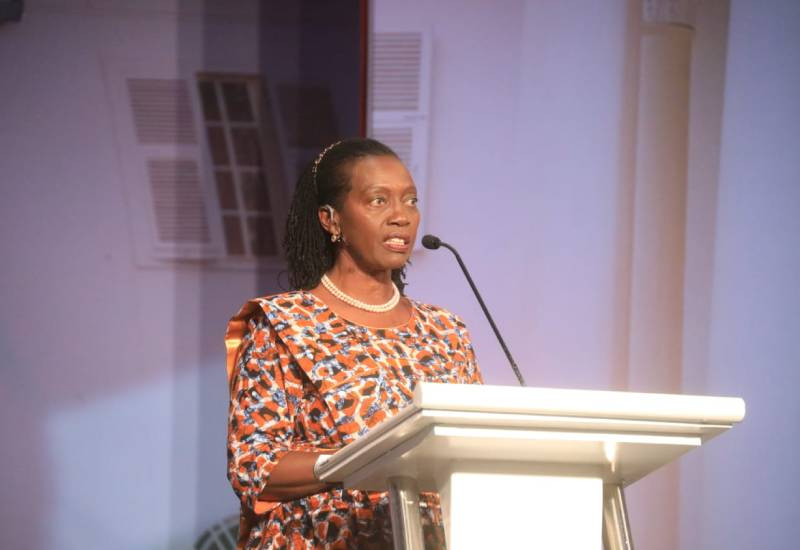 Pearl necklaces have always had a longstanding status as luxury pieces. This is according to fashion curator and historian Darnell Jamal Lisby.
"Pearls equate to displaying luxury and elegance." It's no wonder, then, that they have been a mainstay of the powerful elite — specifically, in politics", said Jamal Lisby.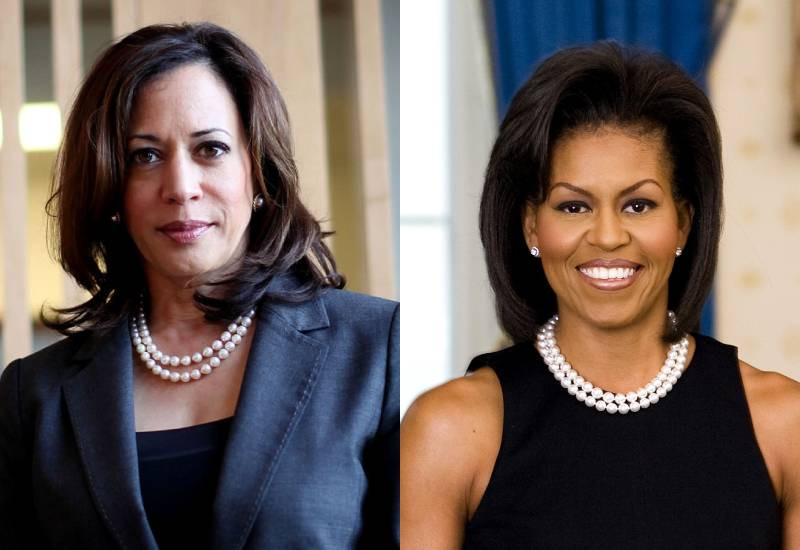 True to that, pearls have long been associated with First Lady fashion. Back home, this was evident yesterday during the political debate when all the three ladies showed up in pearl necklaces.
It's safe to say that the pearl necklace is making a fashion comeback. The modern pearl necklace is much more youthful, and playful and can be styled in a variety of ways and styles.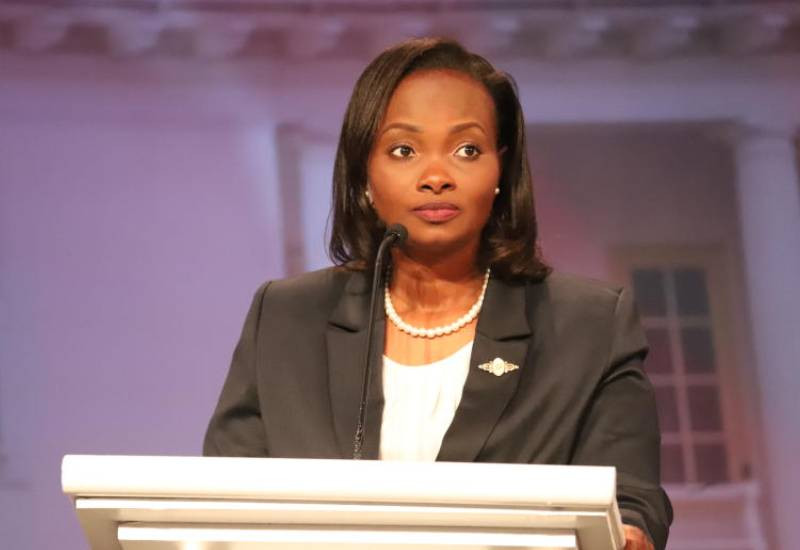 Historically associated with political fashion and aristocracy, the pearl necklace has numerously been spotted on the runways and has also been picked up by men.
Pearl chokers, pearl chain link necklaces as well as pearl earrings are some of the modern fun, contemporary trends that have come up when it comes to the pearl fashion trend.
Related Topics