Sex is an important part of any relationship, but there are times when things start to slow down and these habits could be the reason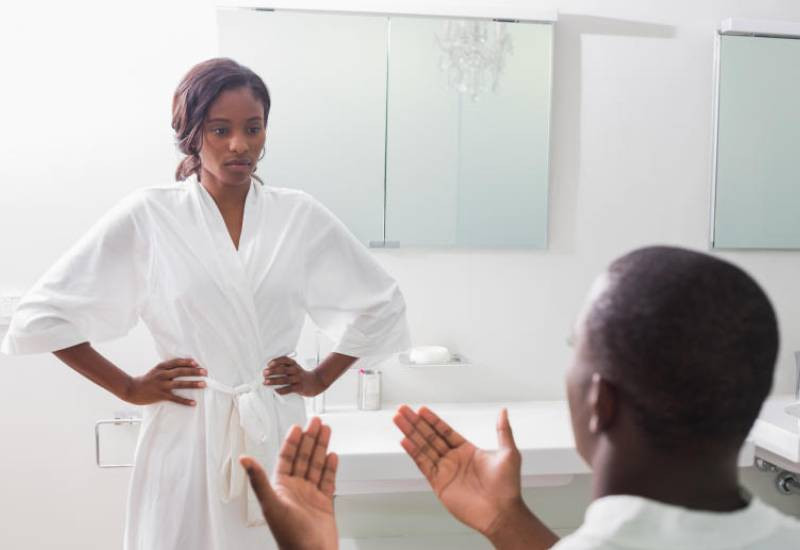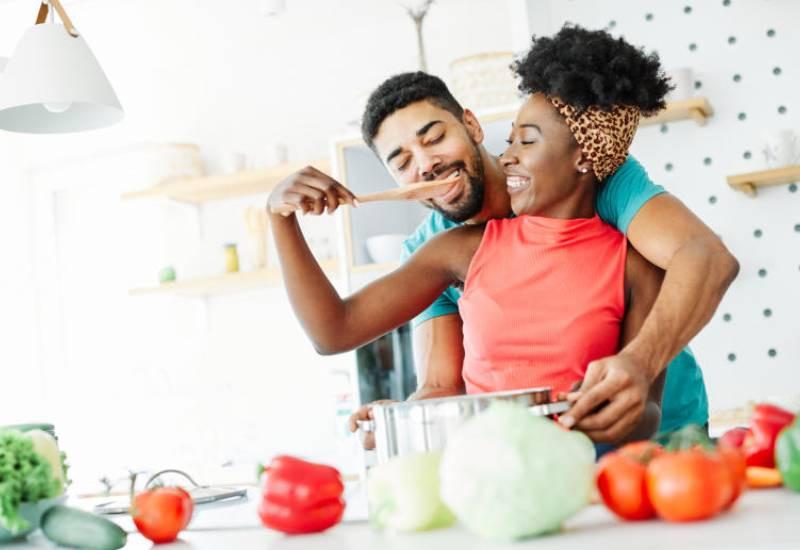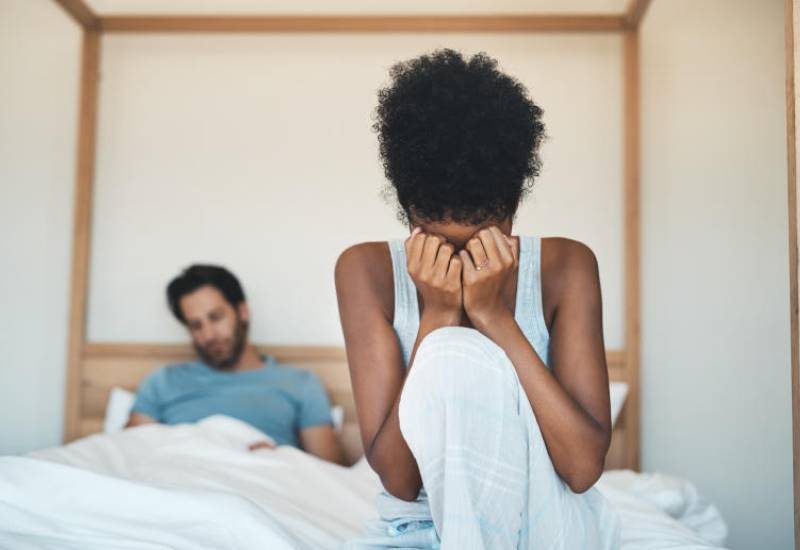 Imagine being told by your partner that they are no longer sexually attracted to you? How devastating can that be?
A study showed that both men and women experience some level of stress in parenting. However, the dampened sex life is more of a result of women's stress, rather than men's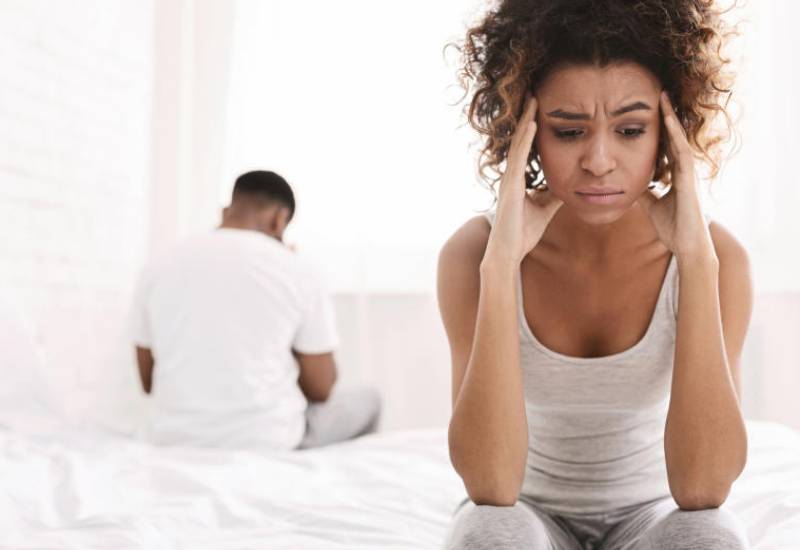 We hear all the time that sex isn't the most important part of a relationship, but we can't deny that it is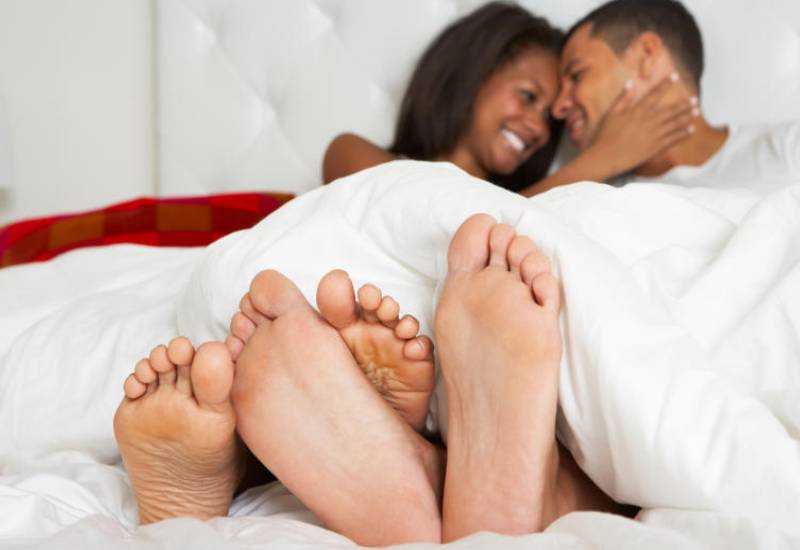 We have been married for two years now and the thought of intimacy no longer excites us. Could it be a passing fad or a dying attraction?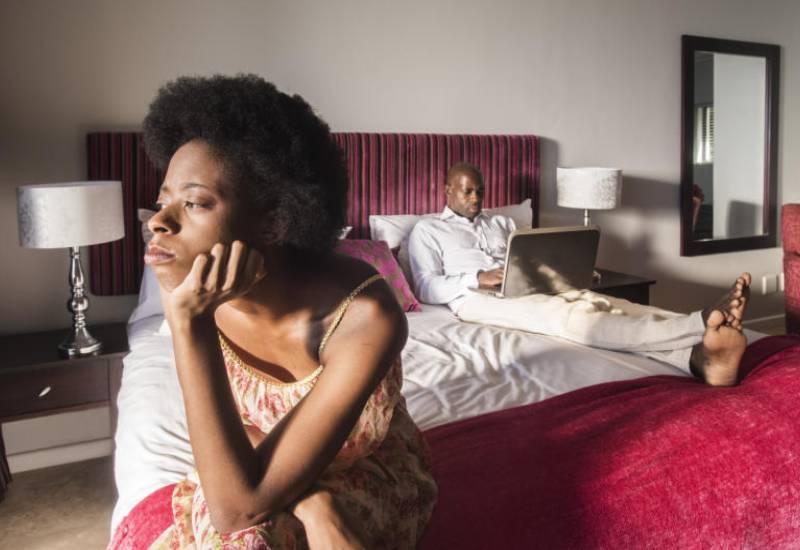 Intimacy may seem like a maze for plus size couples, but who says there aren't any tricks and hacks?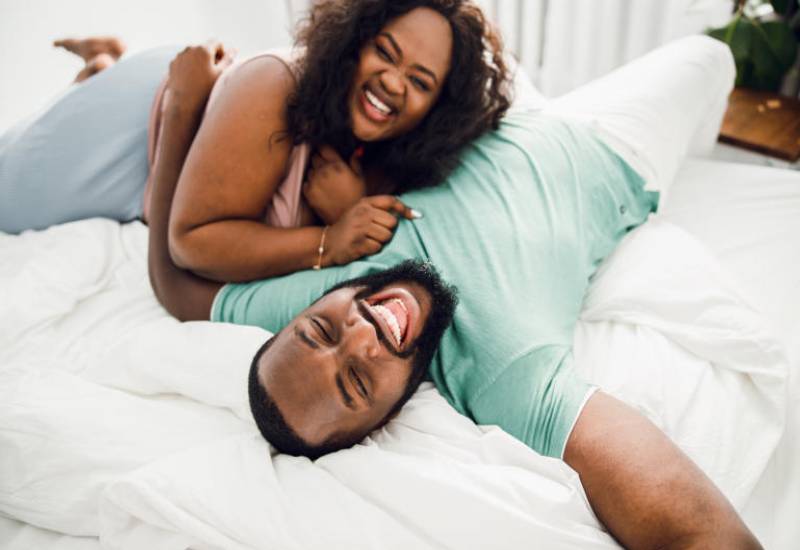 When you're in a relationship, a huge chunk of your bond comes from intimacy and when that is compromised your relationship is unlikely to succeed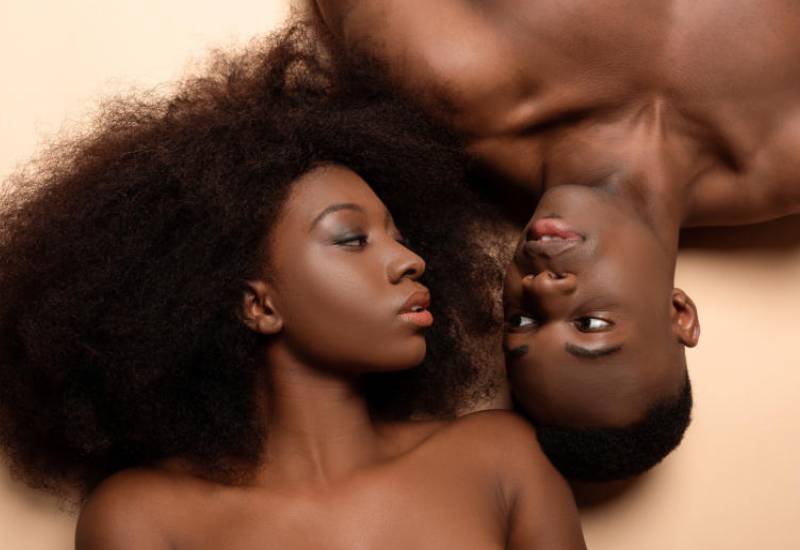 When you have been with one partner for a very long time, things can get a little stale. So what do you do to add some spark in the bedroom?