Home
/
Achieving Woman
It's hard to be shoved around when you know your worth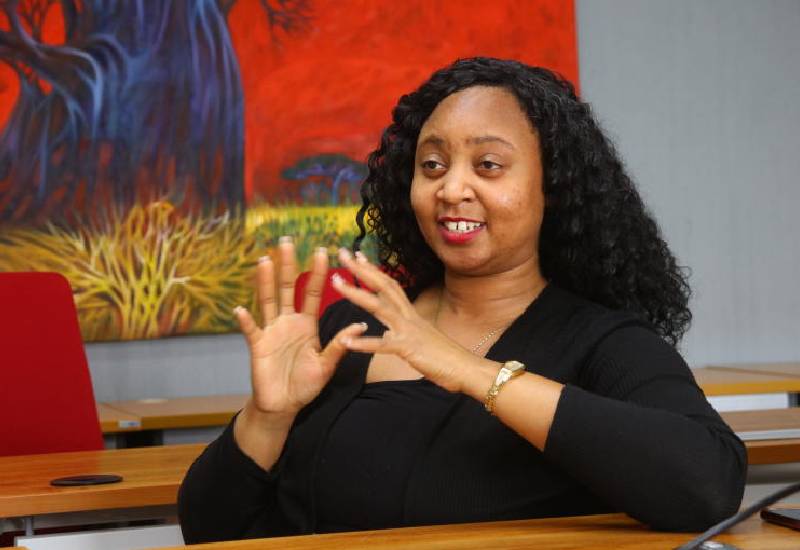 Meet Dr Angela Migowa, 37, paediatric rheumatologist and assistant professor at the Aga Khan University Hospital, and is one of a few female paediatric rheumatologists in Africa.
She tells Caroline Okello about the experience with a patient that changed her course and what it has taken to pursue and stay on it
Dr Angela Migowa isn't one to shy away from pursuing big goals. She possesses confidence that has served her well throughout her career.
She is on a mission to promote holistic healthcare to paediatric rheumatic patients through clinical care, mentorship, academic leadership and offering psychosocial support to afflicted families.
But it isn't all smooth sailing for her. When I ask her about the challenges she faces being one of the few specialists in her field, she admits that it can lead to burn out.
"When you're leading or are a pioneer in something, sooner or later, people realise you're the go-to person, seeking help with a project, wanting you to attend conferences, and so on, and the requests pile up," she says. "I have to be tactful and decide which of the requests I can attend to myself and which can be delegated."
She adds that the beauty about delegating is it de-personalises a mission so it isn't just about you anymore. "The other challenge is that, when you're the go-to person, you can easily get caught up in doing things for praise and not for the greater good," she says.
Delegating, she explains, means de-personalising the mission and at the same time building the portfolio of peers. "It also boosts morale. When you say yes to everything, you're so bogged down that you're not thinking ahead, or strategising on how accomplish set goals."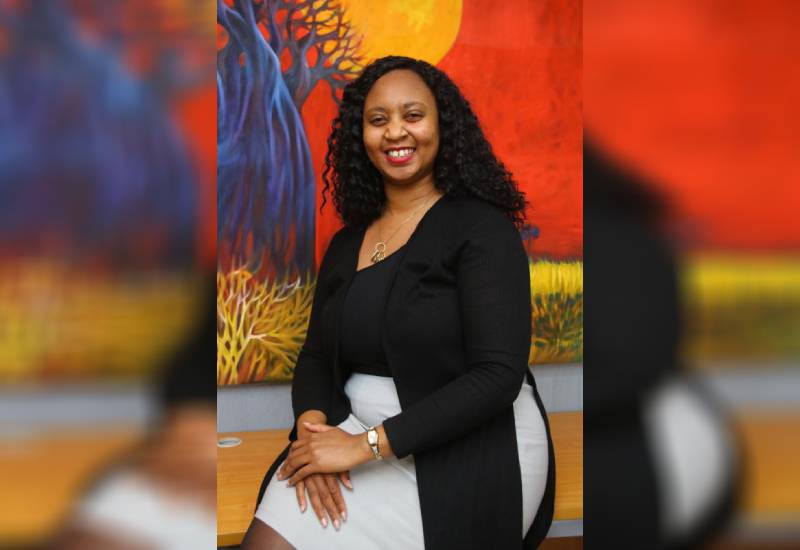 Dr Migowa says she also meets with her spiritual coach once a month, a practice that helps keep her health in check.
Take a quick survey and help us improve our website
Take a survey
"I always strive to do things for the greater good. I have good coaches and mentors who help me not get trapped into doing things for my own glory, which is dangerous because then you can become an impediment to mentoring other people to follow after you," she says.
"Everything I do, I always ask myself, is it for my own glory or for the people I serve? If it is the former, I pull away," she adds.
Still speaking of challenges, because she is not afraid to be "loud" as some have taken to define, or ask for, say, USD3 million in funding for research, or to be the first to speak up in meetings, she adds that she has been labelled too aggressive.
"Some people say I'm too aggressive and should tone it down. That I'm all over social media and should tone it down. That I'm too loud. When I apply for funding for research, that I'm asking for too much. Some have told me to focus more on medical practice as opposed to teaching and research," she says with a boisterous laugh.
Such refrains have done nothing to stop her. Some mean well, she says, but others don't. As a result, she is very intentional with the networks she builds, forging strong collaborations with people who share the same vision.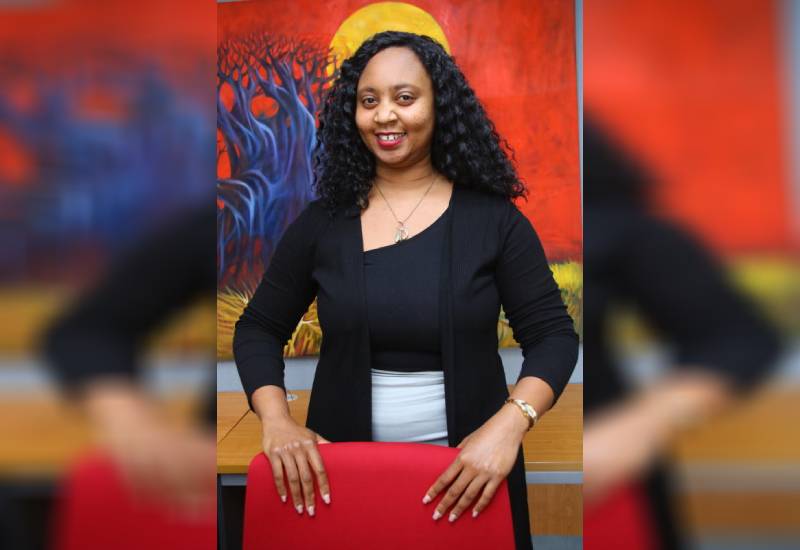 How she got here
Dr Migowa studied medicine out of her love for biological sciences.
"During my internship I knew I would be an expert in treating adults with cancer, just because I was fascinated with the molecular aspects of medicine, but then I found out adults are not straightforward. They come to you complaining of headaches, but they have problems with their boss," she says.
At the time, she grew to enjoy working with children because, "with children what you see is what you get." She applied to Aga Khan University Medical College to train to be a paediatrician.
Three months into her training during a night shift, she attended to a young patient who had lupus and had also contracted an infection. The patient's condition deteriorated as the night progressed.
"As we were transferring her to the critical care unit, she said to me that she was dying. Of course, I was this young and naïve doctor so I told her she wouldn't die, that my colleagues and I would do our best," Dr Migowa narrates.
"But we lost her and I was crushed. I vowed that day that I would never make a promise of what I couldn't keep and that I was going to learn about children with arthritis and other associated diseases," she says.
Related Topics