Home
/
Health
Hope for patients as government launches sickle cell management and control guidelines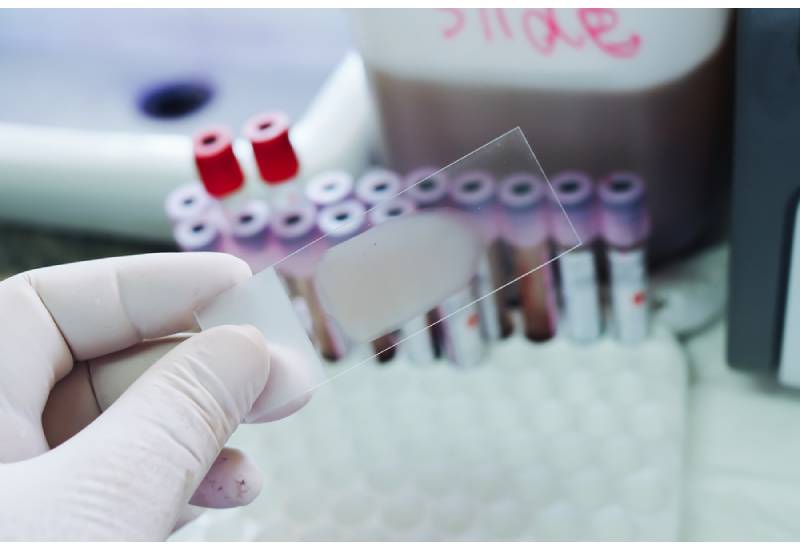 Since the COVID-19 pandemic started, those living with sickle cell disease (SCD) have found themselves compelled to self-isolate over fear that they could be having COVID-19 as the symptoms for both diseases are mostly similar. This has only increased their sense of loneliness, stress levels and reduced their access to care.
Sickle cell disease, caused by a disorder in the haemoglobin component of blood which results in an abnormal sickle haemoglobin, manifests as a fatal condition early in life and transitions into a chronic condition that requires life-long care.
The disease has a number of health consequences such as recurrent pain, organ damage and increased risk for infections, all which interfere with aspects of a patient's life including their growth, psychological development, education and even employment.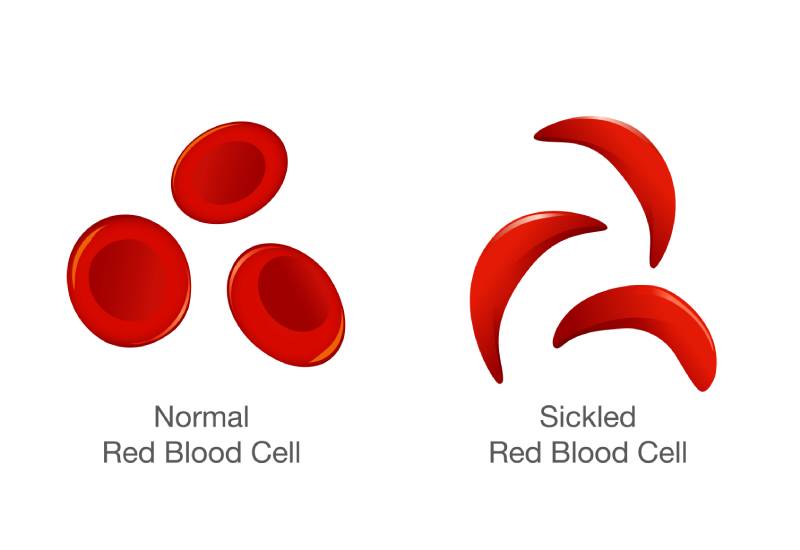 While the challenges faced by sicklers, those living with SCD, are many, the government is determined to bridge the gap in the access to prevention measures, management and treatment of SCD complications.
In this regard, the Ministry of Health, today July 29 at Crowne Plaza Hotel Nairobi, launched Kenya's premier Sickle Cell Disease Control and Management Guidelines. The guidelines aim to provide an elaborate guidance for the management of the disease from diagnosis, management, to referral services.
Speaking during the launch, Health Chief Administrative Secretary (CAS), Dr. Mercy Mwagangi said that the guidelines are a positive step towards the management of SCD in the country, and reducing avoidable mortality.
"This is a major turning point for the management of SCD in the country as we move towards strengthening the provision of quality care for sickle cell disease," she said.
The CAS also pointed out that the guidelines not only delineates the levels of service delivery for SCD patients but also provides recommendations for "essential care for those living with SCD including management of sickle cell crisis, pain, fluids, reproductive health, psychological support as well as community involvement."
The guidelines are intended for use by healthcare personnel in the diagnosis, intervention and effective management of SCD patients so as to ensure that they enjoy quality life.
Related Topics