Home
/
Healthy Eating
Tips on how to curb a sugar craving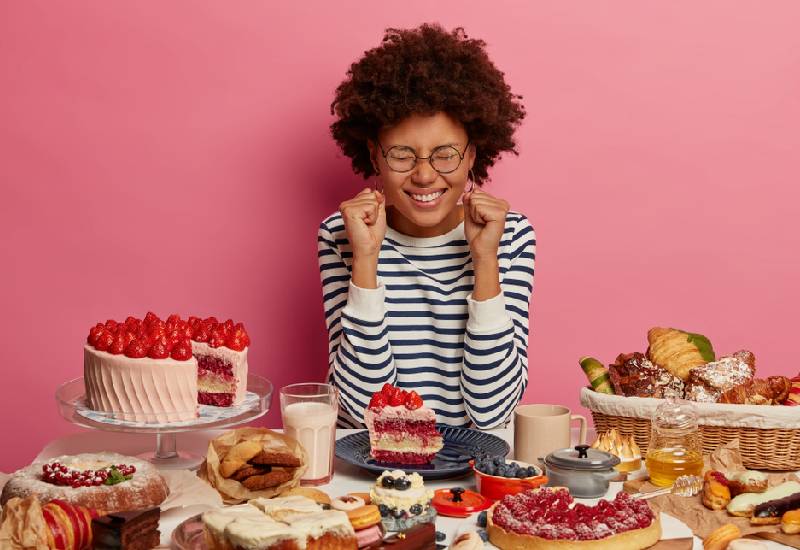 Do you find yourself constantly craving sugar? Daydreaming about those pastries and soda even after a heavy meal? Well you are not alone. Sugar cravings are quite common especially when your diet is not balanced.
Sugar cravings are mainly caused by consuming a lot of carbohydrates with little or no proteins and fats. They will give you the necessary energy boost but after a short while you will be feeling hungrier than before.
If you find yourself in this position, maybe you should try some of these tips to help you curb your sugar craving:
Letting go of a sugar craving is more like trying to rehabilitate from a bad addiction, you can't do it overnight. If you take more than three sugary foods in a day, you can start by reducing the amount to one or two. Denying yourself the treats completely will only make you crave them the more.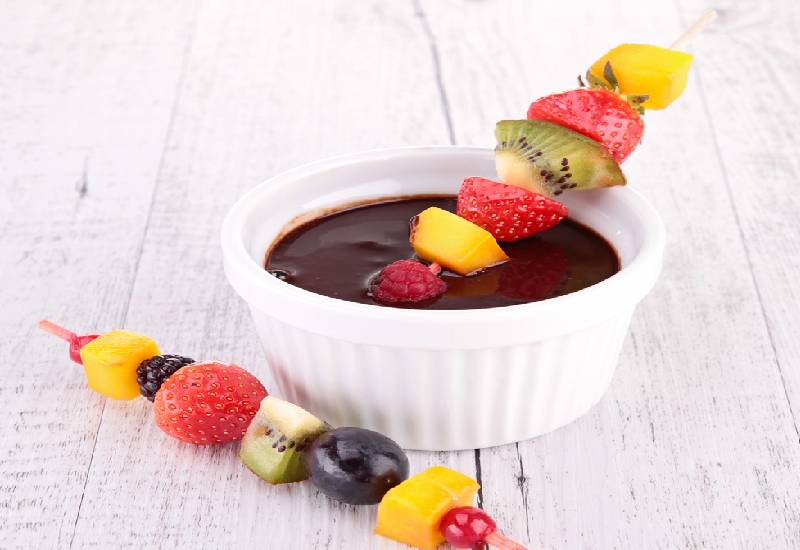 Your meals don't have to comprise of sugary stuff alone, you can mix them up with healthy meals. For instance, instead of taking that yoghurt alone you can add some grapes or bananas to give it a fruity punch or dip your strawberries in that chocolate shake you love.
You are probably hungry all the time because your brain doesn't register junk food as real foods. Focus more on healthy meals and ensure they are well balanced. Incorporate more proteins and fruits to your diet to keep you satisfied for more hours.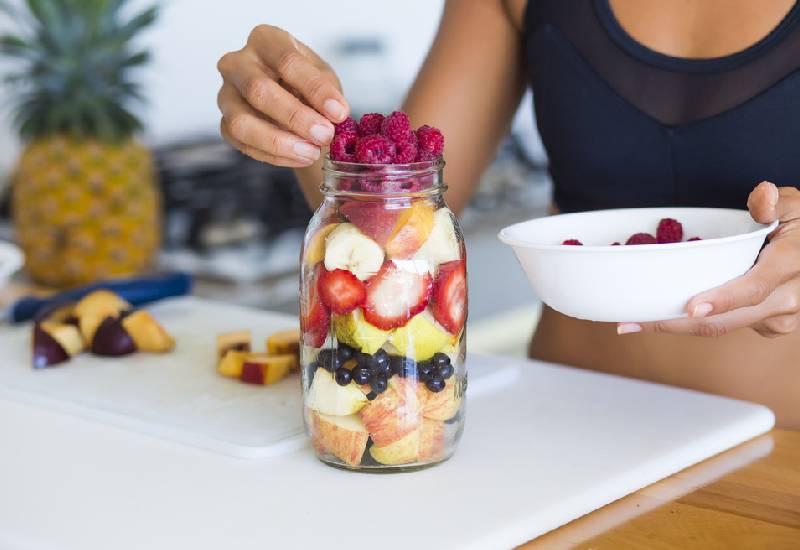 If you feel like having that bag of chips or a bar of chocolate, go for fruit instead. Bananas for instance, can boost you with enough energy to last all day. So the next time you plan on leaving the house don't forget to carry that banana.
If you have had a meal in like an hour or so and are already feeling hungry, take a glass of water. Water will fill you up and help some time pass while you wait for a bigger healthier meal. You can add some citrus fruits to your water if taking it plain is boring.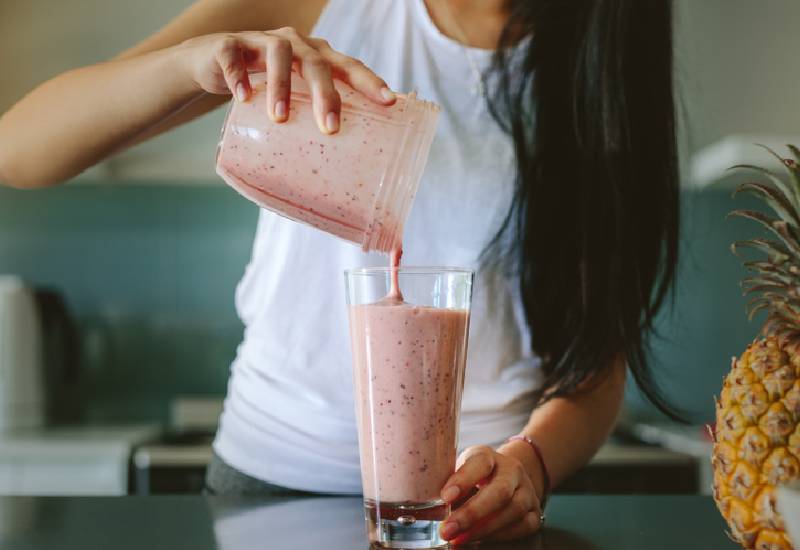 Smoothies are a perfect alternative to your sugar cravings. There are plenty of smoothie recipes that don't use processed sugar but are still sweet. Find one that suits your taste buds and stay healthy and satisfied by just taking one glass.
Having some gum will help you stay distracted and busy to avoid thinking of food. Although it might not help with the craving completely but it will at least buy you some time to decide on whether the craving is worth it or not.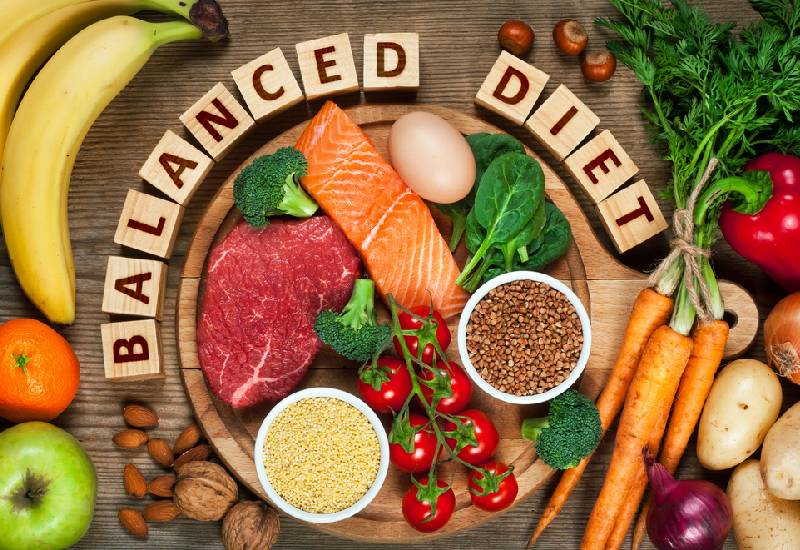 The only reason you might be having so many sugar cravings is because you stay too long without eating anything. That's when you start daydreaming and thinking about sugary foods that are readily available. If you work on your meal timetable and eat whole meals as required, your sugar cravings will die down.
Related Topics