Home
/
Relationships
Types of work relationships you should know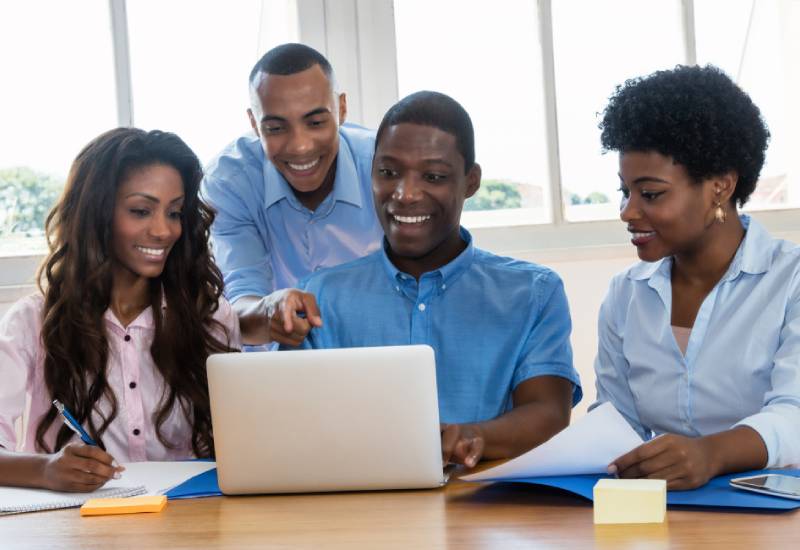 Increased employee productivity, morale and a positive work environment can all be attributed to how well people get along at work.
It may sound insignificant, I mean, you didn't get a job to make friends but the truth is, there are so many benefits that can reaped when employees have good interactions.
Other than using financial motivation to drive you, you need to enjoy what you do considering you spend most of your waking hours with colleagues than you do with even family or a lover. I bet you never knew that did you?
When co-workers have a strong relationship there will be more collaboration and loyalty to the company bringing value to the employer and customer.
This will only happen if the employees share common interests and how well they communicate and interact with each other. Despite the different personalities, here are some of the relationships that tend to develop at the workplace:
Although many workplace relationships are mired with hierarchy and status, it can be an unstable terrain. There is always that chance of being promoted, relocated or the company is downsizing and they have to let you go.
This however should never stop you from getting your work done. And it is through tentative relationships that you get ahead.
Usually, they are with people you have spoken to before and you are cordial with to the point you can ask for a favor. You may not be super close but you work well together. If you need some contacts, help with a project or where to get supplies, they are the people you will likely turn to.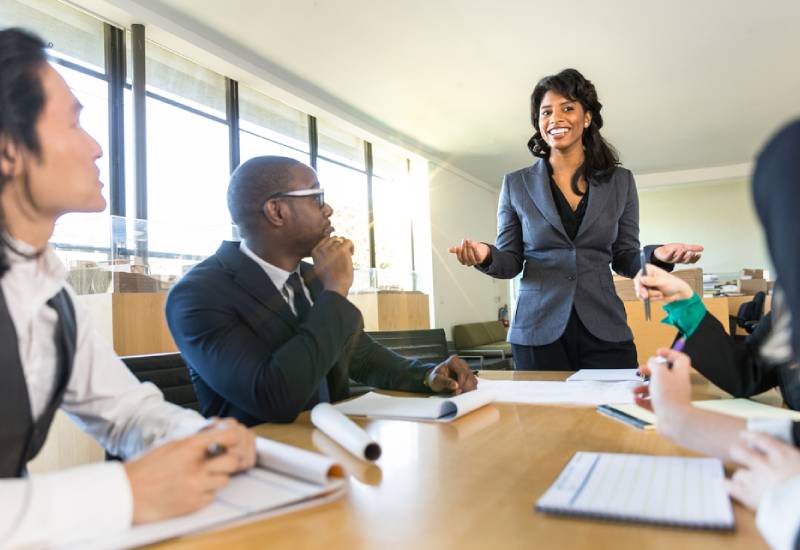 This is the closest relationship you can have at work. It can exist between workers in the same department and level or vertically between senior management and junior employees.
For it to have gotten to this stage many good interactions must have taken place without crossing boundaries.
Neither parties should use this to manipulate outcomes and must be a genuine friendship that have positive impacts and create opportunities for the individuals involved and company at large.
These are people you may have met at a networking event and you may or may not be in the same industry.
You do not know each other yet considering you only exchanged cards after a short conversation or you connected via LinkedIn. Getting to know them may be beneficial if you target the right people.
Transactional relationships
These types of relationships will rarely develop into personal or romantic relationships. They are purely based on what I can do for you and what you can do for me.
They are based on trust and mutual respect. When you need a particular objective to be accomplished, these are the people you call and count on to get the job done. And due to this professional relationship, they work together frequently.
Related Topics