Home
/
Beauty
Best beauty tips you will ever need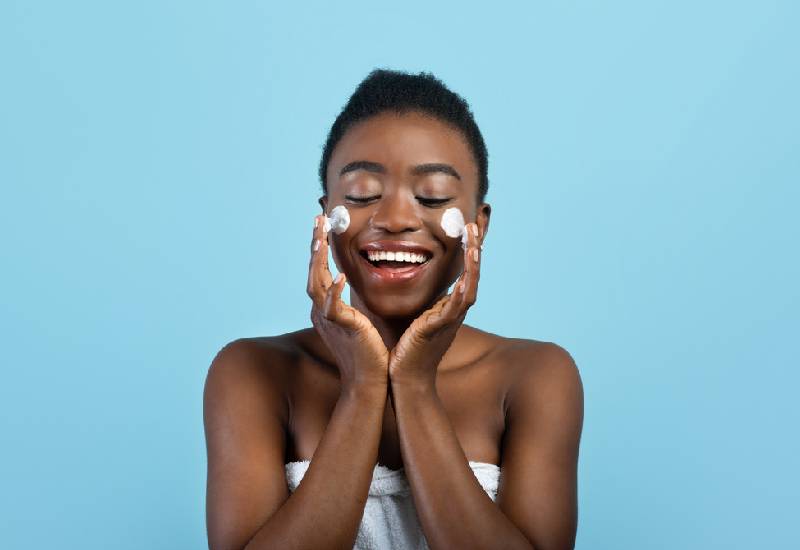 Here is the low down, no one was born a beauty guru. We all learnt the beauty secrets from someone and somewhere and so can you.
And the best part is, they are super easy to achieve at the comfort of your home. No professional help or consultation required.
If you ever wonder how celebrities are always looking flawless, worry not, they have a number of beauty professionals and experts working around the clock to ensure they are always camera ready.
To add on to your beauty arsenal here are some tips and tricks gathered from different places and people guaranteed to keep you ahead of the game: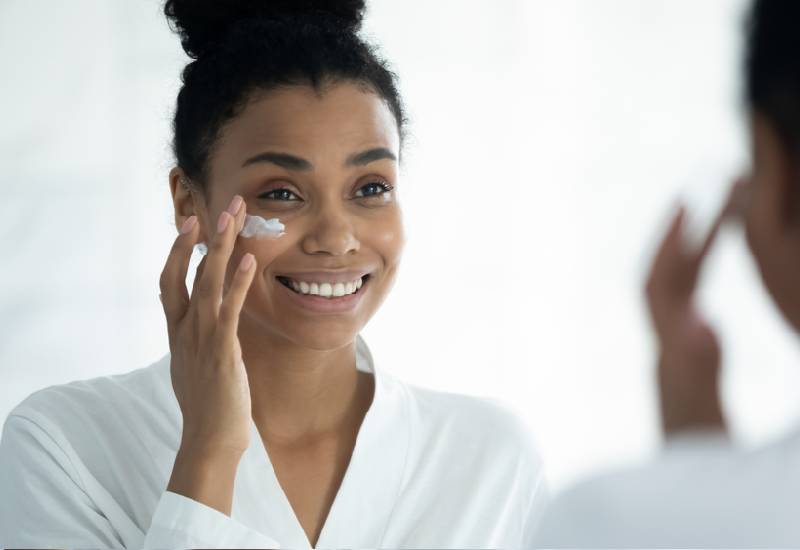 To give the illusion of fuller and longer lashes apply black eyeliner pencil to your upper waterline.
To refresh your makeup after a long day, lightly mist your face with a toner then pat dry with tissue and finish off with a loose powder
To avoid fading, smearing or smudging, set your lipstick by blotting through a tissue using a translucent powder.
Use multiple face masks together to tackle different skin problems. If you have an oily forehead go for a charcoal mask and a hydrating mask for the dry areas like on your chin.
To avoid cracks in your makeup and for a super dewy finish mix face oil with foundation.
For a seamless application, warm your mascara under your arm to break it down.
If you can't locate your blush, use your rosy lipstick as a substitute.
On colder days, use thicker creams and lighter ones during the hot weather not forgetting your sunscreen.
To make your cat eye pop, draw it out with a gel liner then with a liquid liner.
Use concealers to neutralize and cover blemishes by using orange tinted concealer to cover under eye circles and a green one to hide redness.
For natural looking lashes, apply a strip of lower falsies to your upper lashes. Usually shorter, they will elongate and thicken your lashes without the spidery look.
For super smooth lips use your hydrating eye cream on the lips.
For a natural looking glow, use minimal makeup and instead go for glow products.
To maintain the shape of your eye brows, use a tweezer to pluck. This way you will only remove the necessary hair.
If your skin is feeling dry and needs an extra boost of hydration, use some face oil on top of your moisturizer.
To correct smudges on your face while applying makeup, dip a Q tip in micellar water and carefully clean it off.
Buff mascara that may have transferred to your eye lids using a clean fluffy brush.
To make your perfume last longer, apply Vaseline first then spray your perfume.
Use a perfecting pen when you want to cover up dark circles for a more natural finish.
For precise lipstick application, draw out your lips with a sharp pencil similar in color to that of the lipstick you want to apply.
To make your eyes appear larger and brighten them up, use a nude eyeliner pencil on your lower waterline.
Related Topics