Home
/
Lady Speak
#MovingUp: Make your power move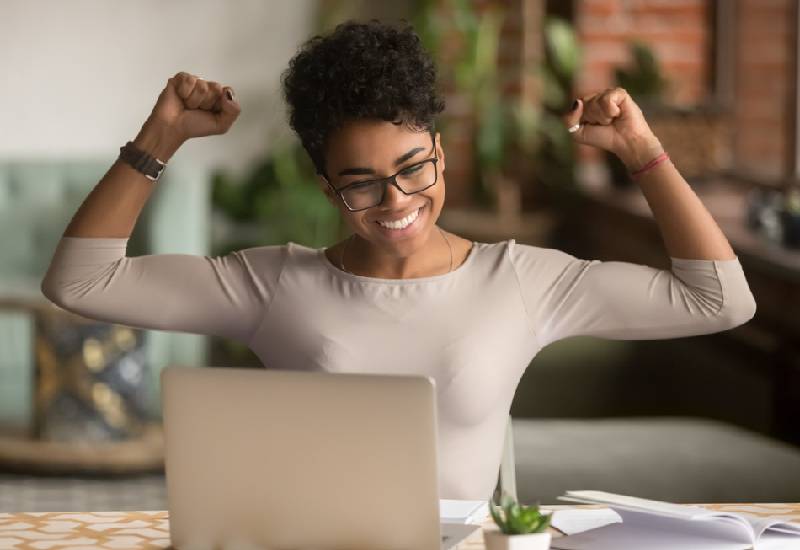 It is not uncommon that most of us are afraid of taking risks especially in the wake of economic hardships and generally high cost of living as the world wades through a pandemic.
There is too much going on at our places of work. From keeping up with competition, product development to customer relations, financial recovery and office politics, lack of explored potential may bring your career down unforeseeably sooner.
Being too scared to put it all on the line may hurt a potentially successful business or career in the long run. Sometimes, things do not really get better with time.
In order to succeed, we need to learn about facing our fears and taking more chances. Here are more reasons why you need to take a leap of faith.
1. You will discover exceptional, dissimilarly unforeseen opportunities
More often than not, we tend to view risk-taking as unwise or even dangerous. Something for people who have nothing to lose.
Even though it's realistic to reason that some risks end up backfiring on the taker, there is a very good chance for a calculated risk to pay off.
Taking that chance to do something out of the ordinary will allow you to learn new things and even accept bigger challenges in future.
2. Taking risks showcases your confidence
Risk-taking separates leaders from followers. It demonstrates how one is willing to put a little more effort to stand out and express dissatisfaction with the status quo.
To be able to make informed decisions about the risks you want to take, you have to acquire enough knowledge to support your decision and anticipate the outcomes.
One of the most influential business leaders in Asia, Tamara Abdel-Jaber, the CEO of Palma, attests to this.
She advises that acquiring knowledge throughout boosts your confidence in every business or career decision you will make.
3. New lessons are always welcome
Taking chances always brings new experiences and lessons to learn. New lessons may lead to a new path that contributes to internal growth.
That internal growth is what you need to keep priorities in order.
Opportunities that arise from risk-taking require a lot of preparation and ability to reorganise and repackage your ideas based on your outcomes from firsthand experience.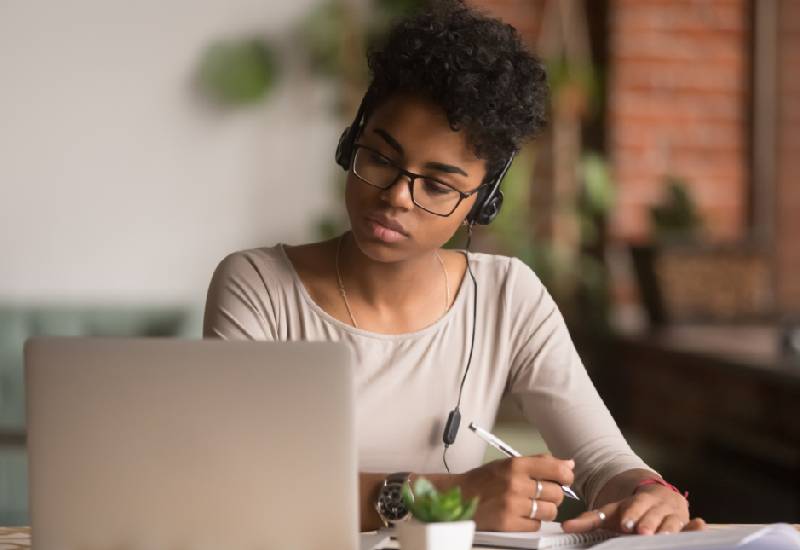 4. It's a chance to overcome the fear of failure
Failure should not be seen as an end of the journey to success. Success will not fall on your lap. Pursuing success will have highs and lows.
Taking risks is one of the necessary steps to achieve your goals. Failure is just a setback that allows you to look into your path more keenly, do your homework and re-strategise to maximise your benefits.
Never should you take risks haphazardly. Risk-taking should not be an excuse for recklessness. Understand that it is important to follow up on implementation; otherwise, it will all be meaningless if you gain nothing from it.
5. Playing it safe will get you nowhere
Staying in your comfort zone will only get you plateaued after some time. You will notice stagnation and lack of growth.
Continuing on the same path for far too long is a recipe for falling behind your industry. If you play safe, you may never know the extent of your potential.
The president and CEO of EngenderHealth, Pamela Barness advises that once you go for what you are passionate about, you are in the path to achieving your dreams.
Step out of your comfort zone and discover how liberating it is to tap into once in a lifetime opportunities.
6. Risk taking boosts creative thinking and sense of exploration
Transforming your business, company or career needs you to think big and get over self-imposed limits. You also have to figure out how you will deal with challenges that will come with not settling for the status quo.
This calls for you to devise more creative and effective means to handle the extraordinary results.
Related Topics