Home
/
Girl Talk
Confessions: I'm totally dissatisfied with my career, love life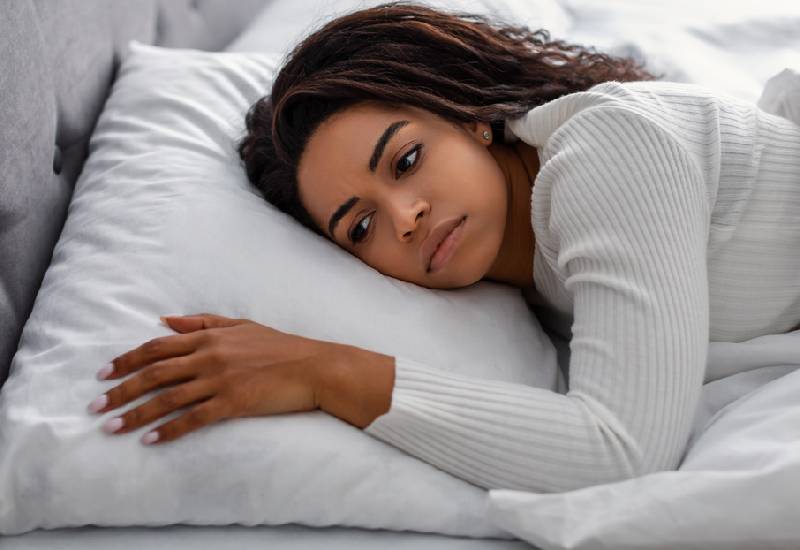 Hi Chris,
I am totally dissatisfied with my career and my love life. I desperately want to make changes, although it seems difficult.
Trying to decide what I really want to do is hard, but plucking the courage to get started is even harder.
All I can ever think about is what might go wrong.
My friends tell me to "Be brave," and I will be just fine. But how exactly can I be brave, especially when I do not like taking risks?
Be Brave
——
Hi Be Brave!
Most of us have a love-hate relationship with anything new. We view just about anything that takes us out of our comfort zone with a healthy dose of suspicion.
This gives us the inability to enjoy food in the latest restaurant, embrace changes at work and in our relationships.
Thinking about a new career, or leaving a bad relationship, will probably trigger worries about what you might lose, rather than what you might gain.
Indeed, it is your brain's 'loss-avoidance system' in action. Years ago it helped people avoid becoming lion food, but today, it makes you unwilling to let go of what you have, even if you do not like it much.
So being brave is mostly about avoiding loss-avoidance thoughts, and focusing on goals and the gains that will arise.
Think of a higher income or a more emotionally secure relationship. You must also know that you will also feel more optimistic and in control, if you follow a consistent daily routine, and simplify your lifestyle.
Avoidance fears do not just make us pessimistic, they lead to inaction. But doing nothing is usually the worst option of all. So, how can you get moving?
Start by acknowledging that your fears are just part of the process. Because changing direction is always a process, and never a single decision, and typically takes several years. So do not panic, just start the process!
Pick possible new directions by identifying your core skills, such as your ability to communicate, write, or organise.
Think about your values, experience and personality, and especially what you are passionate about - what you would love to do every day if money was not an issue.
There is also a useful overlap between career improvement and finding a better relationship because they both involve meeting new people. Whether it is finding new clients, new ideas, a new job, or a new boyfriend.
You can improve your ability to get on with people by making small talk with those you meet. That feels really hard, right?
Then practice one-sentence conversations on people who are paid to talk to strangers, like shop assistants. You can start by saying, "Gosh it is hot today, isn't it?"
This is the ultimate conversation starter, and the person you are talking to will be sure to say something pleasant.
Get organised and set up a schedule with some activity every day towards your goal, no matter how small. Before you know it, you will have started living your dream.
All the best,
Chris
Related Topics