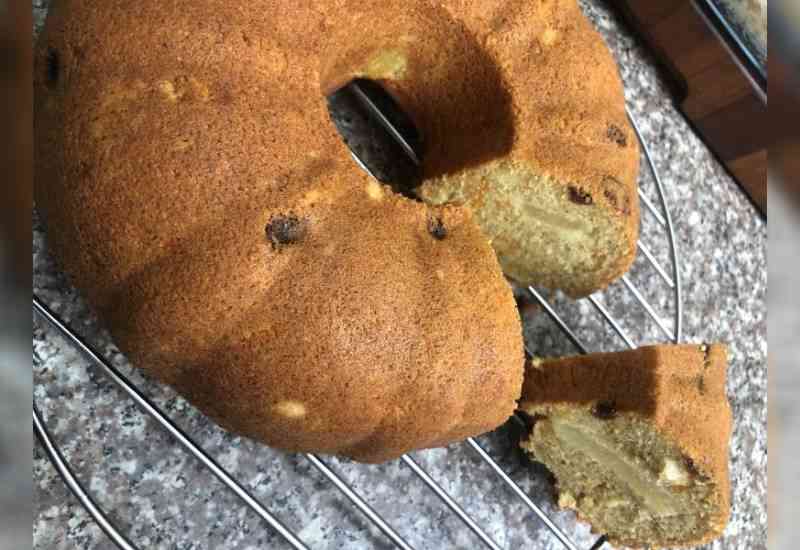 Today we make delicious honey carrot fruit cake.
Ingredients:
500g honey
350g butter
5-6 eggs
500g self-raising flour
1 cup carrots, grated
1/2 glass milk
2 teaspoon vanilla essence
1 teaspoon cinnamon powder
1/2 cup raisins
50g pineapple chunks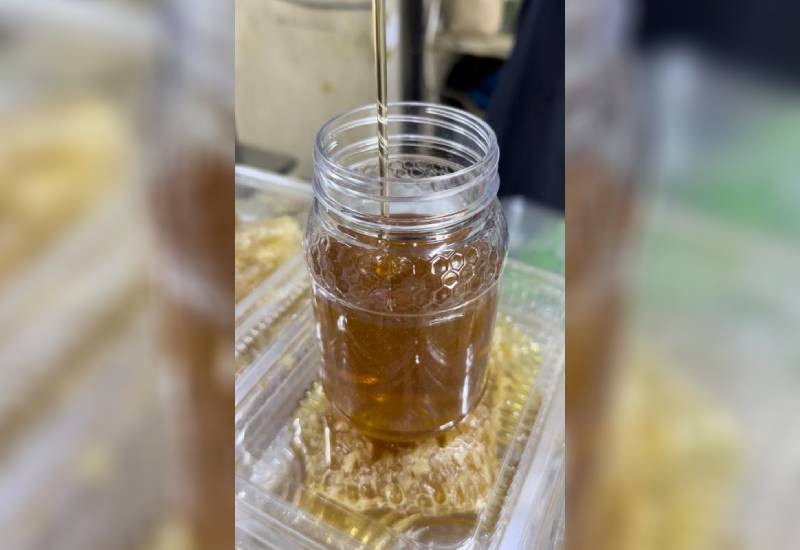 Method:
Beat the butter and honey until fluffy.
Add the eggs, one by one add to the vanilla essence and beat until mixture is soft.
In a separate bowl sift the flour then gradually add the mixture to the butter while mixing.
Add the milk to soften the mixture, then add the cinnamon powder.
Mix thoroughly.
Now add the carrots, raisins and pineapple and mix lightly with a spatula.
Pour the mixture into a lined 10-inch Bundt cake baking tray.
Bake for about 45 minutes to one hour at 180°C (you will know the cake is ready when a toothpick or paring knife comes out clean).
Serve with tea or coffee. Enjoy!
Related Topics