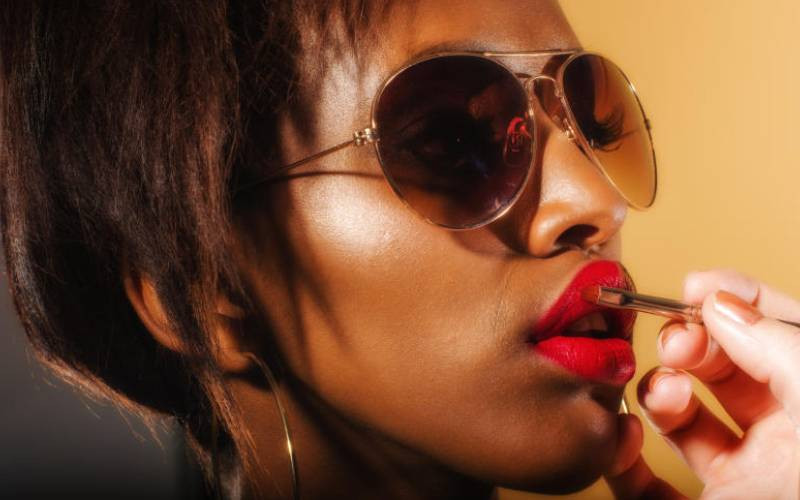 Lipstick is one of the first things you notice in a makeup look, especially with bright shades. It often draws in more attention than eye makeup or even contouring and actually, you can survive with just a good lipstick and nothing else.
Even though there are thousands of lipstick shades available, we can easily categorize them according to season. Some look best during warmer seasons, others are perfect for holidays like Christmas and there are also some that can be worn all year round.
Now that we are in this Christmas season there are some classic shades that will always come back as well as others that have been popular just this year in general.
For the perfect mix of colours this season, you should consider these shades:
Deep red in matte
For a holiday like Christmas, people love traditions that have been there for years. A dominant colour that will always be part of this season is red.
There are so many shades of red but those that would look perfect are the deeper and richer shades of red. These are the darker versions that will complement your outfits this season.
Consider getting the matte versions and pair them with warm, shimmery eye makeup to balance out the dramatic effect.
Bright glossy red
If you're going for an event or get-together, you should be a showstopper in bright red lipstick. This is a different way you can stick with the theme of the season.
Not everyone is for the idea of wearing bright red lipstick, especially the glossy versions but, it can work for every skin tone. All you need to do is start with a darker lip liner in a shade like maroon, then fill it in with your vibrant red lipstick and blend.
If you don't have glossy red lipstick, you could use your matte lipstick and finish with a clear or shimmery gloss. That glossy effect brings out a more glowy and youthful vibe so this might be a great option for you as well.
Magenta
If you're looking for something different from red lipstick, you could try magenta. It is a mix of pink, red and purple hues and, it comes in different shades as well. You could go for brighter shades or darker versions depending on what looks best on you.
Brown
Brown lipsticks, glosses and stains have been big this year. These can't really be fixed into a certain season because it is for every season or holiday.
You could have fun trying out different lip combos with shades of brown like caramel and dark brown. Add a bit of gloss as well for some extra juiciness.
Coral
Coral, a pinkish, orange colour, is great for warmer months. It will set the mood transporting you straight to that vacation spot making it perfect for this season.
This lipstick colour will bring some warmth to your makeup looks for those days you don't want to wear dark shades. It also works for the no-makeup, makeup look.
Related Topics