Home
/
Fashion and Beauty
Suit up the street style way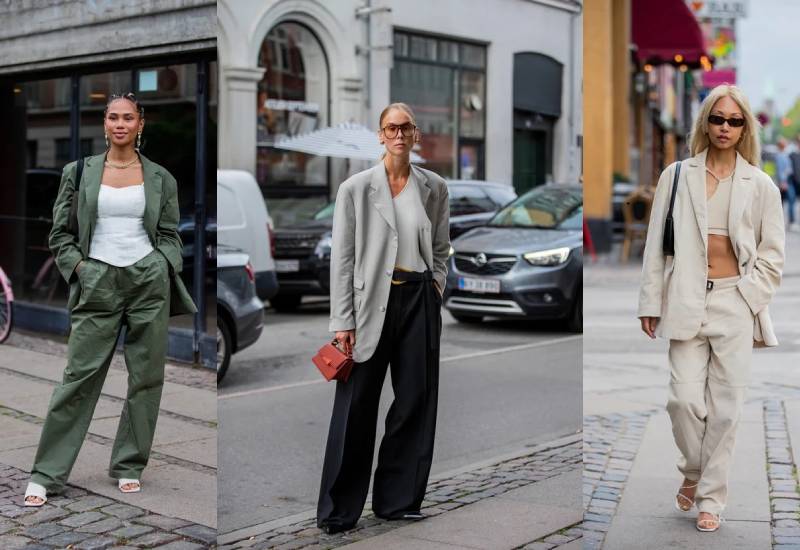 The streets of Denmark's capital city, Copenhagen were full of colour at the Copenhagen Fashion Week this past week.
Despite the small crowds that gathered obviously due to the pandemic, there is no denying that the fashion game witnessed was top notch.
Suits were the most dominant fashion trend at the three day event with the models being versatile in showing how they paired their suits to bring out that street funk.
From pairing their suits with fitted waistcoats to oversized blazers and cut out crop tops just to mention but a few, the designers behind this amazing looks went all out.
All these looks were completed by over the top footwear which gave the suits a classic finish.
And here are our favourite looks: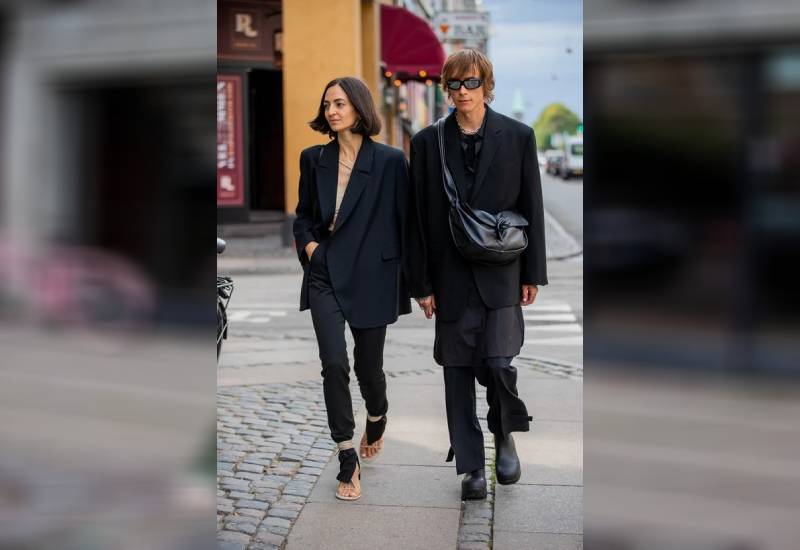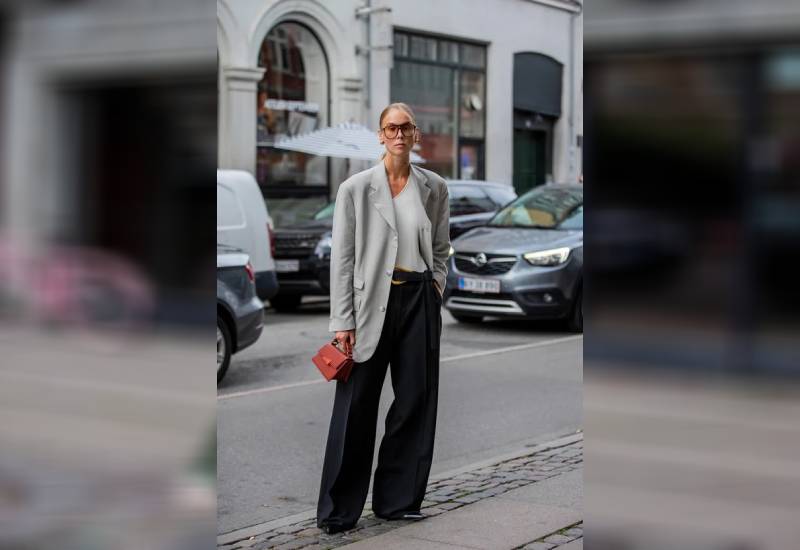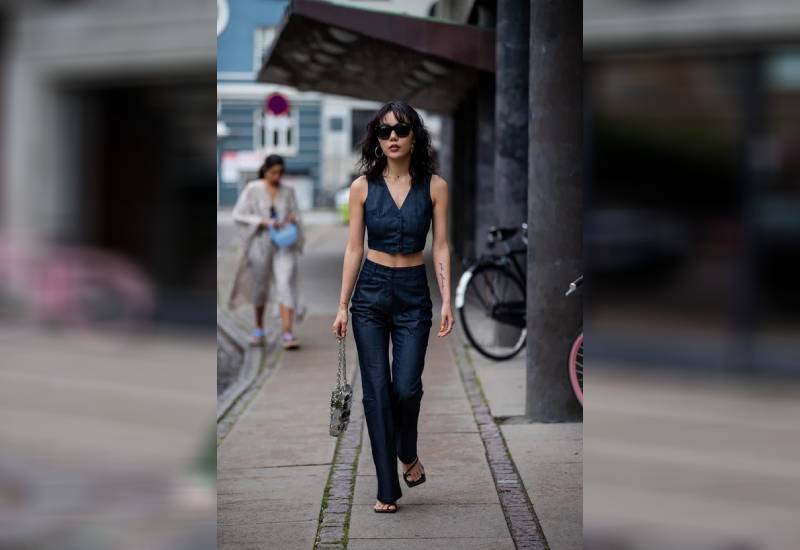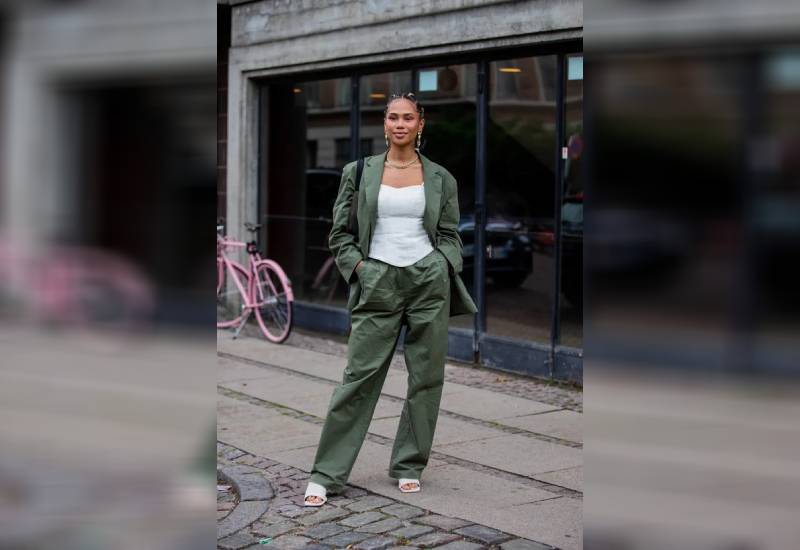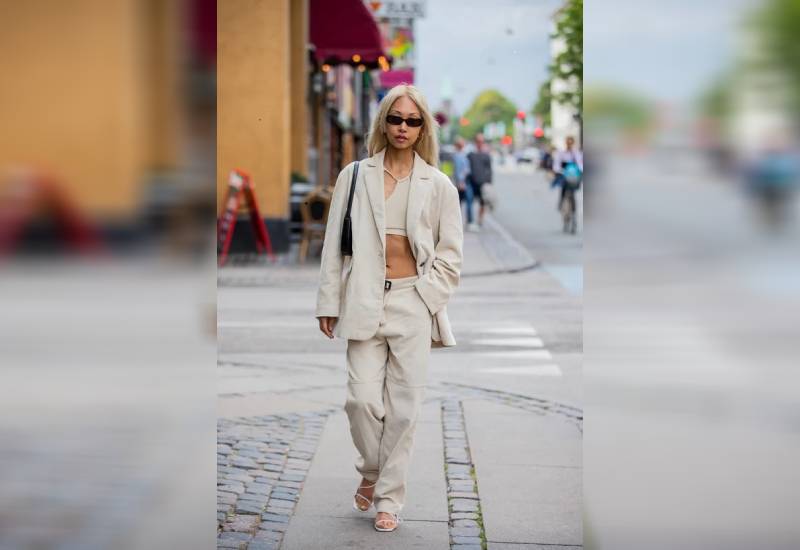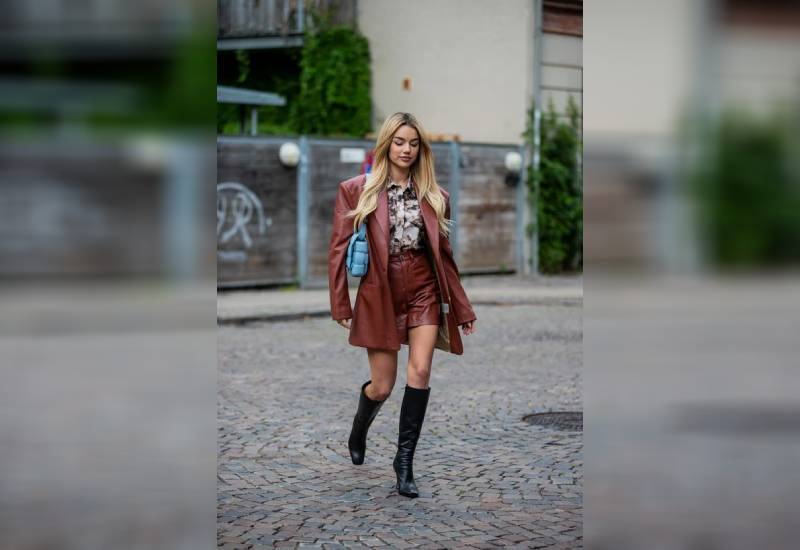 Related Topics