Home
/
Fashion and Beauty
Ethical Fashion Initiative: Stylist Alexander-Julian Gibbson on diversity, creativity and Lagos style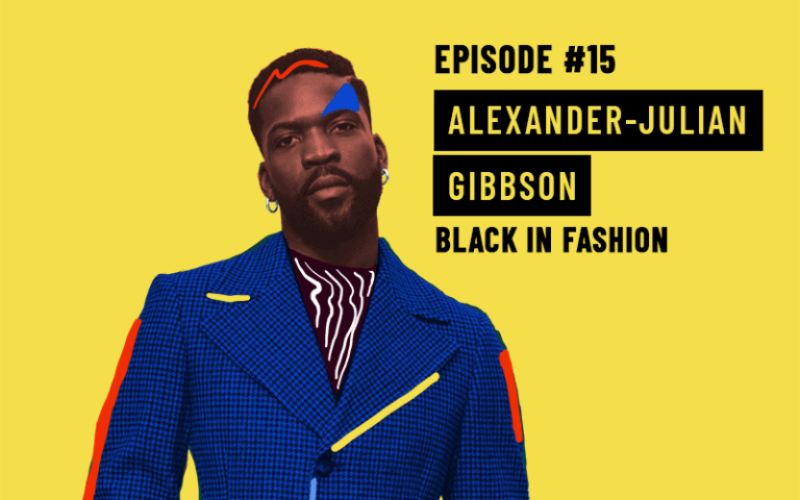 Alexander-Julian Gibbson is a Houston-based stylist and content creator known for his directional shoots for magazines (think GQ, Vogue and Flaunt) and musicians like Patoranking.
This week, Simone and Clare meet the Nigerian-American creative force to discuss Lagos style, why the world is looking to African fashion right now, and career pathways for emerging Black creatives.
They also have a frank conversation about the state of diversity and inclusion in the global fashion industry, what needs to change and what's being done.
Related Topics