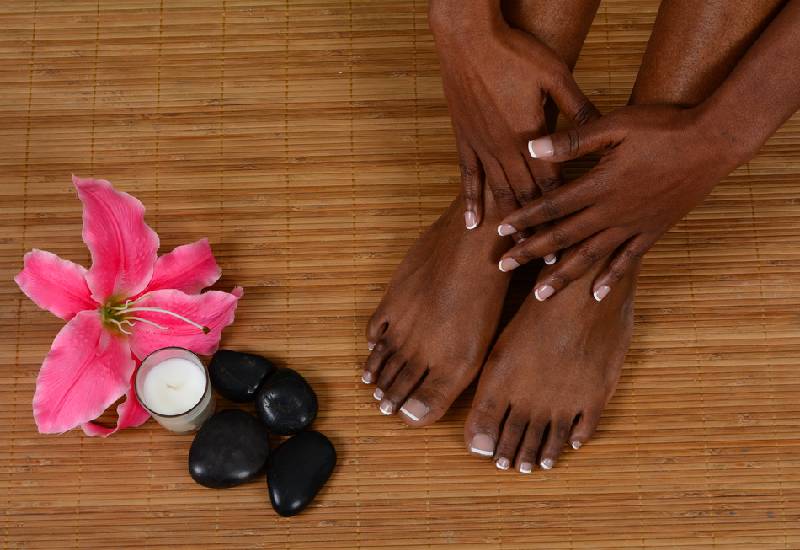 Don't you just wish you could go to bed and wake up looking like the best version of yourself?
Reality says that this won't be an automatic, magical process because you do need to put in some effort in order to get the glow up that you've always wanted.
Here I have five things you can do to make sure you're way ahead of the game overnight, also known as leveling up with minimal effort.
1.Create a proper sleep schedule
The term beauty sleep didn't come from nowhere. This is a chance for your body to recover and rejuvenate itself without you having to do anything at all.
We know that sleeping late every night will cause eye bags and dark circles which affect your glow up process.
All you need here is enough discipline to be stricter on your personal bedtimes. So, you'll probably have to save that last episode of the series you love for the next day.
READ MORE
2.Settle on the perfect beauty routine for you
There are lots of nighttime products you can incorporate into your routine. These include eye masks, lash and brow serums, pimple creams, hair and foot masks and so many other options that need minimal effort. Take time to research on those products that cater to your skin needs so that you can wake up, rinse (or not) and carry on as usual.
Having nighttime beauty hacks is a great option because they save a lot of time while giving you the results you need.
3.Replace your beddings regularly
Ignoring these basics will do the exact opposite of what you want. You'll wake up with rashes, pimples and possibly even get skin infections. This will happen even when you've struggled to apply your masks and creams religiously.
That's why you need to always make sure you have replaced your pillow cases and bed sheets often and that you've washed your duvet as well.
Don't forget to wash your headscarf too.
4.Ease the stress before bed
Personally, I like to safeguard my peace before bedtime and immediately after waking up. These are very crucial times that set the pace for the rest of the day without you realizing it. Stress directly affects your emotional and physical wellbeing so you should take control over what you expose yourself to.
If you can, avoid anxiety triggering content like the plague. This will improve your quality of sleep and you'll generally look and feel happier throughout the day. Keep in mind that you're also getting beauty benefits from reduced stress.
5.Invest in your happiness
Neglecting yourself and your needs will eventually weigh you down emotionally, mentally and physically.
This will affect how you treat yourself, what you wear, your attitude about yourself and everything about you.
But the moment you start investing in you, you actually spark that glow you once had. People will even notice that there is a huge difference and that's actually the main part of glowing up.
The best strategy is to be happy within yourself first in order to appreciate yourself more.