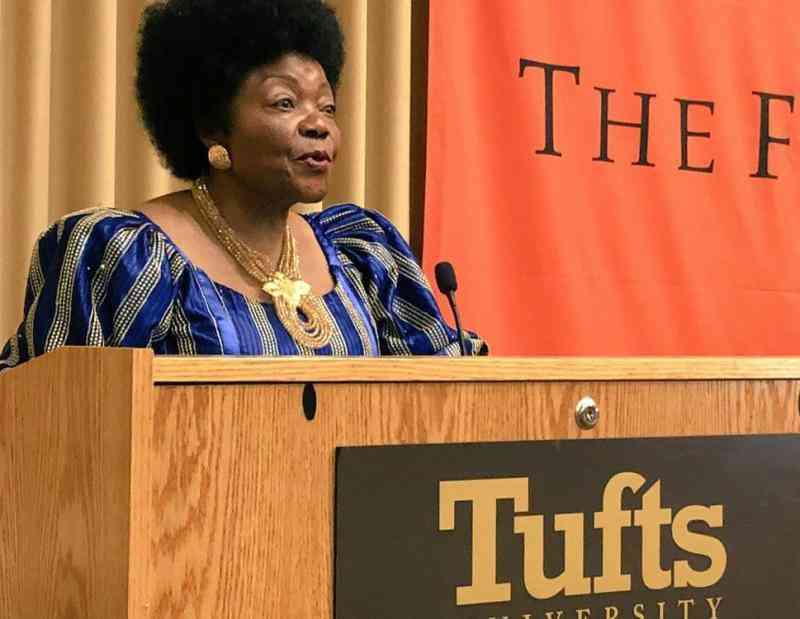 Few Kenyan families have produced as many public administrators as possible like the Josiahs of Karadolo in Ugenya, Siaya County. The patriarch, Ogola Josiah, a career cop, retired as a sergeant. Of his six sons and a daughter, two (Ezekiel and Samuel Josiah) joined the public service in May 1949.
And his legacy lived on through his extended family:
Ezekiel Othieno Josiah: He was the first African District Commissioner of Nyeri in March 1962, before spearheading the Africanisation of the civil service with the Public Service Commission in June 1963. EO Josiah retired in 1973 and three of his children also joined the public service - Gilbert HJ Onyango, Lady Justice Joyce Aluoch, and Fredrick Odhiambo Josiah.
Gilbert HJ Onyango: He became a District Officer in 1968 after completing his master's degree in the USA and shortly worked for the Treasury and Labour ministry. The Principal of the Government Training Institute, Maseno, retired in 1990 and joined the insurance industry.
HE Lady Justice Joyce Aluoch: She lobbied and headed the High Court's Family Division, besides becoming Kenya's first judge at the ICC in 2009 and the court's First Vice-President in March 2015.
Fred O Josiah: From Makerere University, he became the District Officer of Garissa in 1973, before stints at the Treasury and Kenya Posts & Telecommunications Corporation. Fred was the first manager of Safaricom in 1993 but retired in 1998. He now runs a private consultancy.
Samuel Josiah: He was awarded a British Council scholarship to study public administration in 1951 and became Kenya's first African Rift Valley Provincial Commissioner in 1965. The chairman of East African Posts & Telecommunications Corporation from 1967 died aged 75 in 1990.
Among his children were renowned diplomats Green and Frost Josiah.
Green Josiah: He studied international relations at the University of Nairobi before diplomatic postings to Zaire (1976), New Zealand and
Australia, Canada and the UK. The one-time director of political affairs at the foreign affairs ministry was awarded the Moran of the Order
of the Burning Spear (MBS) in 2005 for "32 years of loyal and dedicated service to the Government of Kenya." He is an international affairs consultant.
Frost Josiah: He was named after Richard Frost, the British Council officer in Kenya who facilitated his dad's scholarship in 1951. The political science graduate from the University of Nairobi was Kenya's High Commissioner to India (1980), Kenya's Chief of Protocol, and ambassador to the Commonwealth and Germany (2003). He chairs Resolution Insurance.
Tedd Josiah: He is one of Kenya's best music producers while his younger brother, Albert Josiah is in radio. Both are the sons of George Josiah.
Related Topics