Let's go coral
Fashion and Beauty - By
Wambui Thimba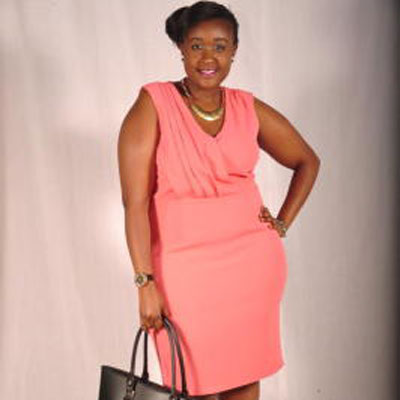 It's time to bring out the sunshine in coral colours. Coral colours from the rose pinks, to oranges are both soft and strong. The best part about it is that it blends well with any skin tone. Here are a few ways you can mix it into your wardrobe.
Photographer: Felix Kavii
Styling assistant: Lucy Robi
Model: Evalyne Waruguru
Wardrobe and Accessories: Honor My Curves, Thika Road Mall, 1st Floor, Near The Food Court. Telephone: +254-700-216009, www.hmc.co.ke.
Studio courtesy of Virtual Photography Studios, Second Floor, Thika Road Mall.
READ MORE