Nollywood actress Rita Dominic, now 46, has tied the knot with partner Fidelis Anosike,56, in the most lavish wedding you could ever imagine.
You might as well know or rather remember Rita Dominic from back in the day when she was a big Nollywood star, which she still is.
As you would have already guessed the star studded wedding was themed emerald green, a jewel-tone colour that symbolizes wealth and grandeur and the guests did not come to play.
If you thought the series Young, Famous and African was something, then brace yourself for the stakes have never been higher.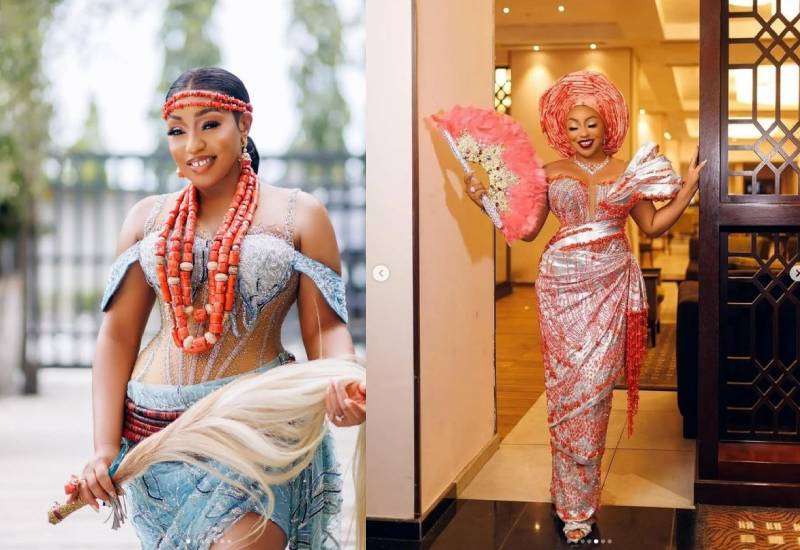 From the wedding décor, makeup to the invited guests, everything was meticulously planned and curated. Nothing was left to chance and the photos are here to show for it.
If you ask me, the theme "go big or go home" would have worked best but emerald green was star of the moment and each guest understood the assignment.
Needless to say social media has been ablaze burning with photos of stars showcasing their gowns and outfits of the obviously grand ceremony.
They all looked dashing, rich, classy, flawless and every other word I could possibly think of. Take a peek at some of the looks from Rita Dominic's royal-like wedding: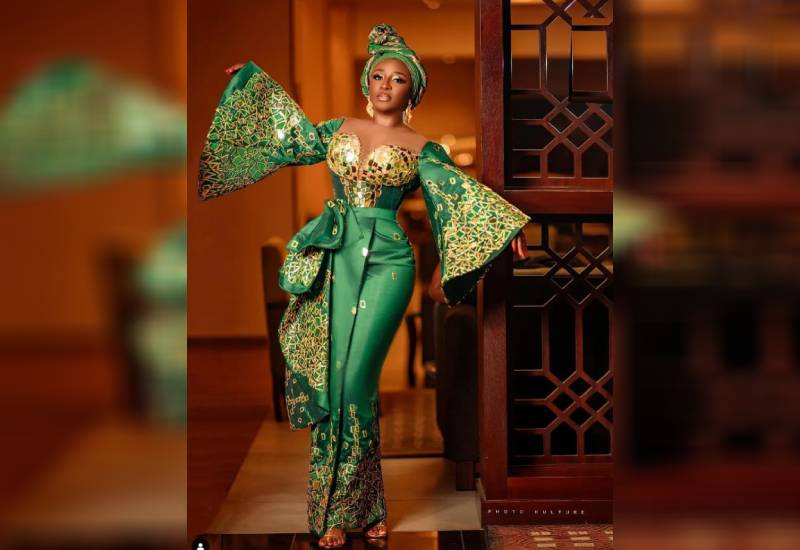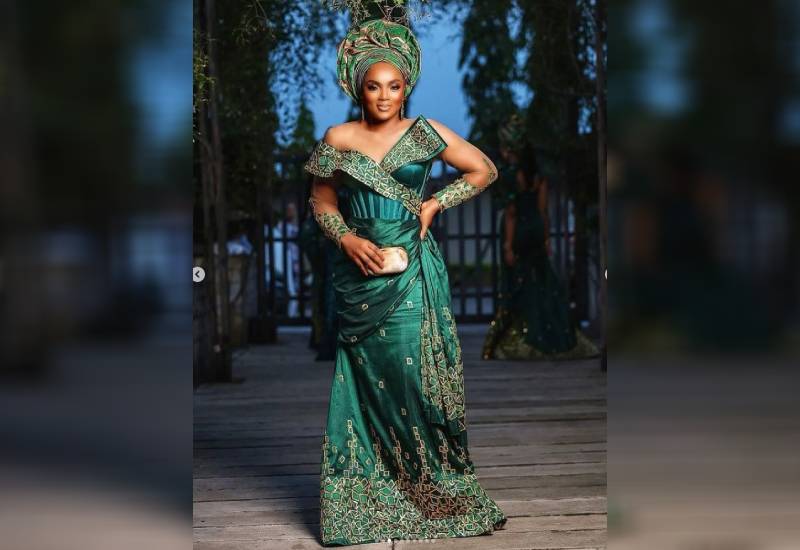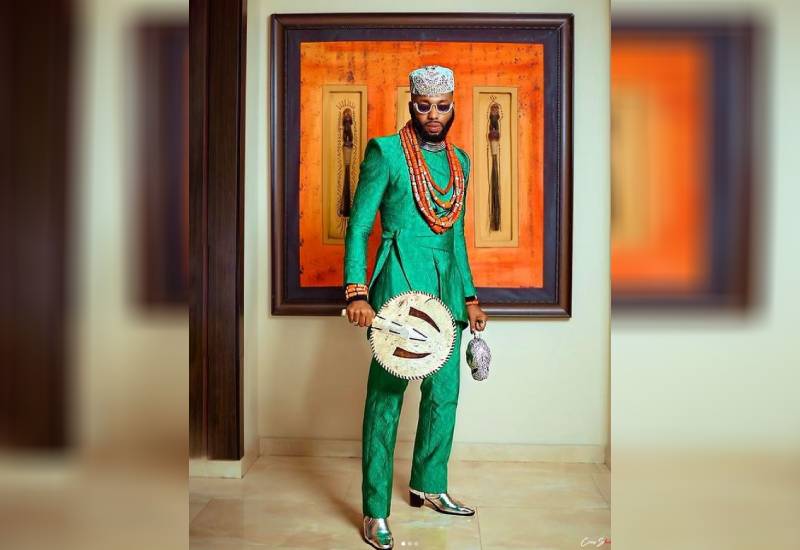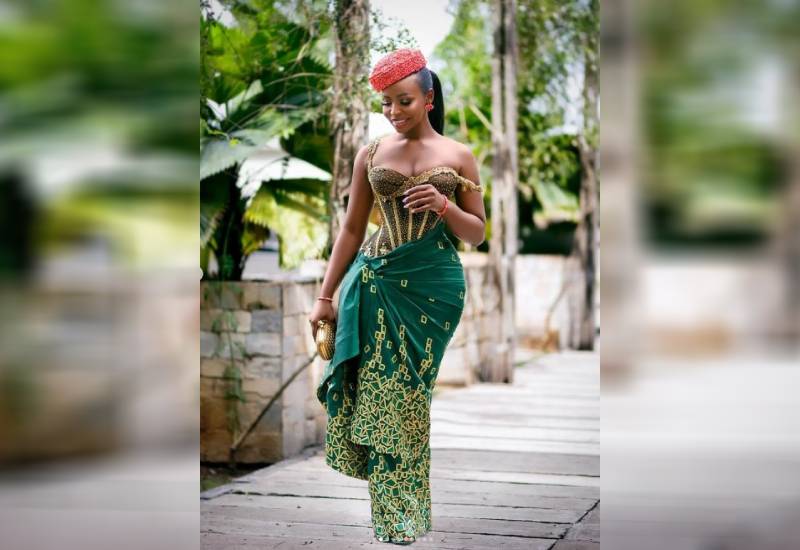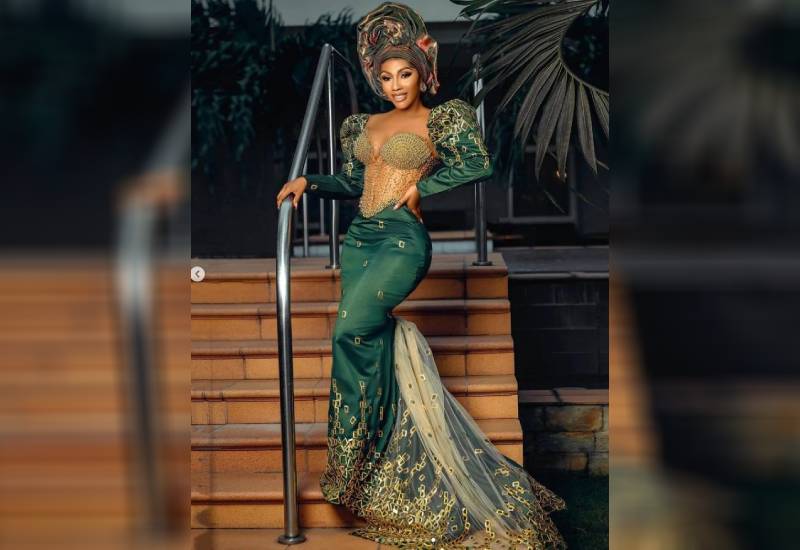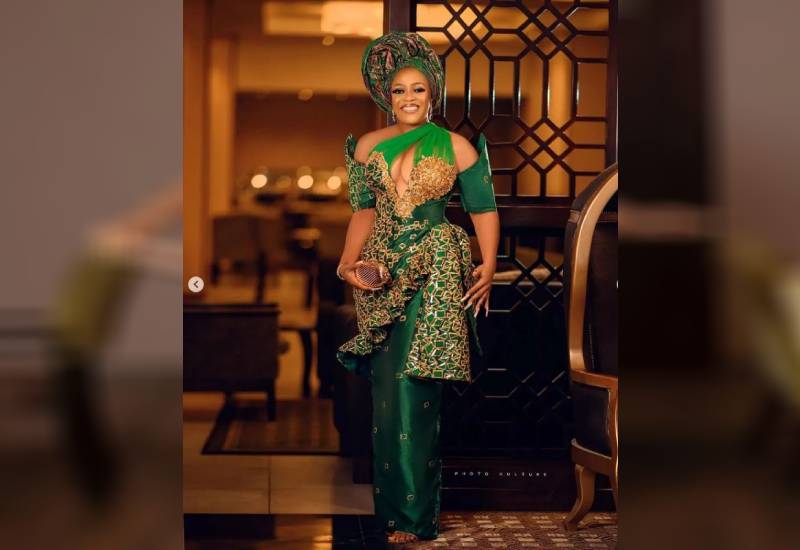 Related Topics