Home
/
Entertainment
Netizens go wild over Lionel Richie's much younger girlfriend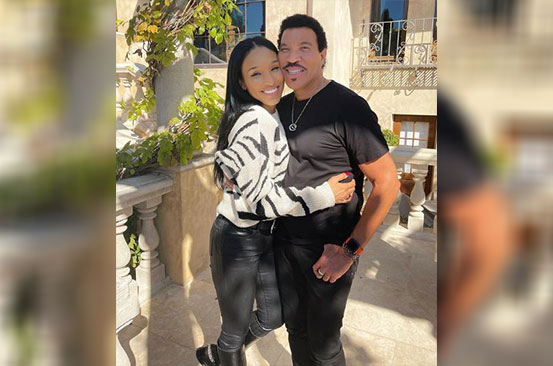 Lionel Richie fans couldn't get over his much younger girlfriend and shared their thoughts on social media.
Richie, 71, is reportedly dating Lisa Parigi who is said to be in her 30s. He posted a photo with his girlfriend on Valentine's Day on his Instagram captioning it: 'Love is in the airHappy Valentine's Day from @lisaparigi_ and I ????'
Parigi, a content creator, was born in Switzerland but lives in Los Angeles, USA. According to her blog, Dream.Design.Discover, she has Swiss, Caribbean, and Chinese ancestry.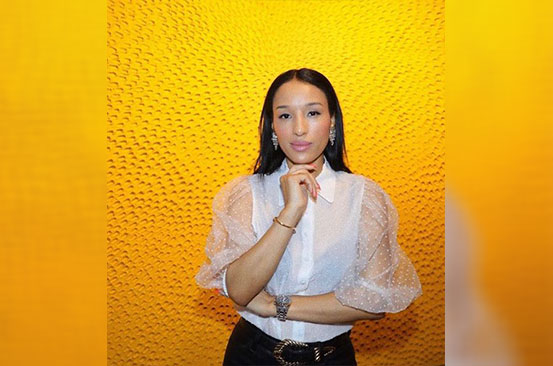 The content creator and founder and CEO of The Estate Collection, a luxury lifestyle brand, previously worked for various Fortune 500 companies in the field of technology before deciding to combine her love for IT, home decor and entertaining into a flourishing business.
She recently shared a photo of herself and Richie on Instagram captioning it 'Like Macaroni and Cheese.... ?????? #throwback'.
The couple are believed to have been dating since 2014. But it was the photo Richie shared on Valentine's Day that had fans' tongues wagging.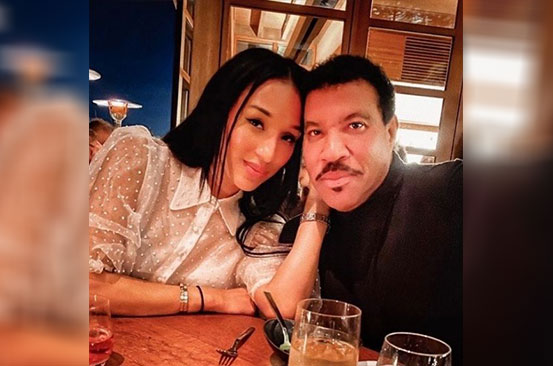 "Lionel Richie with his new Bae, he's 71 and she's 30, love wins," one fan wrote.
"To his credit, he don't look 71," another said.
"Yoo! this man hardly ages," a third quipped.
Richie, who is currently a judge on American Idol, has been married twice before and has three children. He adopted daughter Nicole Richie, 39, with first wife Brenda Harvey and son Miles, 26 and daughter Sofia with second wife Diane Alexander.
Related Topics