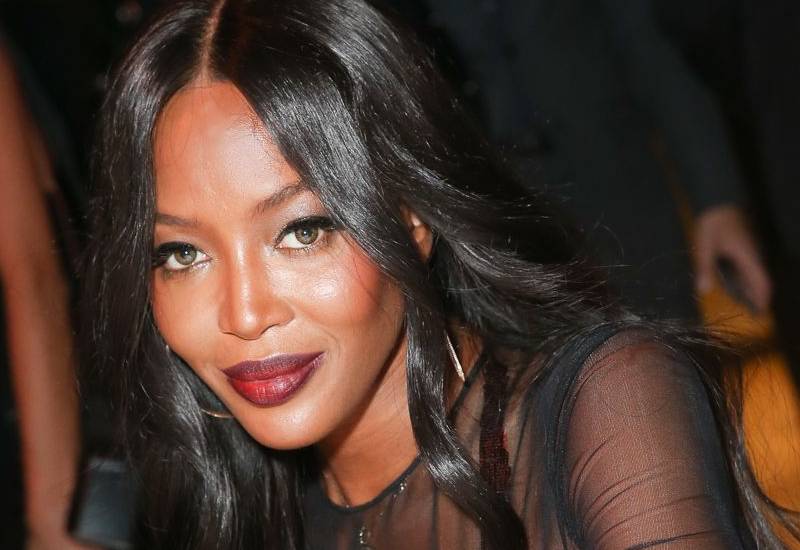 Naomi Campbell, 50, is part of the elite group of models around which the term 'supermodel' was coined, and she is the only black member in the category.
Naomi Campbell's career in modeling spans decades during which she has achieved incredible success setting her apart as a trailblazer for black models and black girls in general.
Campbell started appearing in music videos for international artists including Bob Marley, when she was only seven, and Culture Club before signing with Synchro modelling agency at 15.
She made it to the cover of British Elle before her 16th birthday, on her way to become the first black model to feature on the covers of the British Vogue, French Vogue and American Vogue.
Despite the racial discrimination she had to endure during her prime, Campbell managed to challenge the prejudice and amassed impressive advertising deals and campaigns with renowned fashion brands including Dolce and Gabbana, Louis Vuitton, Ralph Lauren and Versace. She was even appointed the face of Yves Saint Laurent.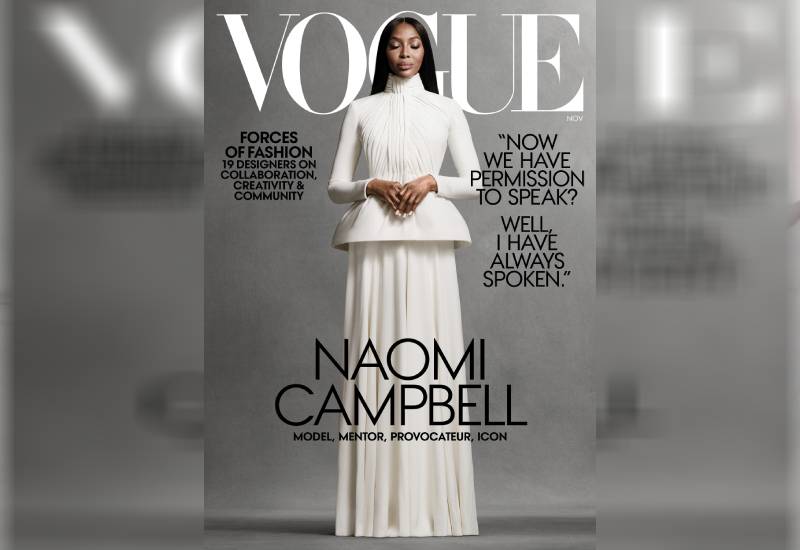 Campbell was born in South London and was partly raised in Rome, Italy, where her mother, Valerie Morris, of Jamaican decent, worked as a dancer. She later moved back to London to live relatives as Morris, a single-mum travelled across Europe. Campbell who doesn't know her biological father took her step-father's surname, Campbell.
READ MORE
The supermodel, worth a whooping Sh8.8 billion ($80 million) has also tried her hand in business. She signed her first contract with cosmetics giant Cosmopolitan Cosmetics in 1999 through which she launched a number of fragrances.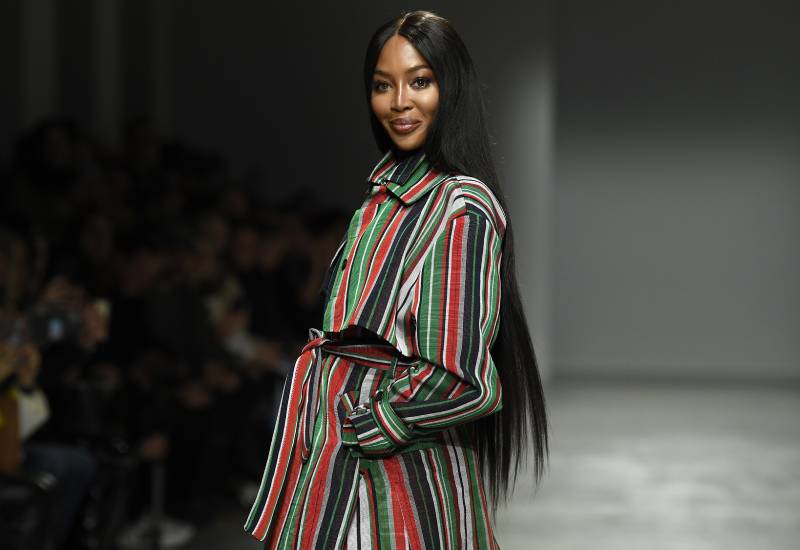 Campbell is also big on charity work. She has been a part of several charities like the Nelson Mandela Children's Fund and Breakthrough Breast Cancer.
In 2005 she founded Fashion for Relief charity which organized fund-raising fashion shows to support disaster victims including those affected by the Ebola outbreak, Hurricane Katrina, the Mumbai Terrorist Attacks and the Haiti earthquake in 2010.
The supermodel has also started a charity, We Love Brazil, to help battle poverty in Brazil through the sale of fabrics woven by Brazilian women.
A beauty icon, mentor to many women and with a household name, by appointing her Magical Kenya International Tourism Ambassador, Kenya looks to benefit from her international repute to lure more international tourists to the country in a bid to boost the tourism industry which has been plagued by the COVID-19 pandemic.