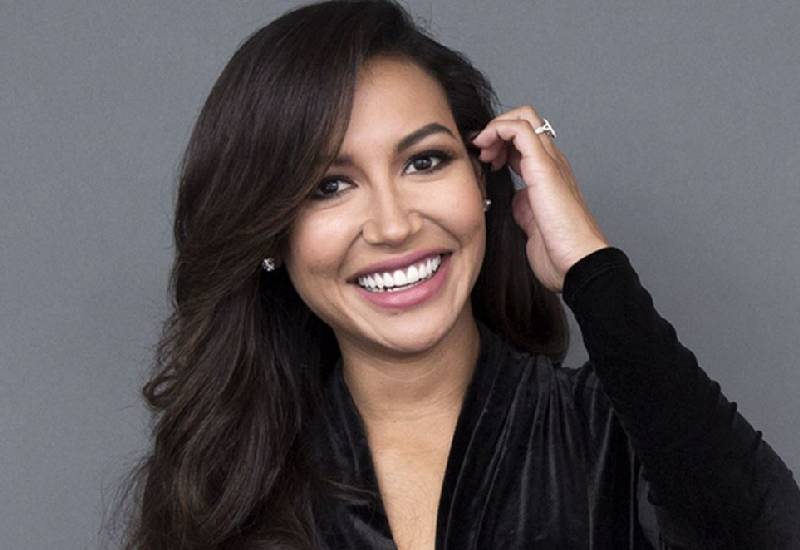 The body of former Glee actress Naya Rivera has been found six days after she went missing.
The body was discovered on Monday 13th July 2020 morning at Lake Piru in Los Padres National Forest outside of Los Angeles where it was floating in the northeast area of the lake, according to Ventura County Sheriff's Office.
"We are confident the body we found is that of Naya Rivera," Ventura County Sheriff Bill Ayub said at a news conference adding that "there is no indication of foul play or that this was suicide."
According to reports, the 33-year-old actress is believed to have drowned as she was swimming in the lake with her 4-year-old son.
The boy, Josey Hollis Dorsey, was found asleep on the rented boat after it was overdue for return.
The son, who was wearing a life vest, told rescuers that he and his mother had gone into the water to swim but she did not get back on the boat. Investigators found her purse and her identification but there were no other clues on the boat.
Ayub clarified that swimming is allowed at the lake, however, it often having a lot of currents in the afternoon, around the time that Rivera is believed to have gone missing. "There are a lot of currents on the lake that appear typically in the afternoon.
READ MORE
"We believe it was mid-afternoon when she disappeared, the idea being that the boat started drifting, it was unanchored and that she mustered enough energy to get her son back onto the boat, but not enough to save herself," Ayub said.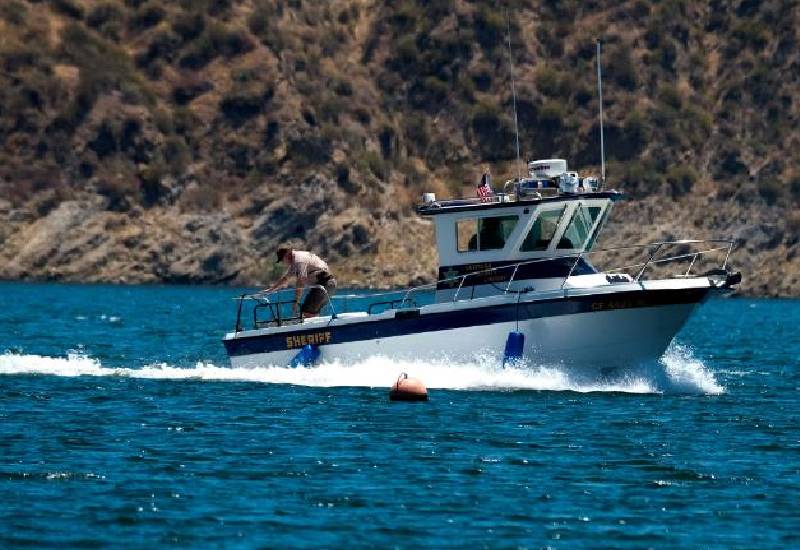 Rivera is best known for her role in Fox TV show 'Glee' since 2009 where she played Santana Lopez, a mean-girl cheerleader who also secretly loves singing in the glee club. She appeared in nearly all the episodes before the musical-comedy-drama ended in 2015.
Rivera, a Los Angeles native, got her start as a child actress in Eddie Murphy's sitcom 'The Royal Family.' She also acted in the comedy film 'The Master of Disguise' and most recently, she starred in the "Step Up" TV series.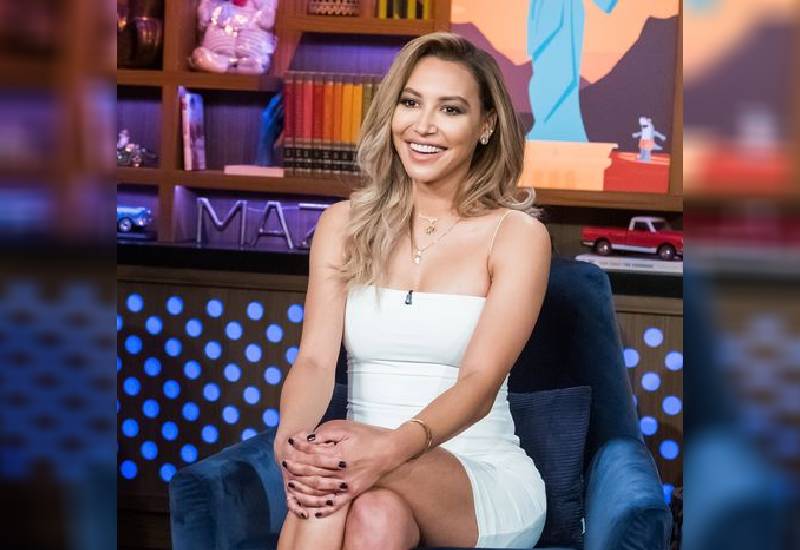 Rivera married actor Ryan Dorsey in 2014 and they divorced in 2018 and they shared custody of their son. Her last tweet on July 7th was her photo with her son.
just the two of us pic.twitter.com/wCunAlGJ1B — Naya Rivera (@NayaRivera) July 7, 2020