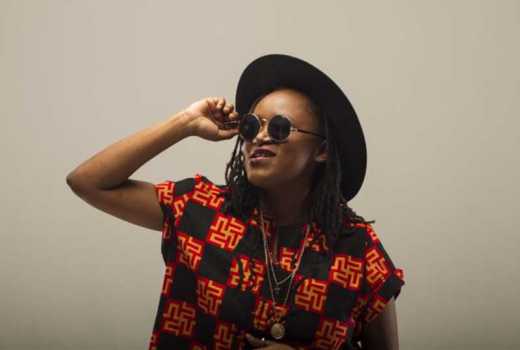 Kenyan musician and brand ambassador Fena Gitu, has always kept her personal life private. She is not in the habit of letting the world into her personal and family life.
That then explains why her fans were amused when she took to her Instagram account over the Easter holiday to flaunt her beautiful mother and sister.
She captioned the photo: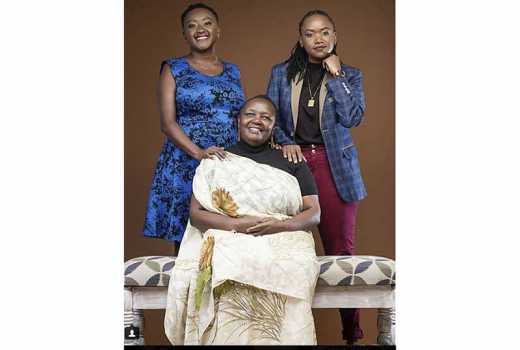 'The only love that comes second to God's' love for me. ?

God's favor upon you and your families, always! #HappyEaster ???? @iymo_photography @sunafricastudios Thank you for this!'
Some of the comments from her amused fans read:
winnie_patriceWooow Fena u looking good . And ur fam too. Happy Easter am your biggest fan???? Happy Easter
elizabethmilkaLA family the royalties mwapendeza sana
___justjoanThe richness of your skins is killing me ????????????
sharinhodidierMamas are the best gifts ever. Looking good @fena_menal
fena_menal@skinnyfilmmaker they love you!