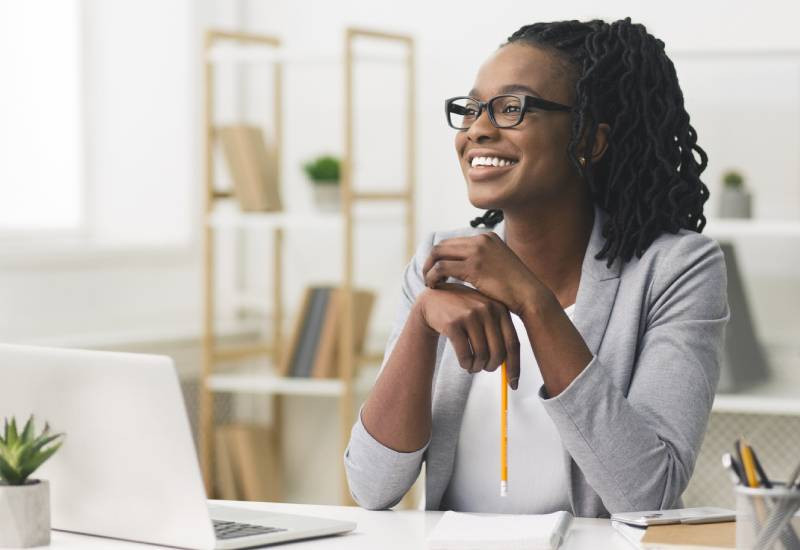 You can happily work somewhere for years but there will come a time when you crave growth.
If you've been considering this in your own career but have zero ideas on how to make the first step, read through this article to get some valuable insights on how to increase your chances of climbing up your career ladder:
· Improve your personal life
Having a successful career isn't just about your professional life. It also involves self-improvement when it comes to your personal life. If there are things that you need to work on in your life like listening skills and anger management, start from there.
Also, pay attention to details like how you dress because those simple things can make a big difference in your journey.
· Expand your skills
The most direct way to advance is to expand your skillset. For example, if you're an artist who only knows how to paint, you need to explore areas like digital art which is becoming more popular every day.
Find out what skills are in line with where you would want your career to go and add them to your list of qualifications. This will open you up to more opportunities which is exactly what you need.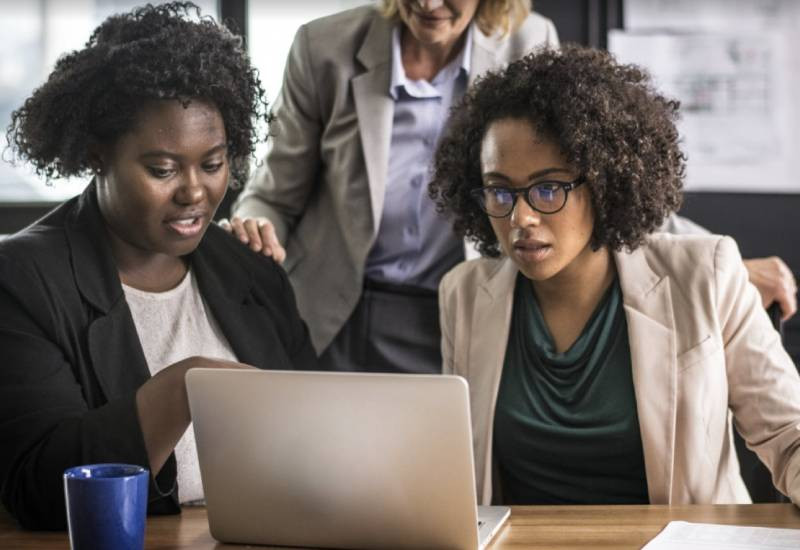 · Learn the basics of networking
Networking should never be ignored if you're trying to move to new levels, always remember that. It can completely change the direction your career is going in a positive way because you get to connect with different people and learn new ideas.
It's also a chance for you to meet a mentor who can guide you along the way. You can find countless videos of how to network and then implement what you've learnt in everyday life.
· Get out of your comfort zone
Staying in your comfort zone is the safe option but it won't get you to where you want to be. It's time to decide if you want to continue staying in the background or whether you want to do something different this time around.
Try different things like being the emcee of the day if you're having an event at work and also apply for new internal job openings.
· Set high standards in everything you do
The quality of work you put out can make you stand out. If you're only doing the bare minimum, you will never be noticed.
You need to make sure you're giving your best effort whether you're self-employed or working for a company. Most people would rather do the basics and that is not how you set yourself up for success.
· Work with a career coach
It also helps to work with someone who can guide you in the right direction. Sometimes working on your own can be very confusing and stressful because it's not always easy to figure out your path.
A good career coach can offer you great advice and help give your CV a boost as well. Do your research and find an experienced career coach you can work with.
Related Topics