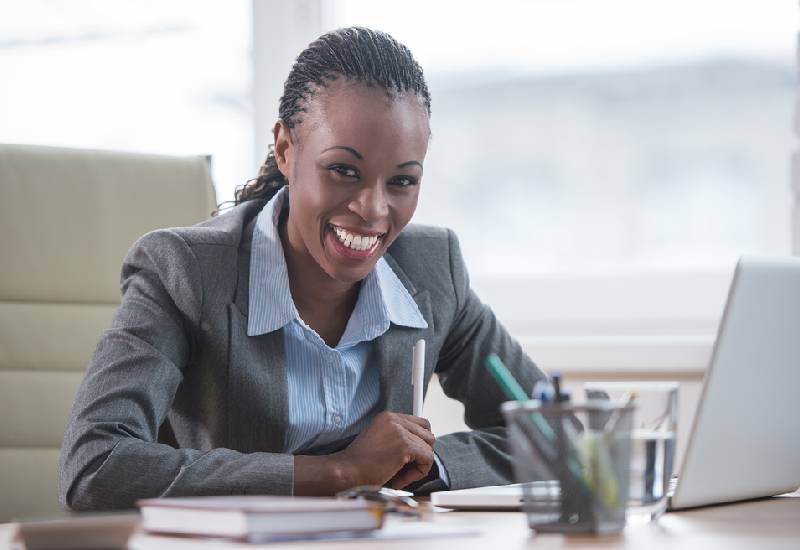 Happiness is a very personal decision and so does remaining happy at work.
How you interact with others and how good you are at your job will determine how well you enjoy your job.
No matter how it may look on paper, there is no easy job.
It takes determination, discipline and selflessness to have it all at your work place.
If you're blessed to work in a good company with a supportive management and cooperative colleagues, half the work has already been done for you.
Below are some few tips on how you can remain happy at your work place.
Meet your deliverables
For as long as your work is done on time and it's efficient, chances of being at loggerheads with your supervisor or boss are very low.
READ MORE
This in turn uplifts your spirit as it eliminates the fear of getting into trouble or being summoned for something you did not do.
Keep personal problems strictly personal
Do not get tempted to let issues from home spill over to your place of work. You need to realize that those two environments are very different and that while at work you may be required to interact with certain people irrespective of how your personal life is fairing.
At work, interpersonal skills are very important and being unhappy may alter positive interactions.
You can consider avoiding picking calls from home unless they are urgent as they could be very draining and may distract you from work.
Develop an office support system
Friends at work are very important as they are key in helping one get through the day.
If you are having a small issue that may need to be shared, a work friend may come in handy and talk you out of that negative feeling.
This helps to ensure that the environment at the work place isn't tense and is conducive for anyone and everyone to express their feelings openly without having to be judged by the rest.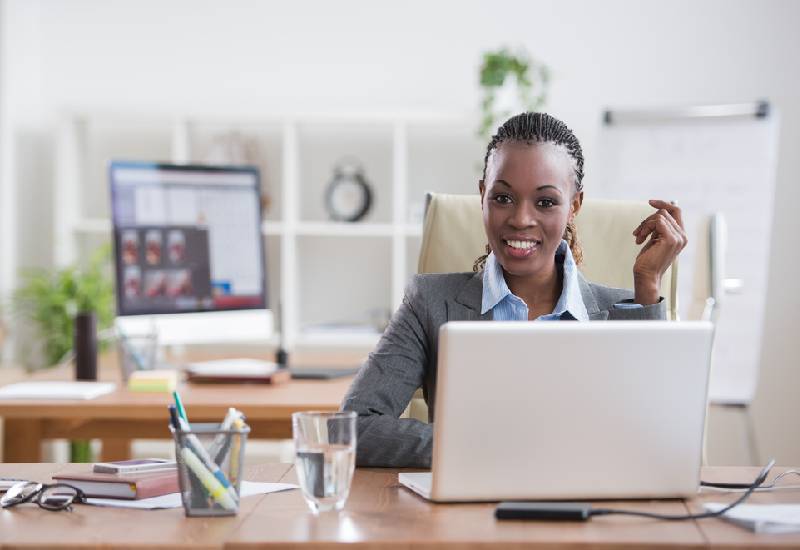 Do not sweat the small stuff
Office politics and drama can literally make one want to go crazy. If there is a colleague that you are unable to get along with, do not force issues and keep it strictly professional.
Minding your business could come in handy by avoiding small talk with people which may later lead to unnecessary issues.
Be organized
Work load can get intense and may leave you feeling overwhelmed at some point. Being organized will help you manage your time in order to get your work done on time and properly.
Sometimes it can be very tempting, due to frustration, to want to quit yet there might only be a disorganization aspect to it.
Maintain a work-life balance
It is very important to take a break from the day to day hustle of being at work. Taking off days and annual leave comes in handy at this point.
Taking time to spend with family and friends enables one to release pressure and cancels out the chances of having a mental or emotional breakdown.
You will realize that work performance and enthusiasm will improve through this. This will also help you ensure that as you are making money to support your family, they also get a chance to feel your presence and they get time to bond with you.
Do not be bossy
It is important to remember that everyone's job is equally important as yours, and this fact needs to be respected.
Do not overlook the work your fellow colleagues are doing and do not make them feel that you are out rightly better than them.
People are different and so are their strengths. Team collaboration is essential.