Home
/
Beauty
A beginner-friendly guide to tweezing your own brows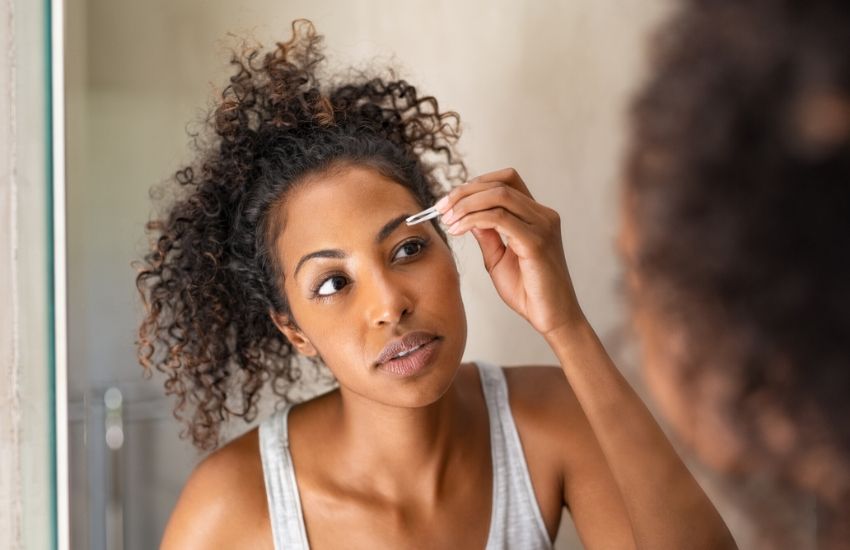 During a time when an infectious virus is fast-spreading globally, the last thing you should do is pay your eyebrow lady a visit. The little 'social distance' between you and the person handling your brows could risk the spread of coronavirus.
For seven years now, I've been tweezing my own brows at home after they were botched by an eyebrow lady I had to go to since my former one retired her magic hands and switched professions. Practice makes perfect but here's a beginner-friendly way to tweeze your own brows.
Begin on a fresh face
To avoid infection, tweeze your brows on clean skin because the act of pulling such small hair follicles could cause bleeding if you miss a strand and pinch your skin instead. You don't want any bacteria to infect the wound. The best time to tweeze your brows is actually after a hot shower. The steam and warm water will make tweezing easier and less painful.
Draw an outline
You probably don't want to overpluck your brows so take a basic brow pencil and draw an outline of your desired shape. This way, you will only tweeze the hairs that are outside that outline.
To determine the unique brow shape specifically suited for your face, take your brow pencil and vertically align it with your nostril and the inner end of the brow. This is where your natural shape should begin. For the brow arch, align the pencil from the tip of your nose to be angled right across the centre of your pupil. The tail of your brow should not go below the outer corner of your eye.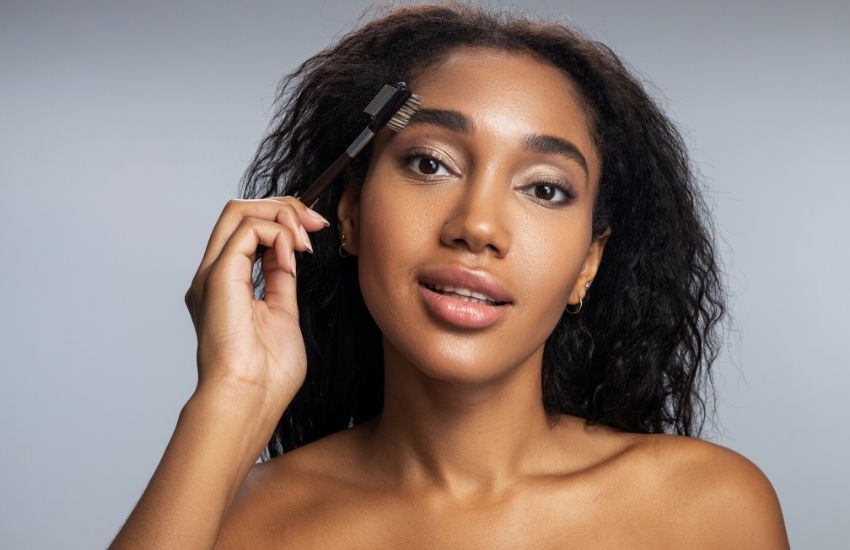 Use a full-size mirror
Magnifying mirrors can be a little deceiving. You may end up overplucking your brows because the hair follicles will look a lot more when your face has been zoomed into. A regular mirror in good lighting will be just fine. Avoid tweezing your brows in a dimly lit room and the best place to pluck your brows is actually in front of a window with a portable mirror.
Disinfect
After tweezing your brows, wash or wipe off the brow pencil outline then apply a few drops of tea tree oil with cotton wool over the tweezed area. Tea tree oil has antibacterial properties which will prevent ingrown hairs from forming.
In addition to this, properly wash your tweezers and any other tools you used to groom your brows so that they are disinfected for the next use.
What 'old person' things do you do?
Related Topics